Ahmed Rashid the controversial police officer who was part of the famous Pangani Six police officers is set to take a plea on the 8th of December.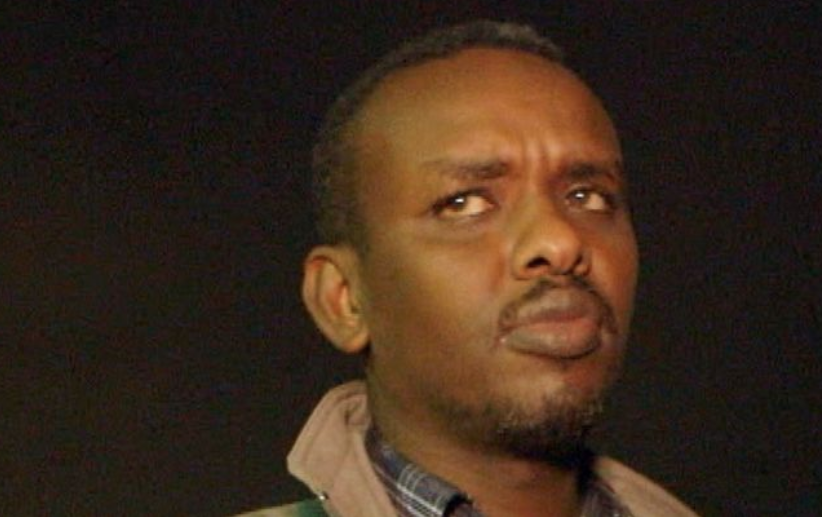 He led the most feared group of police officers who operated in the Kenyan slams of Mathare and Eastleigh. the squad has been accused of several extrajudicial killings in these areas.
Rashid Ahmed is accused of shooting dead Jamal Mohamed and Mohamed Dahir in Eastleigh, Nairobi on March 31, 2017. The two victims, who were unarmed, were killed over allegations that they were part of a criminal gang.
Police officer Ahmed Rashid ordered to take plea after IPOA recommended he be charged with murder over killing of two people at Eastleigh area, Nairobi in 2017. pic.twitter.com/kPQtFmOrQd

— Cyprian, Is Nyakundi (@CisNyakundy) November 24, 2022
Rashid is also implicated in the shooting of Kevin Gitau in 2017 an incident that was caught on tape and circulated on social media.
In an interview conducted by BBC Africa following the daylight execution of the two men, Rashid admitted to killing alleged criminals.
"We have to get them, whether alive or dead; that one doesn't have any compromise about it," Rashid told BBC Africa then. human rights activists have accused the Pangani Six officers of engaging in extrajudicial killings and have been pushing for the officers to be charged.
In a statement by IPOA Chairperson Anne Makori "Guided by Section 29(a) of the Independent Policing Oversight Authority Act, the findings were forwarded to the Director of Public Prosecutions with the recommendation to charge Corporal Ahmed Rashid, with murder."