Following significant changes to the length of the visa processing time announced on Wednesday by United Kingdom High Commissioner to Kenya Jane Marriott, Kenyans will now only have to wait three weeks for their UK visas to be processed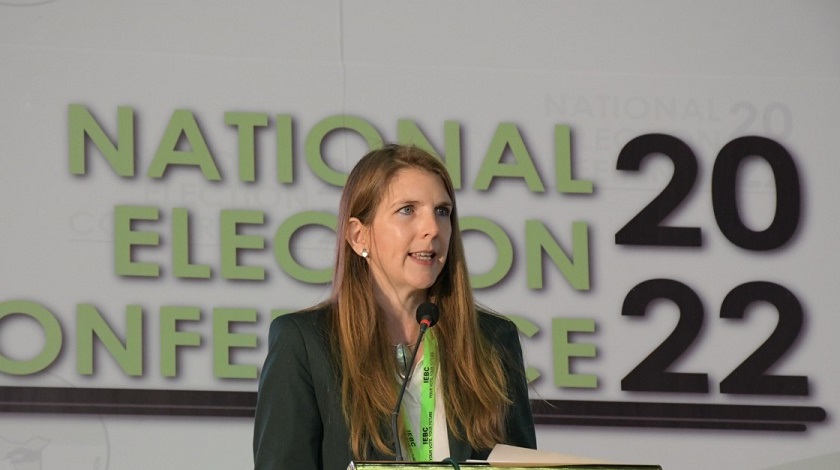 As a result, Kenyans who apply for visas to visit the UK for a vacation, to see family or friends, on business, to get married, or to enrol in school for little more than six months won't have to wait as long to find out if their applications have gone through or denied.
According to the statement by High Commissioner Marriott on Wednesday, those requesting a visa to enter the UK on their route to another country must likewise wait the entire three weeks.
"I'm pleased we're now at normal customer service standards – a decision should take just three weeks, with faster priority services available," Marriott stated.
The UK Commissioner claims that decisions about priority services will take place more quickly. A decision has to take place in less than five working days following a scheduled appointment at the visa application centre.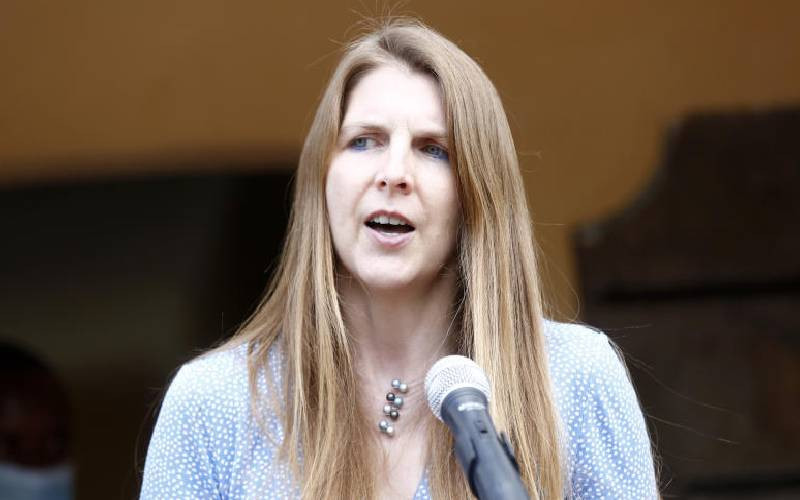 If you choose super priority service, the visa will be prepared for pickup by the end of the following working day after you submit your biometric data.
"There will be an additional cost for this service," she added.
Those requesting a visa for the UK to visit family in the country will have to wait a more extended period—24 weeks—before hearing back from the visa application centre.
It includes people who want to relocate as the spouse, companion, or family member of someone in the UK who already resides there or has British citizenship.
"You will be notified of the decision simultaneously if you are applying as a dependent of another applicant.," it adds.
However, the statement implies that those who apply for a family visa under the EU Settlement Scheme will receive a decision as quickly as feasible after establishing their identity and submitting the necessary paperwork.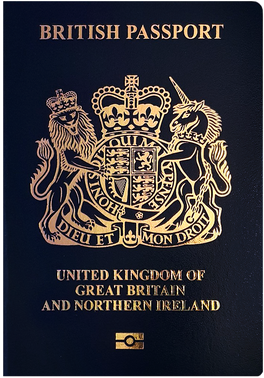 In July of last year, the High Commissioner stated that they were trying to alleviate the significant problems caused by Kenyans' delays in obtaining UK visas.
But she pointed out this was a problem everywhere, not just in Kenya.