Former Education Cabinet Secretary George Magoha was characterized as an honest, upright, and sincere person who upholds discipline, notably in the educational sphere, by COTU Secretary General Francis Atwoli.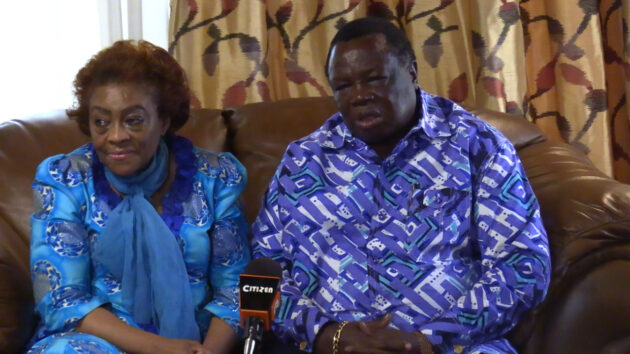 Speaking in Nairobi at the late Magoha's residence, Atwoli lauded the late CS as a man who, once he made up his mind, would not be persuaded otherwise, even by his friends.
He recalled how Magoha flatly refused to readmit his son after being expelled from the University of Nairobi (UON) back when Magoha was its vice-chancellor.
"He contacted me one day and assured me that "he was a serious man and certainly quite serious." he did not want my son in his university anymore; there are very few people who can do that,' COTU Sec Gen recalled.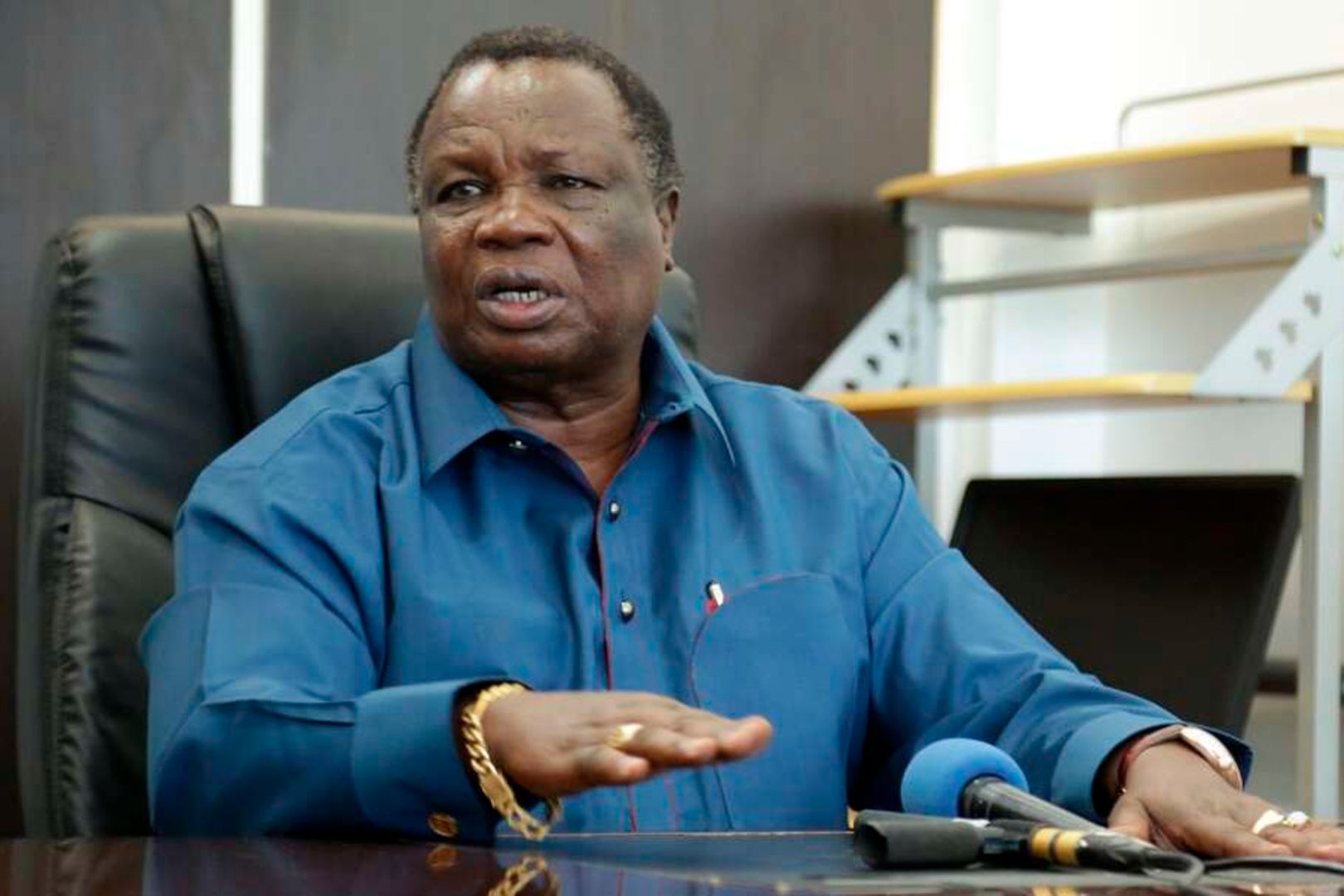 "I hold my influence I know and the tactics I was told on negotiations, but he said no Francis, I have said my no is no. Take your son in another university you can, and that was it." he added.
The former education secretary-general, according to Atwoli, was never dishonest, would not accept bribes, was morally decent, and was never necessary to him whether someone was a close friend.
He promised that no one would come out and allege that he had bribed Magoha and that his burial would happen without having anyone's shilling taken. He acted morally uprightly throughout his life.
"And here he is going down to the grave without somebody's even one shilling, and because we have a representation everywhere, we in the working world can identify those who are corrupt and those who are not.
"Nobody will claim that I bought him here. I gave him money to do for me this and that; this is an upright person, honest, sincere and specific on issues and Kenyans will never have such a person."
On Tuesday afternoon, Magoha passed away at the Nairobi Hospital after a heart arrest at home.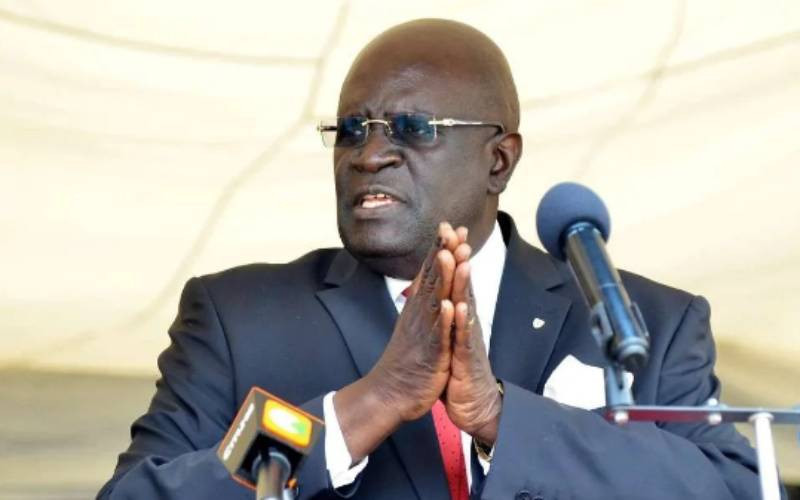 He was getting ready to bury his lately deceased brother when he suddenly passed away.
In the administration of former President Uhuru Kenyatta, Magoha was the Cabinet Secretary for Education.
Magoha served as the Kenya National Examinations Council (KNEC) chair from 2016 to 2019. He had previously served as the vice-chancellor of the University of Nairobi from 2005 to 2015.