Cabinet Secretary for public services, gender equality, and affirmative action, Aisha Jumwa, made a maiden visit to the National Youth Service (NYS) headquarters at Ruaraka in style.
Aisha Jumwa made a unique and stylish appearance dressed in a paramilitary uniform.
She contested for the governor seat but lost to Gideon Munga'ro, the current seating governor.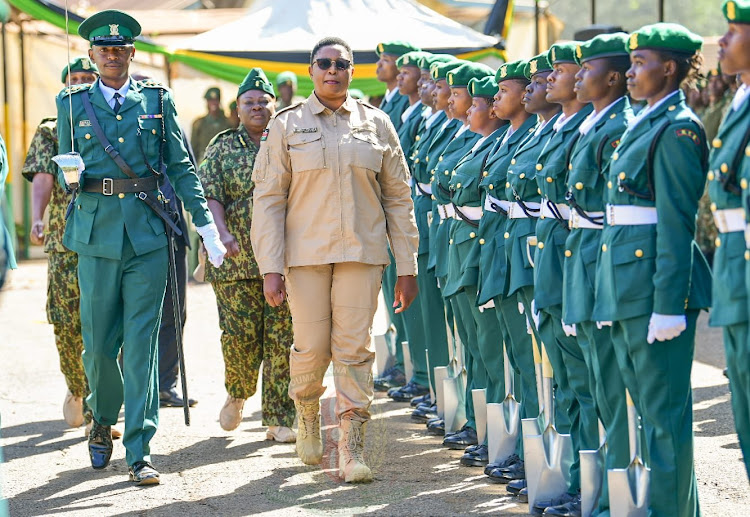 A high court in Mombasa dropped murder charges against Cabinet secretary Aisha Jumwa.

Through their official Twitter account, NYS Kenya has referred to Aisha Jumwa's visit as a maiden visit.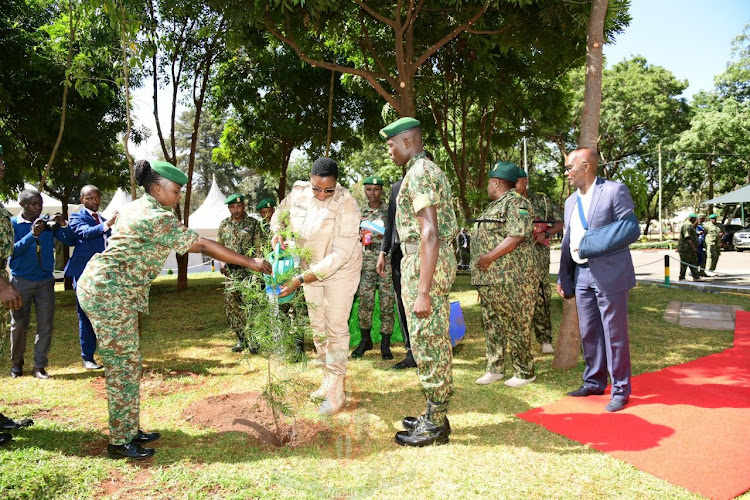 Before the campaign, the longtime ally of Raila Odinga joined the William Ruto-led group, leaving many Kenyans talking.
Aisha Jumwa is a Kenyan politician and member of the Kenyan National Assembly, representing Kilifi County. She was first elected to the National Assembly in the 2017 general elections as a member of the Orange Democratic Movement (ODM) party. Jumwa's political career comes alongside her solid and vocal stance on issues affecting women and coastal communities in Kenya.
Jumwa was born and raised in Kilifi County, a community where she has significantly helped with development projects. CS Aisha was a teacher and later a businesswoman. Her political career took off when she won the Kilifi County Woman Representative seat in the 2013 general elections. In this position, she became a strong advocate for women's rights and issues affecting coastal communities.
Jumwa's political journey has been challenging. In 2019, we saw her expelled from her party, ODM, for disloyalty. The move sparked controversy and led to a court battle, with Jumwa alleging that her expulsion was politically motivated though later reinstated, the argument did not end there. Jumwa was involved in several public scandals, including accusations of corruption and abuse of office.
Despite these challenges, Jumwa has remained a popular figure among her constituents because of her work in the coastal region.
She has been at the forefront of initiatives addressing environmental degradation and conserving marine life in Kilifi County. Jumwa has also been a strong advocate for women's rights, pushing for policies that promote gender equality and protect women from violence and discrimination.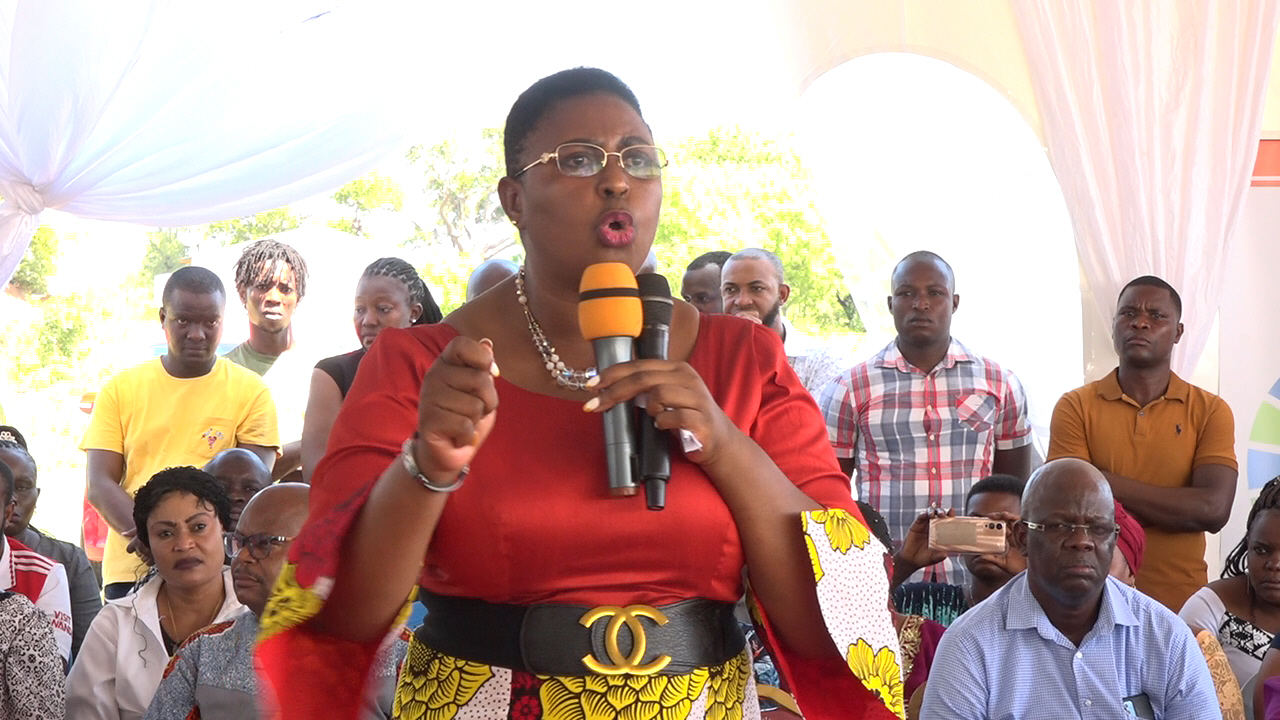 One of Jumwa's most significant achievements in politics has been her efforts to increase access to healthcare for coastal communities. She has been working closely with local healthcare providers to ensure that Kilifi County residents have access to quality medical services. Jumwa has also been a strong advocate for maternal health and has been working to increase the number of maternal health facilities in Kilifi County.
Jumwa's political journey has not been without criticism, however. Despite accusations of using her political position for personal gain and being criticized for her outspoken nature and tendency to challenge authority, Jumwa has remained a popular figure among her constituents. The CS has received praise for her ability to connect with people at the grassroots level.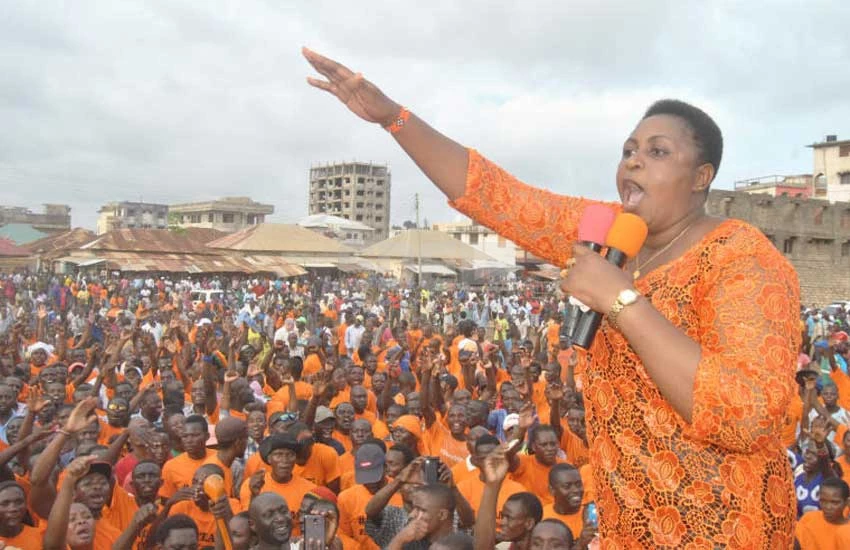 Aisha Jumwa is a charismatic figure in Kenyan politics. Despite her challenges, she has remained a tireless advocate for women's rights and coastal communities. She has made a significant step in healthcare, thus improving the lives of her constituents and making her a respected figure in Kilifi County. As she continues her political journey, Jumwa will likely remain a central figure in Kenyan politics and will continue to be a voice for her people.
Currently, Jumwa focuses on establishing her new docket as a Cabinet Secretary.