Mother Teresa, also known as Mary Teresa Bojaxhiu, was an Albanian-Indian Catholic nun who started the Missionaries of Charity in 1950. On August 26, 1910, she was born in Skopje, North Macedonia, a part of the Ottoman Empire.
Although English was the language of instruction for the Sisters of Loreto in India, Mother Teresa left her family in 1928 at 18 to join them at Loreto Abbey in Rathfarnham, Ireland, to acquire the language in preparation for a career as a missionary. Teresa never saw her mother or sister again after she departed.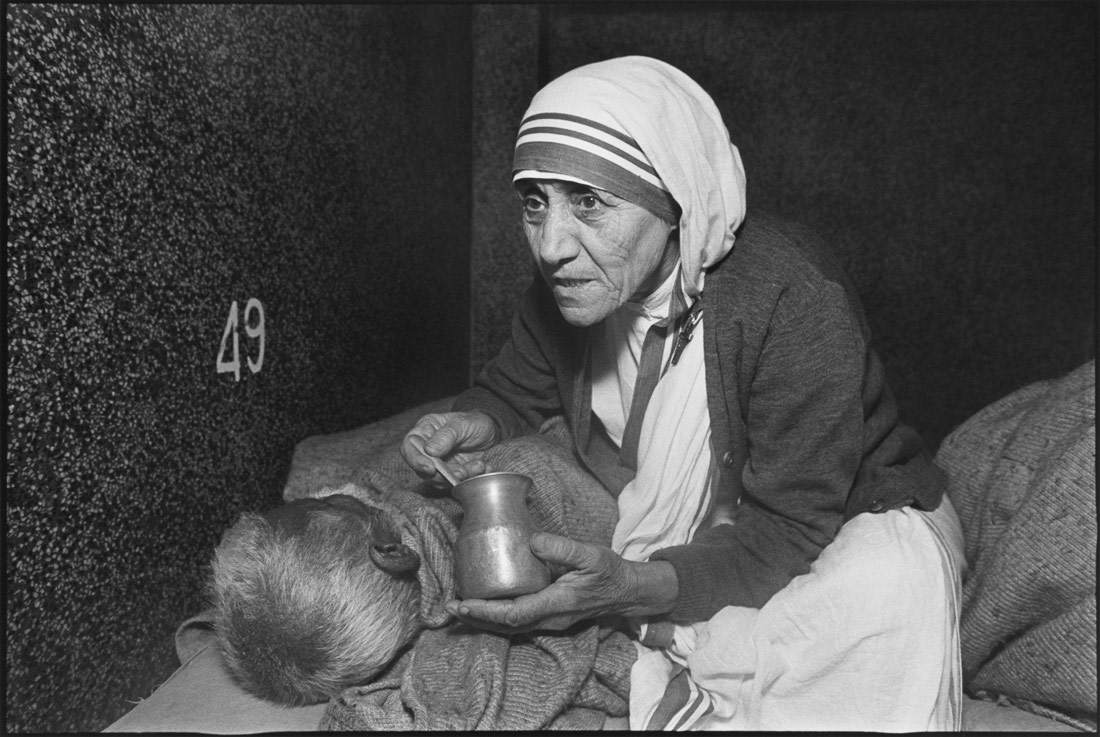 In Darjeeling, in the lower Himalayas, where she learnt Bengali and worked as a teacher at St. Teresa's School close to her convent, she started her novitiate after arriving in India in 1929. On May 24, 1931, she made her first religious commitment. Because a sister in the monastery had already selected that name, she opted for its Spanish spelling, Teresa, in honour of Thérèse de Lisieux, the patron saint of missionaries.
On May 14, 1937, Teresa professed her formal vows while working as a teacher at the Loreto convent school in Entally, eastern Kolkata, adopting the title "Mother" as per Loreto tradition. She worked there for about 20 years before being named headmistress in 1944.
Although Mother Teresa liked her time as a teacher at the school, the poverty in Calcutta gradually distressed her. The city saw hardship and death due to the Bengal famine in 1943, and a period of Muslim-Hindu violence began with the Direct Action Day in August 1946.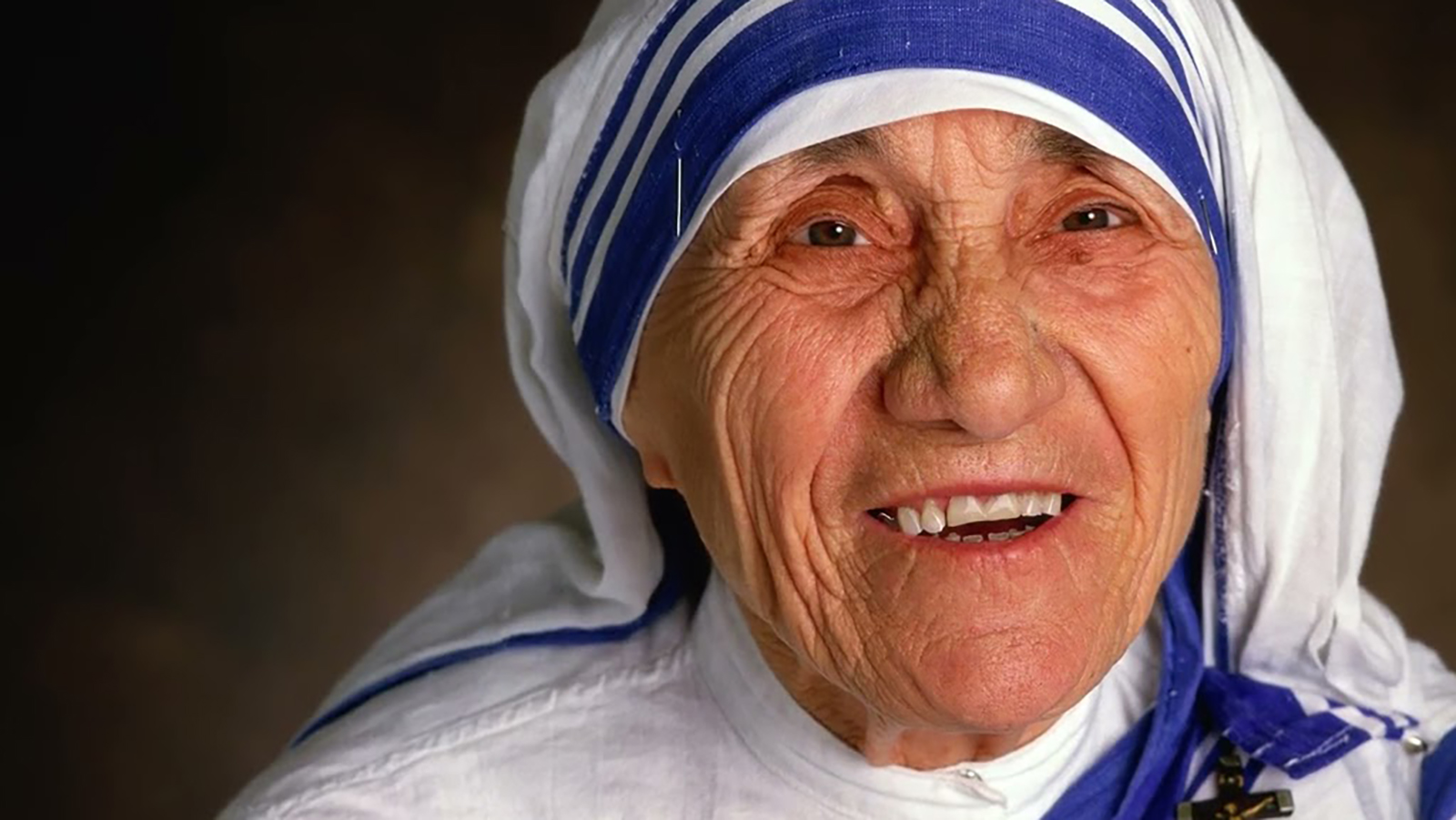 Mother Teresa experienced a call from her inner conscience in 1946 while travelling by rail to Darjeeling to help the underprivileged people of India on behalf of Jesus. She requested permission to leave the school, which she later granted. She launched the Missionaries of Charity in 1950 and decided on the order's uniform, a white sari with two blue borders.
In 1948, she started missionary work among the underprivileged, trading in her customary Loreto uniform for a plain, white cotton sari with a blue border. Mother Teresa became an Indian citizen, spent time in Patna learning medicine fundamentals at Holy Family Hospital, and went into the slums. In Motijhil, Calcutta, she established a school before she started helping the hungry and poor.
A group of young ladies joined Mother Teresa in her mission to help the "poorest of the poor" at the start of 1949, and she set the groundwork for a new religious community.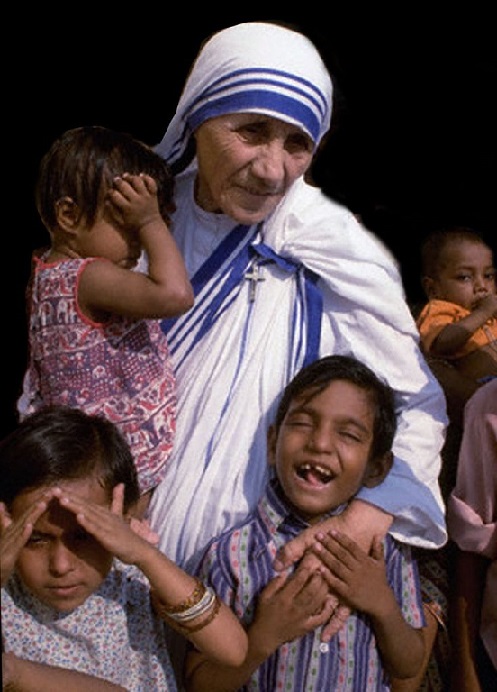 The 13-member Calcutta congregation had expanded to more than 4,000 sisters by 1997, who oversaw orphanages, AIDS hospices, and charitable facilities around the world, caring for alcoholics, refugees, the blind, the disabled, the elderly, the needy, and those affected by famine, epidemics, and floods. Over 450 brothers and 5,000 sisters made up the Missionaries of Charity as of 2007, and they ran 600 missions, schools, and shelters throughout 120 nations.
While visiting Pope John Paul II in Rome in 1983, Mother Teresa suffered a heart attack. She was given a pacemaker in 1989 after a second episode. She developed more heart issues following a case of pneumonia in Mexico in 1991. Mother Teresa offered to step down as the leader of the Missionaries of Charity, but after a vote by the congregation's sisters decided to keep her, and she accepted.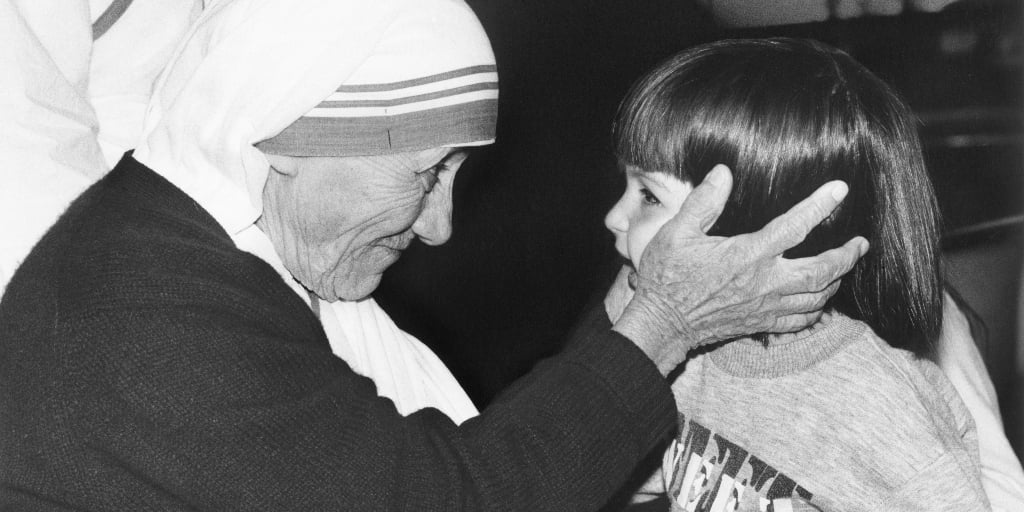 Mother Teresa suffered a broken collarbone in a fall in April 1996, and four months later, she had malaria and heart failure. Despite having heart surgery, it is evident that she was becoming worse. Teresa had cardiac issues, so the archbishop of Calcutta, Henry Sebastian D'Souza, assumed she might be under the devil's attack. As a result, he had a priest perform an exorcism (with her consent).
Mother Teresa resigned as leader of the Missionaries of Charity on March 13, 1997. On September 5, she passed away. The Missionaries of Charity had over 4,000 sisters and a brotherhood affiliated with them, with 300 members at the time of her death. They had 610 missions in 123 different countries.
They comprised soup kitchens, children's and family counselling programs, orphanages, and schools. They also featured hospices and facilities for those with HIV/AIDS, leprosy, and tuberculosis. By the 1990s, over a million coworkers supported the Missionaries of Charity.