Nairobi Governor Arthur Johnson Sakaja has announced a choir festival sponsored by the Nairobi City Festival through the Nairobi City Council (NCF).
The occasion is called an "Easter Festival Battle of the Choirs." As Sakaja posted the notice on his social media, he asked for those interested in participating in the event.
Sakaja stated in the Sports and Talents docket that he would give young people opportunities to enhance their standard of living during the unveiling of his manifesto.
He declared that he thought revitalizing talent, athletics, and the arts would create an environment that nourished, developed, and monetized young people's abilities.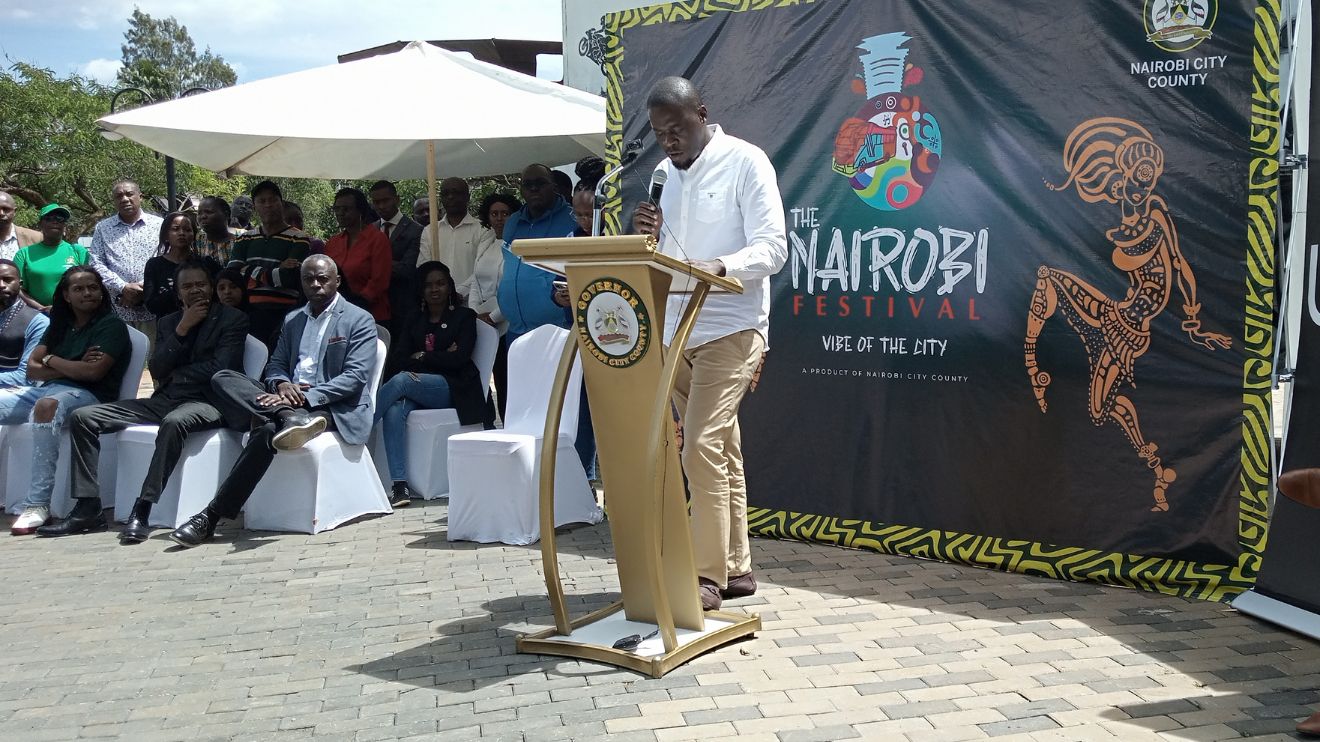 The festival's first iteration, which took place from December 12 to 17, 2022, had performances by a few famous people, including Arrow Bwoy, Jua Cali, King Kaka, Heart The Band, host Shaffie Weru, and more than 50 more Nairobi-based musicians.
Also, more than 35 DJs from Nairobi were employed to play on the festival's three significant stages.
Yet at the beginning of the month, Arrow Bwoy publicly urged people to pay the musicians hired to play at his inaugurated Nairobi Festival.
The Raha hitmaker stated that his attempts to collect his money were unsuccessful because the firm contracted to work with him claimed they had yet to receive funds from the Nairobi County government.
Mambo imechemka huku nje, our governor Sakaja Johnson . We have not received payment since we performed at the Nairobi Festival in December. I was hired directly by Homeboyz Agency.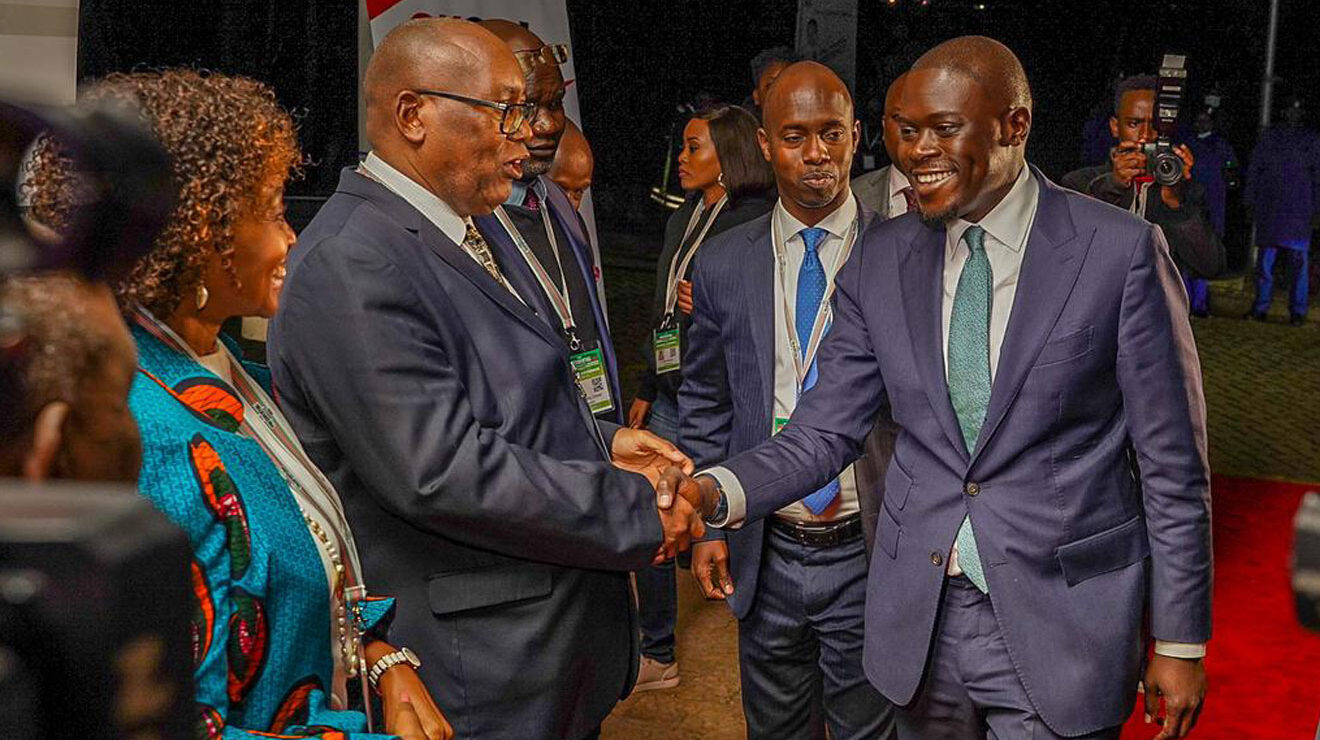 My team has made several attempts to contact Homeboyz on the payment, but each time they have received the response that they have yet also to accept compensation from the county.
The Nairobi County government's ongoing debt problems now include the late payment of money to the artists. Governor Sakaja took over the governorship from his predecessors, previous governor Ann Kananu and the Nairobi Metropolitan Service, who left him with Sh 99.06 billion in unpaid liabilities.