Before the anti-government demonstrations scheduled for Monday, March 20, the Azimio la Umoja alliance would inform the country of its state of readiness, according to Nairobi Senator Edwin Sifuna.
Sifuna claims that the purpose of the briefing will be to reassure Kenyans that the plan of action will be peaceful and fully in compliance with the constitution.
"We, the Nairobi leadership, will provide a media briefing tomorrow on the 20th preparations. In order for people to feel confident and at ease, "He said Thursday during the Daybreak program on Citizen TV.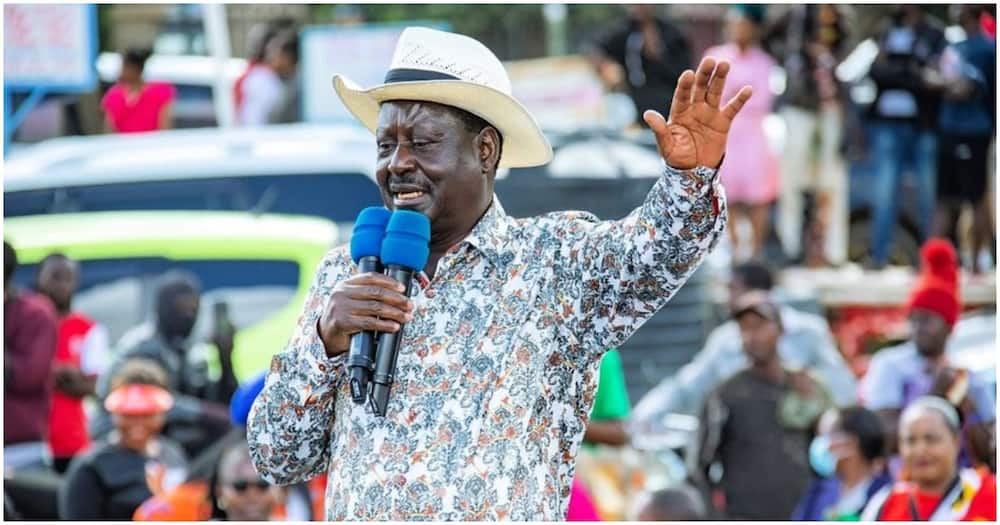 Sifuna continued by saying that he would write letters to Nairobi Governor Johnson Sakaja and other pertinent security agencies outlining several demands they want to make to facilitate the protests.
Sifuna stated, "We will write to the head of traffic in Nairobi to let him know the roads we will use.
"We will write to the governor to let him know that we would treat tourists with respect and that he shouldn't put us in a bad light. We want running water in Nairobi, clean public restrooms that people can use, and ambulances because people can pass out from tiredness."
Sifuna claimed that the law allows a person who intends to hold a protest to ask the state for what they need, so long as their actions are peaceful.
"We went to court to obtain instructions on how to utilize our article 27 rights. We have a plan in place for how to carry out maandamano successfully, and we'll follow it " He noted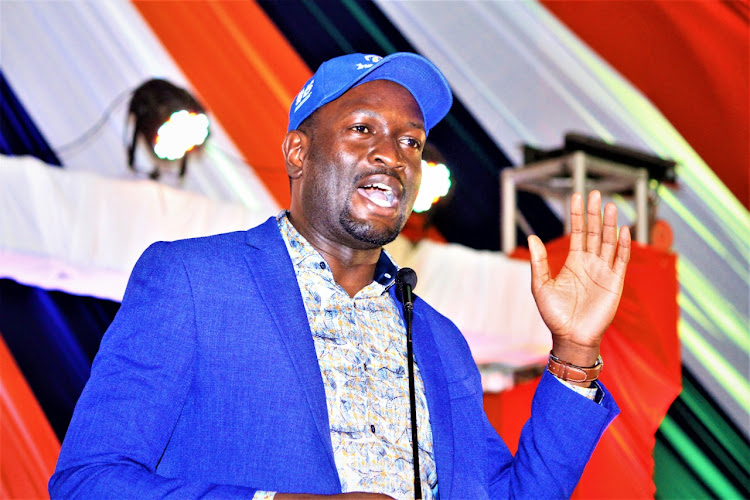 "These requests are what we have a right to make; they are not favors. We are organized and conscious of our responsibilities."
The lawmaker added Azimio is well aware of and prepared for any subsequent legal or political repercussions.