Evans Kidero, a former governor of Nairobi, is still pursuing the position of governor of Homa Bay.
It is despite his appointment as the Ministry of Investment, Trade, and Industry's Chief Administrative Secretary (CAS).
Even though Governor Gladys Wanga defeated the former county head by a margin of up to 90,000 votes, he still has to give up on running the autonomous entity.
Meanwhile, Kidero has attempted to kill two birds with one stone. He applied for a position as a state officer with the public service commission while his case in Homa Bay was still pending.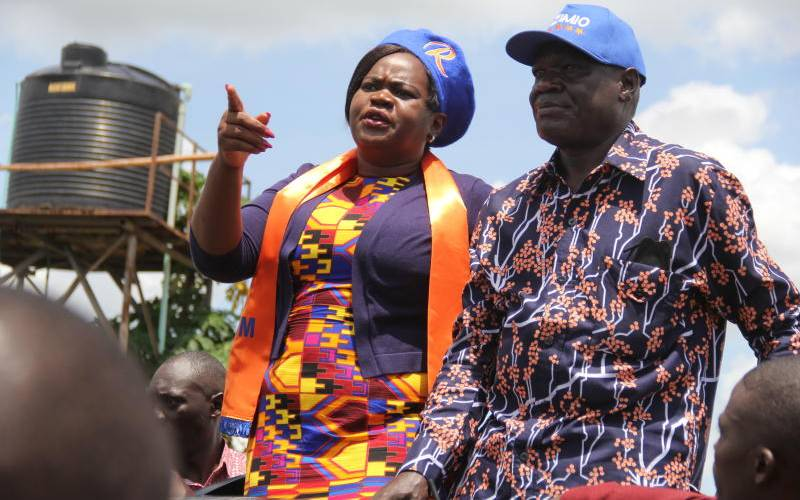 Also, he has switched his allegiance from backing President William Ruto to Azimio leader Raila Odinga.
He has indicated that he intends to appeal the High Court's decision to uphold Ms Wanga's victory during a hearing on Tuesday of last week by submitting a notice to the Court of Appeal in Kisumu.
Mr Kidero took a five-year sabbatical after losing the election for Nairobi governor to Mike Sonko in 2017 before relocating his political headquarters to Homa Bay.
He had a brutal campaign when he ran as an independent against Ms Wanga, who was supported by a large contingent of ODM candidates, including MCAs and MPs.
Ms Wanga received 244,559 votes, according to the Independent Electoral and Boundaries Commission, which later pronounced her the election's victor.
With 154,182 votes, Dr Kidero came in second place. Yet he claimed that his triumph was stolen.
Judge Roselyne Aburili declared that the former governor had failed to demonstrate that his victory had been fraudulent after filing a petition with the High Court.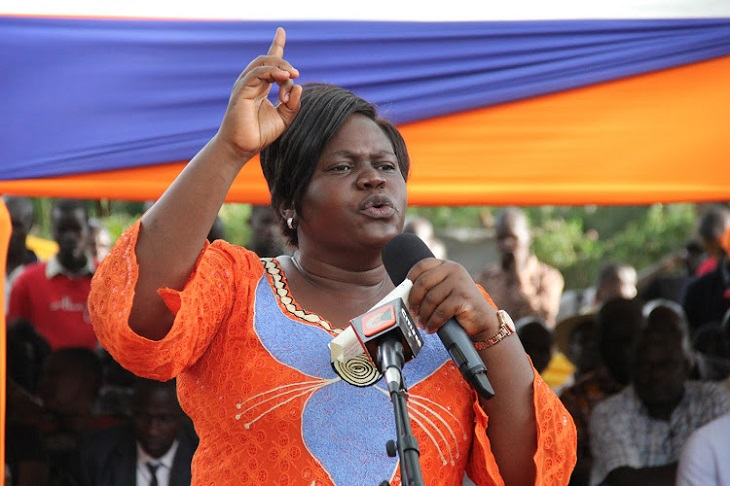 The court relies on the parties that are in attendance. According to the evidence submitted to the judge, cases are either won or lost, according to Judge Aburili.
According to the judgment, Dr Kidero failed to demonstrate beyond a reasonable doubt that he was declared the winner despite winning the election.
Dr Kidero stated that he continues to think he won the election.
Our legal team will review the complete language of the judgment, after which we will announce our future course of action.
The notice of appeal is to inform judges at Kisumu court that they want to contest the high court's ruling, according to one of his attorneys, Okweh Achiando.
In case of appeal, the notice is filed within 14 days of the day the High Court issued its decision under the legislation.
After declaring an intent to appeal, the team has an additional 30 days to present High Court documents.
The appeal court's judges have six months to hear the cases and make decisions.
Based on the conclusion, either party may next appeal the case to a higher court, the Supreme Court, which has a further six months to reach a ruling.