On Saturday, Vice President Rigathi Gachagua made a pilgrimage early in the morning to Mt. Kenya to express gratitude for the rains.
The DP wrote on Facebook that he had "taken time to thank the almighty for his Grace and mercy for bringing us rain after five seasons that failed consecutively and the worst drought in 40 years."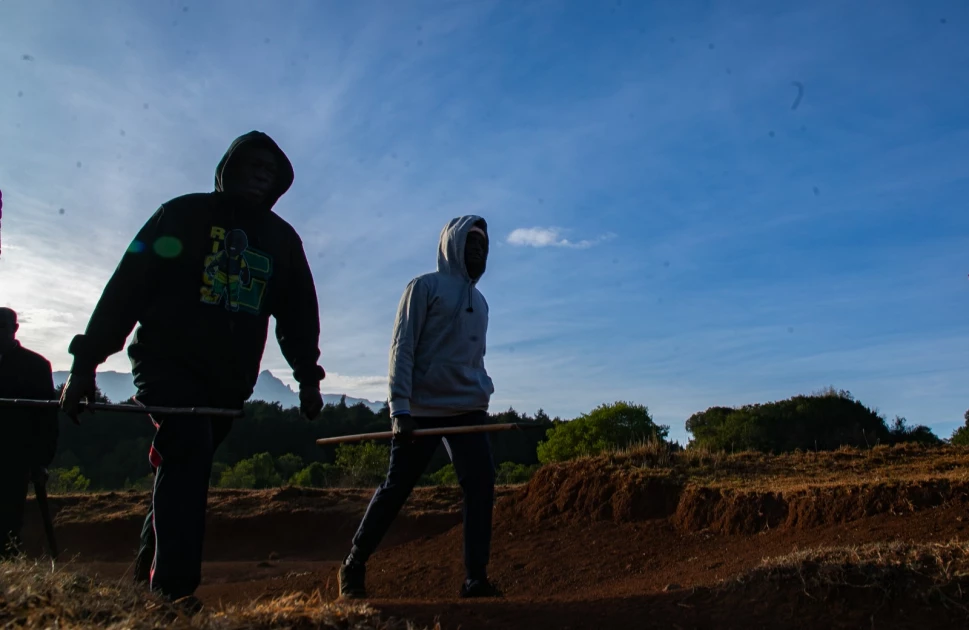 In January, Gachagua travelled to the Mountain to seek peace and to ask for rain.
The second in command posted on social media on Saturday morning, saying he had visited the area to pray for more rain in the upcoming season so that there would be abundant harvests as the nation suffers from a severe drought.
From the base of Mount Kenya, I prayed to God for more rain and a bumper crop, he added.

Gachagua's prayers during his first visit to Africa's second-highest Mountain in January were centred on the nation's freedom and the protracted drought, which had left the country without rain for as many as five seasons.
He described the Mountain at the time as a representation of tenacity, resistance, and triumph.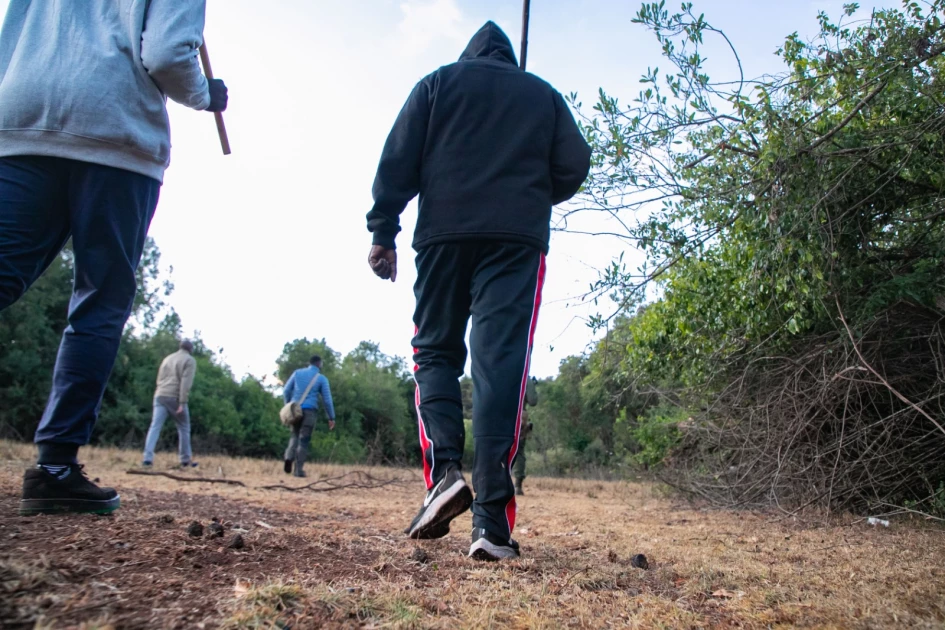 Then he continued, "I encourage many people to come here and pray because the Mountain symbolises endurance, struggle, and victory.
"Five rainy seasons have failed, and now our people are starving. Our pets have passed away. Kids are unable to eat. I ask God to heal our nation. For our people to reap the rewards of their labour, I hope God will pardon our sins and heal our land.