Leroy Rusell Junior, better known by his stage name Tommy Lee Sparta, is a dancehall musician from Jamaica.
After barely two years in prison, Tommy was released from the Horizon Remand Centre in Kingston on Thursday, March 23.
The "Soul reaper" hitmaker received a three-year prison term in March 2021 for illegally possessing a gun and ammunition.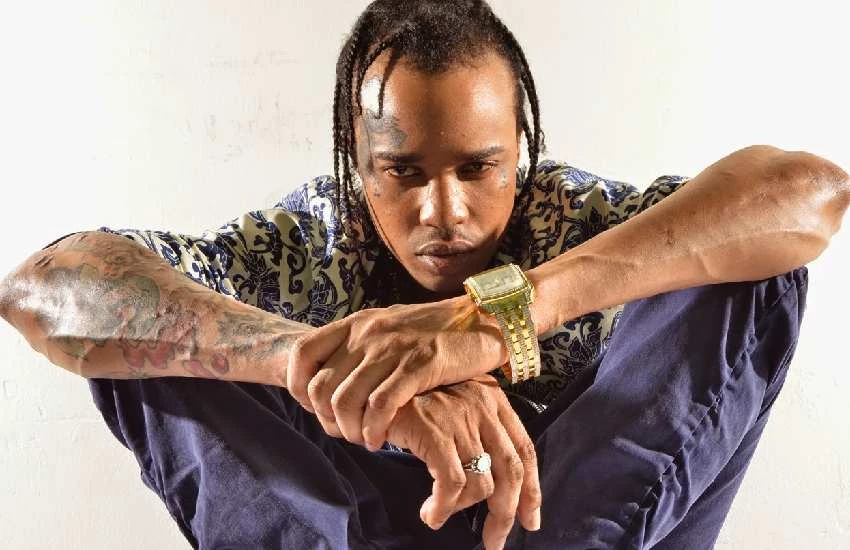 On December 14, 2020, the entertainer was taken into custody when a car he was traveling in was stopped by members of the Jamaica Police Force's Specialized Operations.
A 9mm Glock pistol with an extended magazine holding 18 rounds of ammo was discovered in the dancehall star's waistband when the males in the car were combed.