Goons who, on Monday 27th, raided the party leader of opposition Raila Odinga's East Africa Spectre Limited gas plant and a plot of land owned by the family of former retired president Uhuru Kenyatta are being investigated, according to the police Inspector General Japhet Koome.
On Monday morning, the goons broke into the Kenyatta family's property near the Nairobi Eastern Bypass, cut down trees, and stole sheep. Odinga's gas company was vandalised a few hours later, and several windows were broken.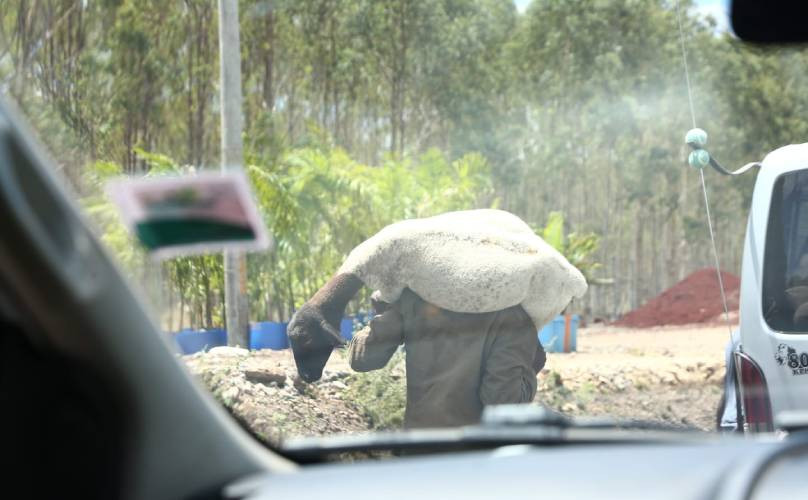 In a statement on Tuesday, IG Koome claimed that police "responded swiftly and prevented further crimes" after receiving reports of an invasion at the Embakasi-based plant.
"Our research into the destructions and injuries caused has commenced, and those found accountable shall face the law," stated Koome.
The incursions occurred on the day that Odinga oversaw the second round of anti-government demonstrations in Nairobi, which saw clashes between demonstrators and police.
When police used tear gas to scatter the protesters, many people got hurt in the chaos.
According to Koome, during the demonstrations, which he claims were illegal, the protesters attacked the police, injuring 23 officers.
He denounced the violence and property damage, saying 23 officers were hurt and that "property which has unknown value was destroyed in Nairobi, including two police motor vehicles."
"We are urging Kenyan Citizens to adhere to the rule of law when demonstrating. As evidenced by their restraint during the illegal protests, we commend our Officers for carrying out their responsibilities with the utmost respect for the law, the police chief said.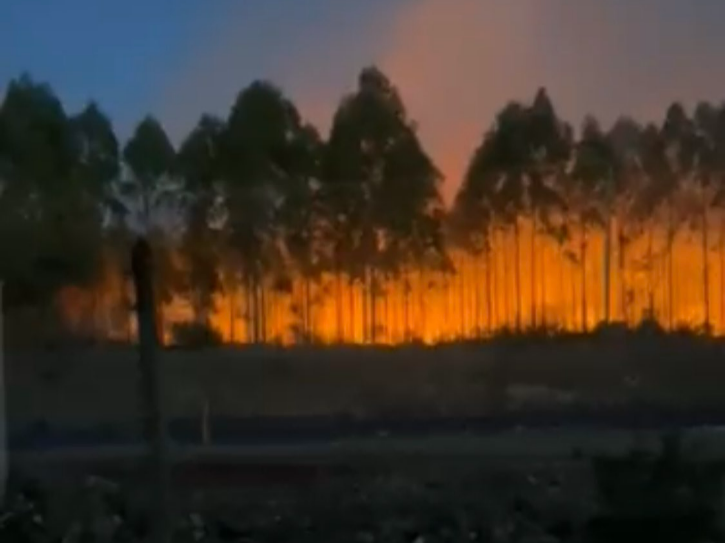 Police were on Tuesday mid-morning finally dispatched to the Kenyatta family land to the site of several makeshift iron sheet shacks erected by the invaders, as well as what seem to have been a subdivision on the ground.
The pipes from the previous irrigation system were removed and later used for fencing the individual land parcels.
Since then, Odinga has attributed the destruction to Deputy President Rigathi Gachagua.