Paul Kagame, the president of Rwanda, stated on Tuesday that he is looking forward to his retirement after 23 years in office.
Kagame stated that his Rwanda Patriotic Front (RPF) party had debated a succession plan for the past thirteen years during a joint press conference with his Kenyan counterpart William Ruto, who is on a two-day State visit.
We will inevitably need to discover and develop leaders. Instead of letting me choose who would succeed me as a leader, he added, "Let's build an atmosphere that will give birth to people who can lead regardless of whether I like them or not."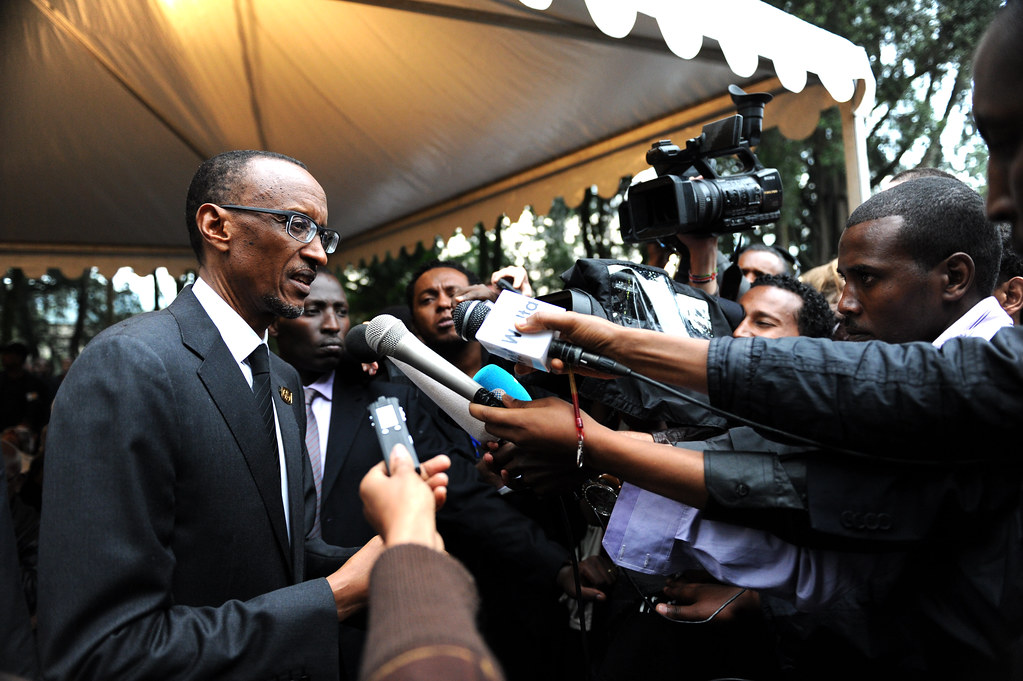 Since 2000, the 65-year-old has been in charge of the East African nation.
According to Kagame, the choice of a successor is something other than something he is necessarily interested in doing. "In good government, you don't want the person retiring being the one determining who comes after him," he remarked.
The Rwandan leader added that although "circumstances, problems, and Rwandan history tend to dictate certain things that may not be typical with other scenarios," his retirement is a topic that needs to be handled "sooner or later."
"I'm convinced that when I'm old and gray, I'll go into journalism... I'm anticipating that," he continued.
Consolée Uwimana was chosen last week as the next vice chairperson of the RPF, which Kagame has led since 1998.
Rwandans decided to increase the presidential term limit from two terms to seven years in 2015.
As a result, Kagame, who could not compete for office in 2017 but is currently serving his third term, is still eligible to serve two additional five-year terms until 2034.
And while Kagame has previously stated that he has no issue retiring to live everyday senior life, he suggested in a July 2017 interview with France 24 that he might run for president again in 2024.
"I'd be open to serving another 20 years as president. It is not a problem for me. Elections are about people making choices, he said at the time, according to a French television station.