The United Kingdom's newly crowned King Charles III will visit Kenya later this year as part of the Crown's attempts to deepen connections with Commonwealth members worldwide.
This will be King Charles' fifth visit to Kenya and his first official visit to the country since his coronation two weeks ago at Westminster Abbey in London.
Kenya even dispatched troops to the United Kingdom to participate in a joint parade before the coronation.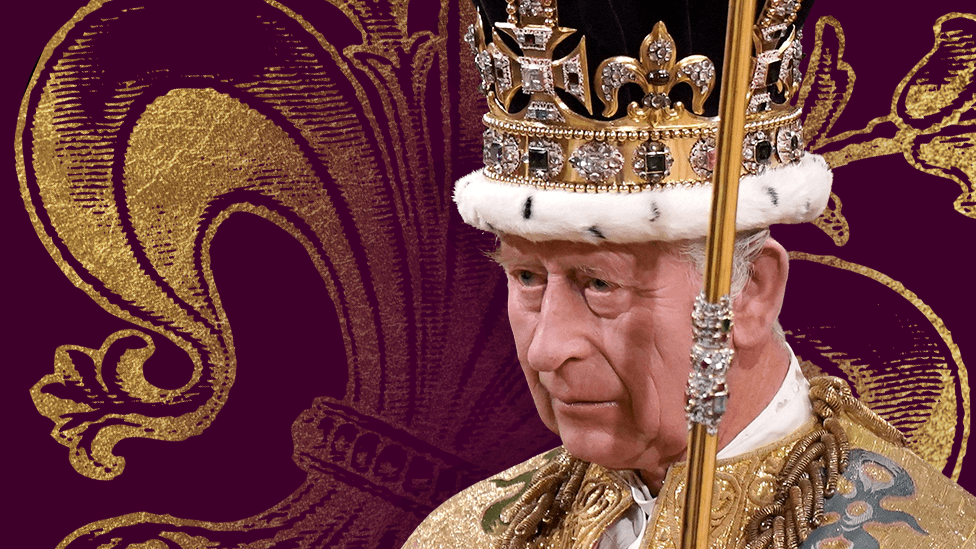 According to many British media sources, the King will visit the country before travelling to France, originally scheduled for March but cancelled due to security concerns.
This trip to Kenya will bring back memories of the late Queen Elizabeth, who became queen at 25 after her father, King George VI, died in February 1952.
She had travelled to Kenya with her late husband, Prince Phillip, to undertake a global tour on behalf of King George, only to learn the tragic news while staying at the Treetops Hotel in Aberdare National Park on February 6, 1952.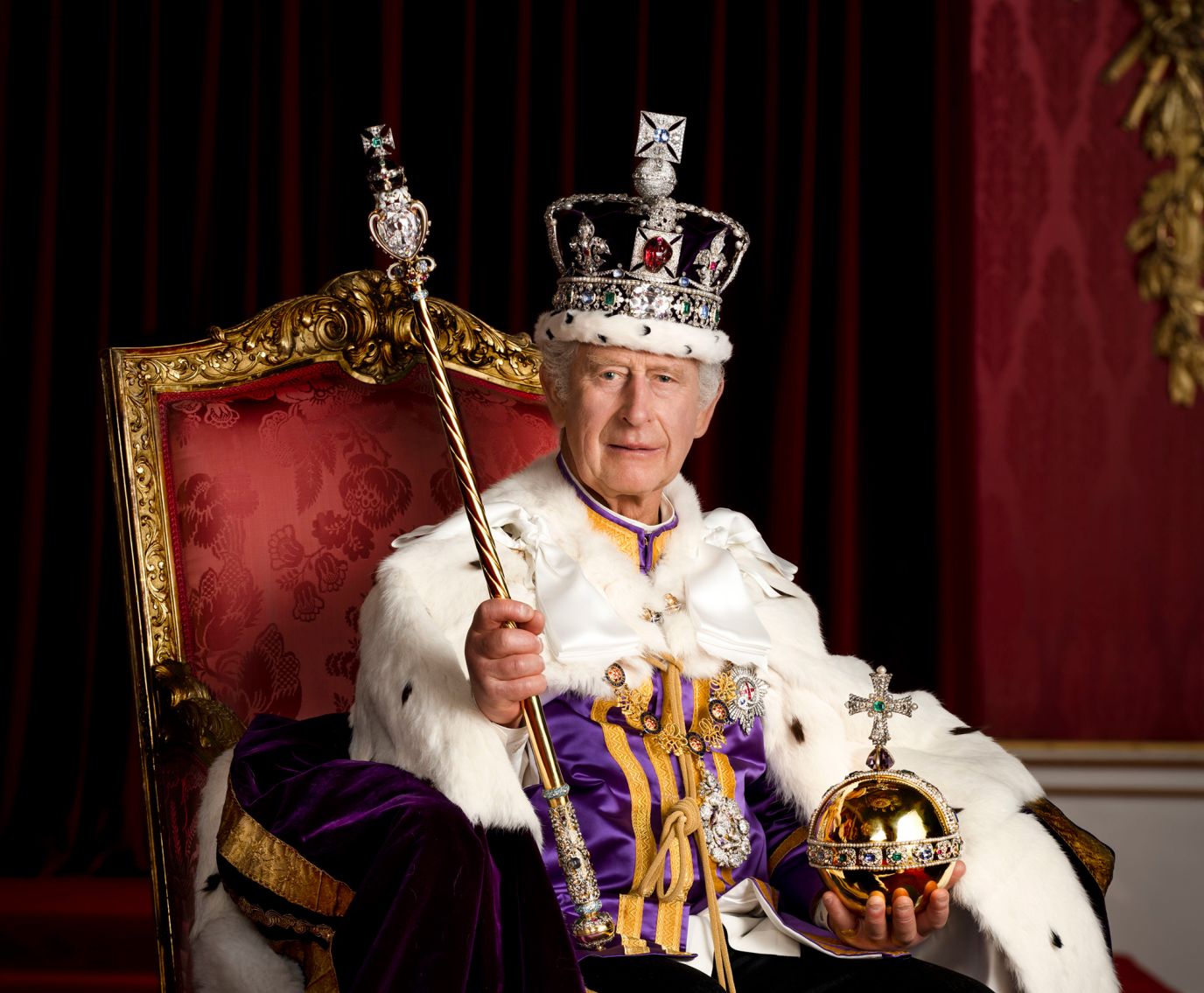 King Charles was just three years old when his mother succeeded to the throne. He'd already been to Kenya four times. The first was with his sister, Princess Anne, on a safari in 1971, followed by excursions in 1977, 1978, and 1987.
In Kenya, King Charles is supposed to have grown his first beard, and a clearing named after him, King Charles Campsite, is located near the Treetops Hotel.
The King's visit also coincides with the appointment of a new High Commissioner to Kenya, Neil Wigan, now the UK Ambassador to Israel, to succeed Jane Marriott, whose four-year term ends in July.