The Kenya Revenue Authority's (KRA) Customs and Border Control Department will dispose of various imported products, including sex toys and fake male organs, from warehouses in Eldoret, Nakuru, Lodwar, Lokichoggio, and Suam on May 22.
This comes after KRA gave a 30-day deadline to the merchandise owners to recover the commodities via a gazette notification dated April 20, 2023.
"Notice is given that unless the under-mentioned goods are entered and removed from the custody of the Customs Warehouse Keeper within 30 days of this notice, they will be treated as abandoned and disposed of by destruction or otherwise disposed of in such manner as the Commissioner may direct on May 22, 2022," the notice states.
According to the taxman, a variety of alcoholic beverages, shisha items, bulbs, bed sheets, and plant seeds stored at the Eldoret warehouse would not be spared.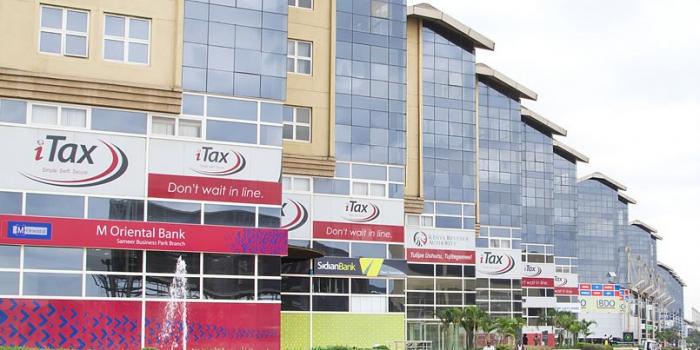 Hundreds of bags of sugar and crates of beer, and kilograms of powdered milk will be discarded at the Lodwar customs facility.
Thousands of artificial male organs, sex toys, sex lotions and sprays, old inner garments, military uniforms, and toy firearms will also be disposed of on the date above at the Nakuru warehouse.
According to KRA, 100 boxes of Supermatch cigarettes, 18 empty crates of Senator beer, a Toyota Hilux, a Mitsubishi Colt, and radio communication equipment would be destroyed at Lodwar's customs warehouse.
Twenty-six sacks of sugar at the Suam go-down will also be discarded.