Deputy President Rigathi Gachagua has chastised the media for failing to emphasize the Kenya Kwanza government's achievements in the eight months it has been in office.
Gachagua accused the media on Sunday of providing "one-sided" coverage of President William Ruto's administration's performance in light of promises made to Kenyans during the August 2022 General Election.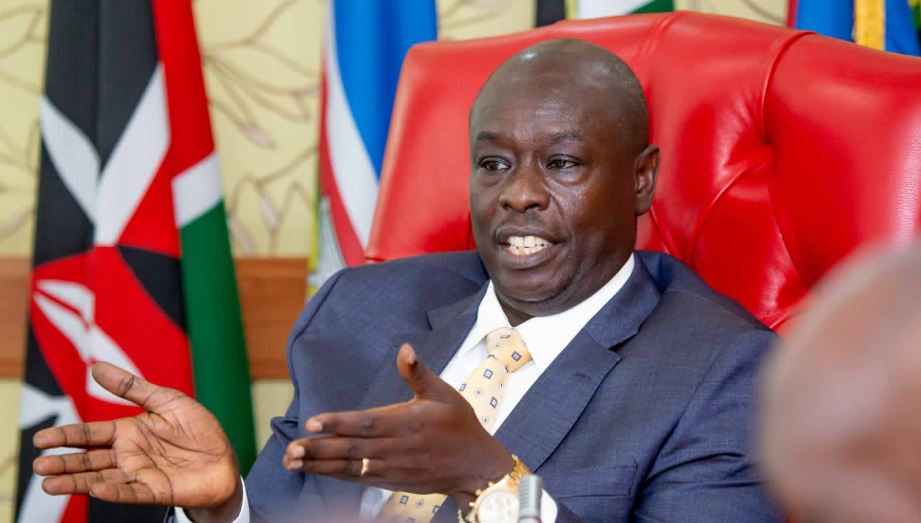 "Our friends here (the media) yesterday ran a story about our broken promises, and I gave them a long list (of what the government has accomplished) that I have not seen (published)," the DP remarked at a church service in Isiolo attended by President Ruto.
He was alluding to the Nation newspaper's Saturday headline, 'Broken promises,' which listed ten promises made by the Kenya Kwanza administration since entering power.
"Do not tell a one-sided story." "Tell the story of what you consider broken promises, tell the story of kept promises, and let the people of Kenya decide whether substantial progress has been made in seven months," Gachagua told journalists.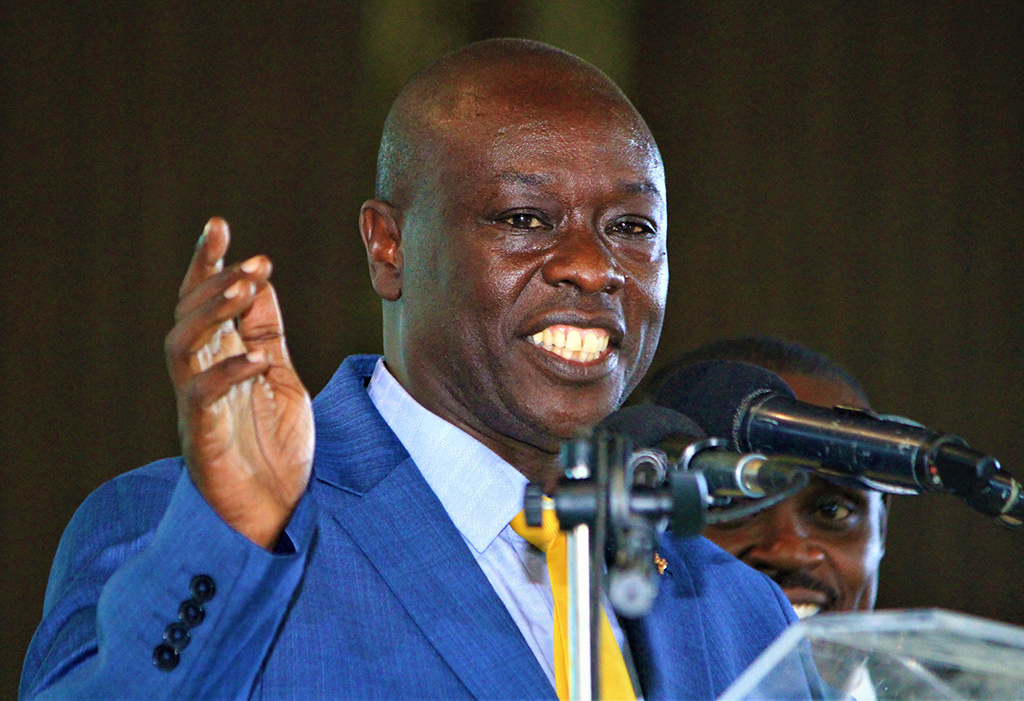 Among the issues raised by President Ruto's critics is the creation of new executive positions in the government, which he was opposed to before becoming president, the failure to have 50% of the Cabinet comprised of women, as promised, and the failure to commission a review of remuneration and terms of service for all officers in the security sector within the first 100 days in office.
Gachagua also warned municipal administration in Isiolo about the current drug misuse crisis, calling the situation concerning.
"Even if they pretend not to know, these chiefs know where the drugs are, and according to the new government directives, both chiefs and drugs cannot be in the same location," Gachagua added.
Unlike in the past, the country's second-in-command stated that chiefs who fail to eradicate drug misuse in their jurisdictions will not be reassigned. Instead, they will be forced to leave their positions and retire.
"I want to put the chiefs on notice, we have agreed that there will be no transfer of station commanders who fail to deal with drugs because that is transferring the problem to another part of Kenya," the DP stated.