China has refuted suspicions linking them to cyberattacks on the Kenyan government, calling them "false and groundless."
This comes after Reuters claimed that China hackers had targeted key ministries and governmental organizations for years to obtain information on Kenya's debt to Beijing.
A representative for the Chinese Embassy said it is a highly sensitive political issue to attribute a cyber attack to a specific government without solid evidence.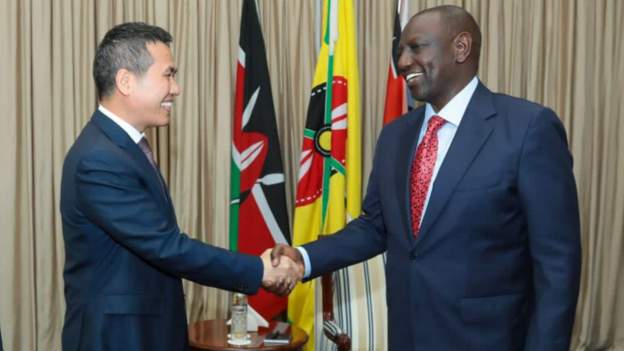 Adding Rather than making baseless assumptions and accusations, the relevant media should adopt a professional and responsible attitude and emphasize the importance of having enough evidence when conducting reports.
According to Reuters, China has strong diplomatic relations with Kenya and cannot afford to risk making such claims, which would undermine the gains earned in strengthening the 60-year-old alliance.
As a result, China declared that any attempt to sully the relationship will fail "and will only disgrace oneself."

"Guided by the principles of sincerity, real results, amity, and good faith, and with a commitment to the greater good and shared interests," the statement read.
More to follow...