The British government said on Monday that it was "appalled" by Uganda's new anti-homosexuality law and strongly opposed the death sentence in all circumstances.
"This legislation undermines the protections and freedoms of all Ugandans enshrined in the Ugandan Constitution," said Andrew Mitchell, a foreign office minister, in a statement.
"It will increase the risk of violence, discrimination, and persecution, set back the fight against HIV/AIDS, and damage Uganda's international reputation," he continued, calling the bill "deeply discriminatory."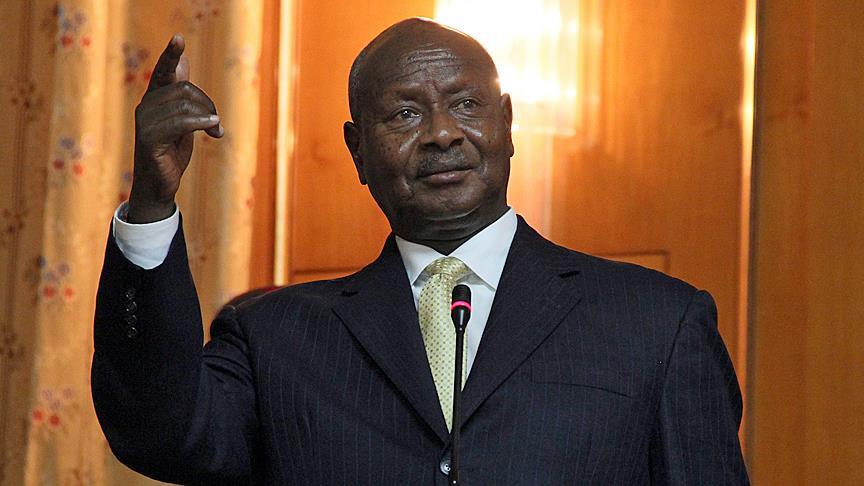 Despite the Western outcry and the threat of sanctions from aid donors, Uganda's President Yoweri Museveni signed the bill containing the death penalty for "aggravated homosexuality."
The British Foreign Office also stated that it would continue to advocate for human rights and freedoms in Uganda.
Yesterday, Despite pressure and condemnation, Ugandan President Yoweri Museveni signed the Anti-Homosexuality Act into law.
Anita Among, Speaker of the Ugandan Parliament, thanked President Yoweri Kaguta Museveni for assenting to the act and noting safeguarding family values and cultural aspirations as significant motivations.
The united states president has also announced that it is considering sanctions against Uganda. In a statement issued on May 29, President Biden criticised the legislation, calling it a "democratic backsliding" that risked depriving Ugandans of services provided by the U.S.
Part of the statement notes that This heinous Act is the most recent development in Uganda's alarming human rights violations and corruption trend.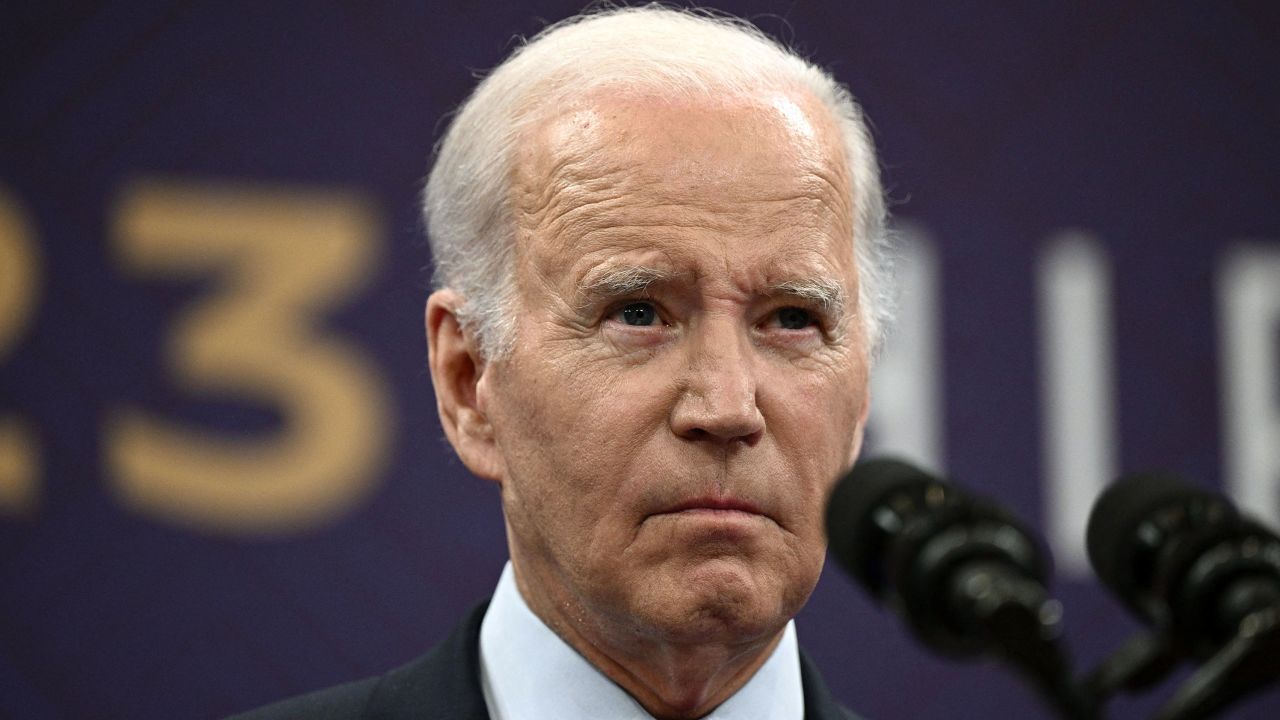 He also stated that the U.S. is considering banning travel for anyone attempting to fly into the Western economic powerhouse.
President Biden says that he has directed my National Security Council to evaluate the implications of this law on all aspects of U.S. engagement with Uganda, including their ability to safely deliver services under the U.S. President's Emergency Plan for AIDS Relief (PEPFAR) and other forms of assistance and investments.