Ugandan President Yoweri Museveni has tested positive for COVID-19. Still, he is in good health and will continue to perform his duties while receiving treatment, according to a top health ministry official late Wednesday.
"The President tested positive for COVID-19 today." This was following the onset of minor flu-like symptoms. "However, he is in good health and is continuing to carry out his duties normally while adhering to SOPs," Diane Atwine, permanent secretary at the health ministry, said on Twitter, referring to standard operating procedures for dealing with COVID cases.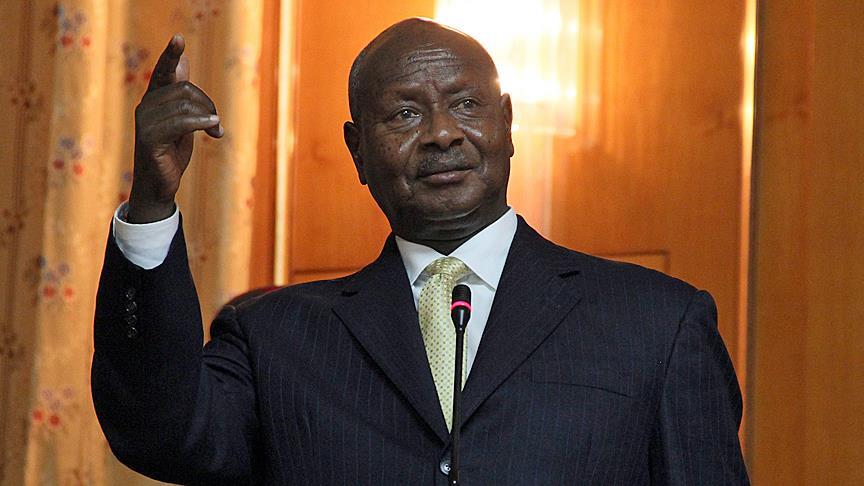 Earlier on Wednesday, after delivering a State of the Nation speech on the grounds of the parliament, Museveni, 78, hinted that he may have contracted COVID, saying he had felt a small cold in the morning, prompting him to request COVID tests.
He stated that two of the three tests he had performed were negative, and he was awaiting the results of the third.
"I am a Corona suspect, and I am standing here." That's why you saw me arrive in two cars with Mama," Museveni explained, referring to First Lady Janet Museveni, who accompanied him to parliament.

At the height of the COVID-19 pandemic, Uganda implemented among the strongest containment measures in Africa, including curfews, business and school closures, border restrictions, and other measures.

During the epidemic, Museveni, who is COVID-vaccinated, was always seen in public wearing a mask and has always fulfilled his official duties while socially distancing himself. He was frequently seen seated alone in a tent on the grounds of his office when seeing visitors.