The Ugandan government says that it is unconcerned by the decision by the united states of america to impose a travel advisory to Uganda after the country passed one of the strictest anti-gay laws in the world.
On June 12, the US Embassy in Uganda released an advisory highlighting the dangers of crime, terrorism, and the alleged anti-LGBTQI+ laws.
According to the embassy, members of the LGBTQI+ community may face charges, life in jail, or even the death penalty.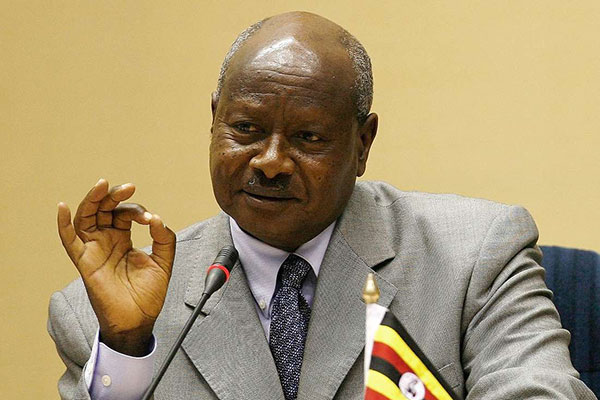 Uganda's State Minister for Foreign Affairs, Henry Okello Oryem, responded on Wednesday, saying that his country will continue to put its interests first and refuse to bow to pressure from the West.
The American government is free to issue advisory notes as it sees fit in the interest of its citizens. Still, no matter what they do, Oryem is quoted by the Monitor as saying, "We will not be intimidated, we will not be bullied, and we will not be suppressed to do anything that is not in the interest of Uganda."
Oryem stated that despite the travel warning, relations between Kampala and Washington remain friendly. He said that they had been conversing with them. The highest level of interaction was seen when the president of Uganda met with the American ambassador. American citizens have already issued advisories. He said that friends work out their differences and stay friends when disagreeing.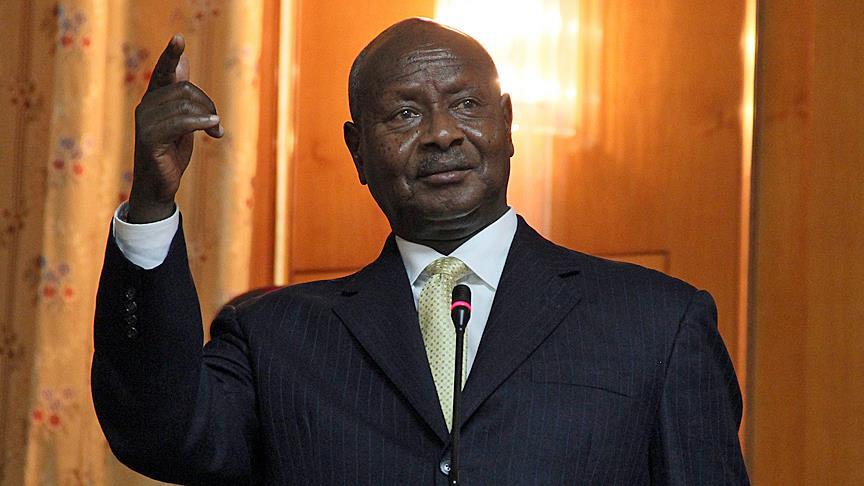 The anti-gay law in Uganda, which has been dubbed one of the worst in the world, calls for the execution of "serial offenders" who transmit a fatal illness like HIV/AIDS through gay sex or engage in same-sex relationships with people who are disabled.
Additionally, it imposes a life sentence for same-sex relationships and a 20-year penalty for "promoting" homosexuality.
The law also imposes severe sanctions on businesses, including media outlets and non-governmental organizations, that knowingly support LGBTQ activities.