Militants linked to the Islamic State killed 37 people in a terrorist attack on a school in western Uganda near the DRC border, Ugandan authorities said on Saturday.
According to authorities, members of the Allied Democratic Forces (ADF), a Ugandan organization headquartered in eastern Congo that has professed allegiance to Islamic State, assaulted Lhubirira secondary school in Mpondwe late Friday, burning a dormitory and looting food.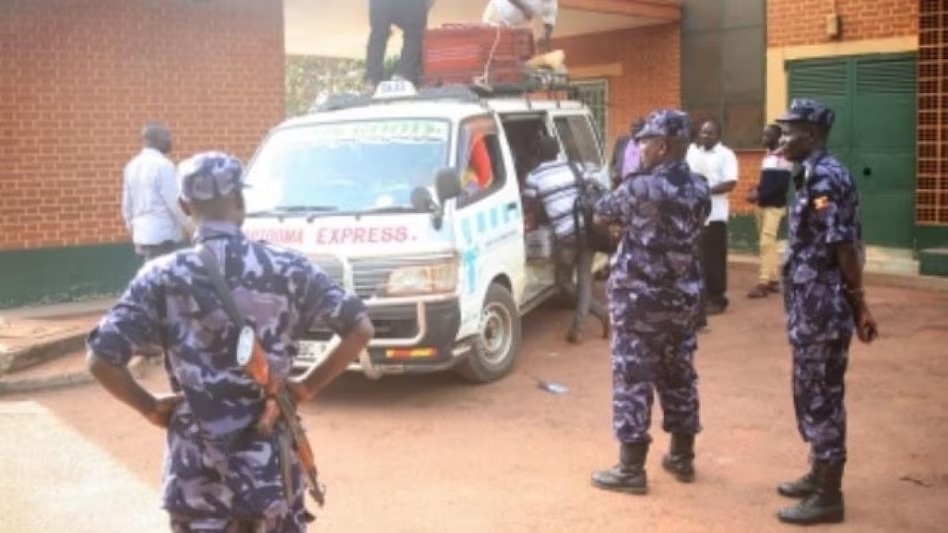 "So far, 25 bodies have been recovered from the school and are being treated at Bwera Hospital." "Eight victims have also been recovered and are still in critical condition at Bwera Hospital," Ugandan police announced on Twitter.
. @FredEnanga1 "Last night, we registered a terrorist attack by the ADF rebels, on Lhubirira secondary school, in Mpondwe, that is located about 2 kms, from the DRC border. A dormitory was burnt and a food store looted. So far 25 bodies have been recovered from the school and… pic.twitter.com/3WVfY2q9lz

— Uganda Police Force (@PoliceUg) June 17, 2023
Police did not specify the number of schoolchildren killed. Soldiers were pursuing the attackers, who had escaped to the Democratic Republic of the Congo's Virunga National Park, authorities said.
The ADF invaded a community in the eastern Democratic Republic of the Congo in April, killing at least 20 people. Uganda has dispatched troops to Congo to assist in the fight against the ADF.