On Monday, Ugandan police said 20 people had been held for interrogation about their possible involvement in the Friday slaughter of 42 persons, predominantly students, by the Islamist organization Allied Democratic Forces (ADF).
"At least 20 suspected ADF collaborators have been apprehended to aid our investigations," the country's police agency stated. According to authorities, those detained included the school's principal.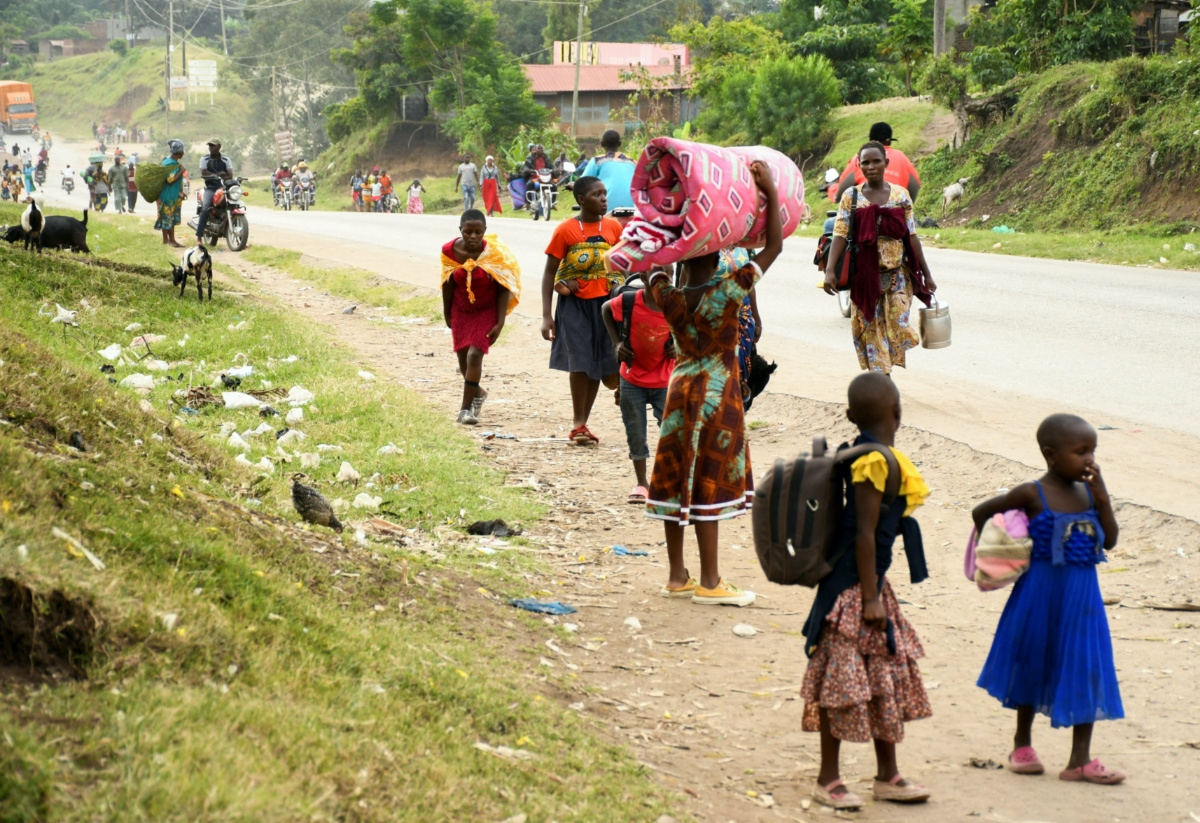 At around 11:30 p.m. on Friday, fighters from Islamic State-linked rebels invaded the Lhubirira Secondary School in Mpondwe, a town on Uganda's border with the Democratic Republic of the Congo.
They set fire to one dormitory for guys and entered another for girls, where they began hacking victims with machetes.37 of the 42 people killed in the attack were students.
According to authorities, one of the student victims was a 12-year-old girl in her first year in secondary school.

According to authorities, seventeen bodies retrieved were burned beyond recognition, and DNA tests are being utilized to identify the bodies.
"All 17 burned bodies were male, and the burns were all over the bodies, front and back." "One of the victims had an additional gunshot wound," according to authorities.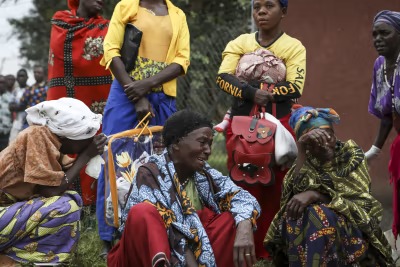 ADF was established in Uganda in the 1990s. For years, the militants fought against President Yoweri Museveni's government from their base in the Rwenzori Mountains, which run along Uganda's border with Congo.
Uganda's troops eventually evicted it, and the group withdrew into the dark forests of eastern Congo, where they have been blamed for deadly attacks on civilians over the years.ADF fighters have undertaken assaults inside Uganda on occasion, including bombs in Kampala in 2021.