On Wednesday, July 19, a guy protesting anti-riot police officers was violently arrested in Mathare, which attracted widespread media attention. Kenyans now know he was upset with the Police for teargassing his child.
Social media users have praised Eric Omondi for helping the man being detained by Police in Mathare and was distraught over his child being teargassed.
Omondi revealed the identity of the individual as Victor Juma on Instagram.
Omondi went to the cell where Victor was being held and brought him food while expressing sympathy for his situation. During their brief, inaudible conversation, Eric promised the resentful man that he will assist in finding employment.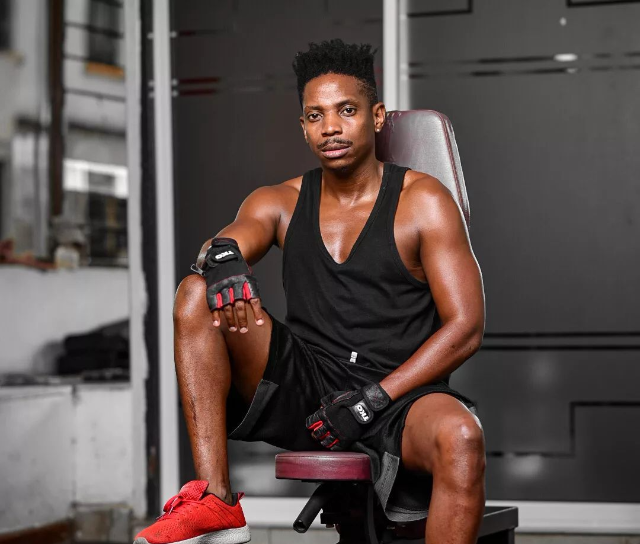 On Wednesday, July 19, a video of Victor telling Police they were wrong to teargas his child was caught on camera.
His issue was not put to rest until a policeman posing as a civilian charged at him from behind and grabbed him.
"Here I am you can shoot me... Who are you pointing at? Our children are suffering while you just point at us. Here I am, then shoot me. Just point at us but remember that also you have kids. Do you want to kill my child? My child has now fainted! I'm even wearing sandals because I'm just from the house. I have not carried why weapon. I am telling you the truth. They threw teargas at the kids...," the angry man is heard telling riot officers standing before him.
As he attempted to defend his behavior to the Police, he was captured and led to a waiting police vehicle.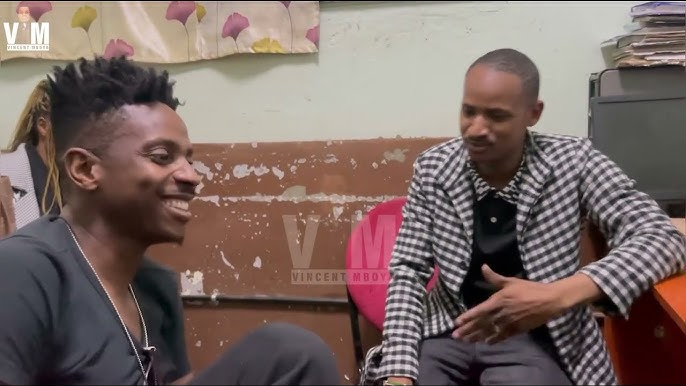 Numerous Kenyans were killed and detained on Wednesday due to the situation in Mathare, where protesters and Police engaged in running battles.
Omondi also visited Babu Owino, the MP for Embakasi East, and gave him some painkillers.
"The Government has become so Brutal and Unlawful. After the Court ordered that Babu Owino be taken to the Hospital for treatment the Police illegally disregarded the order and took him to the cells without any medical attention. All I could do was offer him painkillers for the night.#FreeBabuOwinoNow," he shared in a video interacting with Babau and his wife, Fridah.