According to Pastor Ezekiel Odero, the decision to deregister his ministry, Newlife Prayer Centre, is a plot to impede and frustrate the work of his church.
In a petition submitted to the Milimani Law Courts, the pastor claims that he learned of the notice to show cause that the registrar's office had delivered to him through the media eight days after the stipulated 21-day notice had passed.
"The calculated scheme by the 1st Respondent of cancelling the registration of the church on May 19th 2023 and published on August 18th 2023, yet the Applicant only became aware of the notice to show cause on May 25th 2023, is in a bid to frustrate the Applicant's right to fair administrative action in light of his upcoming "Meza ya Bwana" international conference, scheduled to take place over 14 days," reads court papers.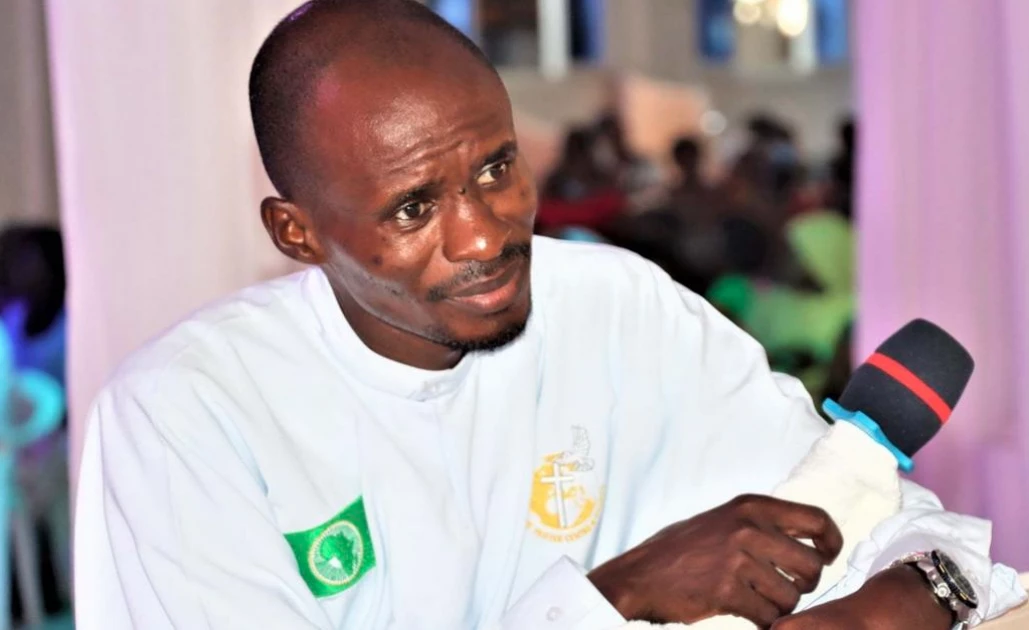 According to him, if the court does not step in, he will sustain an irreparable loss, and the freedom of religion of his congregation will be restricted, in violation of Article 32 of the Constitution.
Pastor Ezekiel is blaming the Registrar of Societies for not providing him with the church's paperwork so that he could submit the annual returns through attorney Danstan Omari.
"It is increasingly disheartening of the numerous attempts by state organs to persecute the Applicant, frustrate his ministry, and eventually not only shut down the New Life Prayer Centre & Church but also all other projects by the Applicant," stated the papers.