Ugandan police confirmed the arrest of four people on Monday for allegedly engaging in same-sex activities, just three months after draconian anti-gay legislation sparked an international uproar.
The law, considered one of the worst in the world, makes "aggravated homosexuality" a potentially deadly offence, with penalties of up to life in jail for consensual same-sex relationships.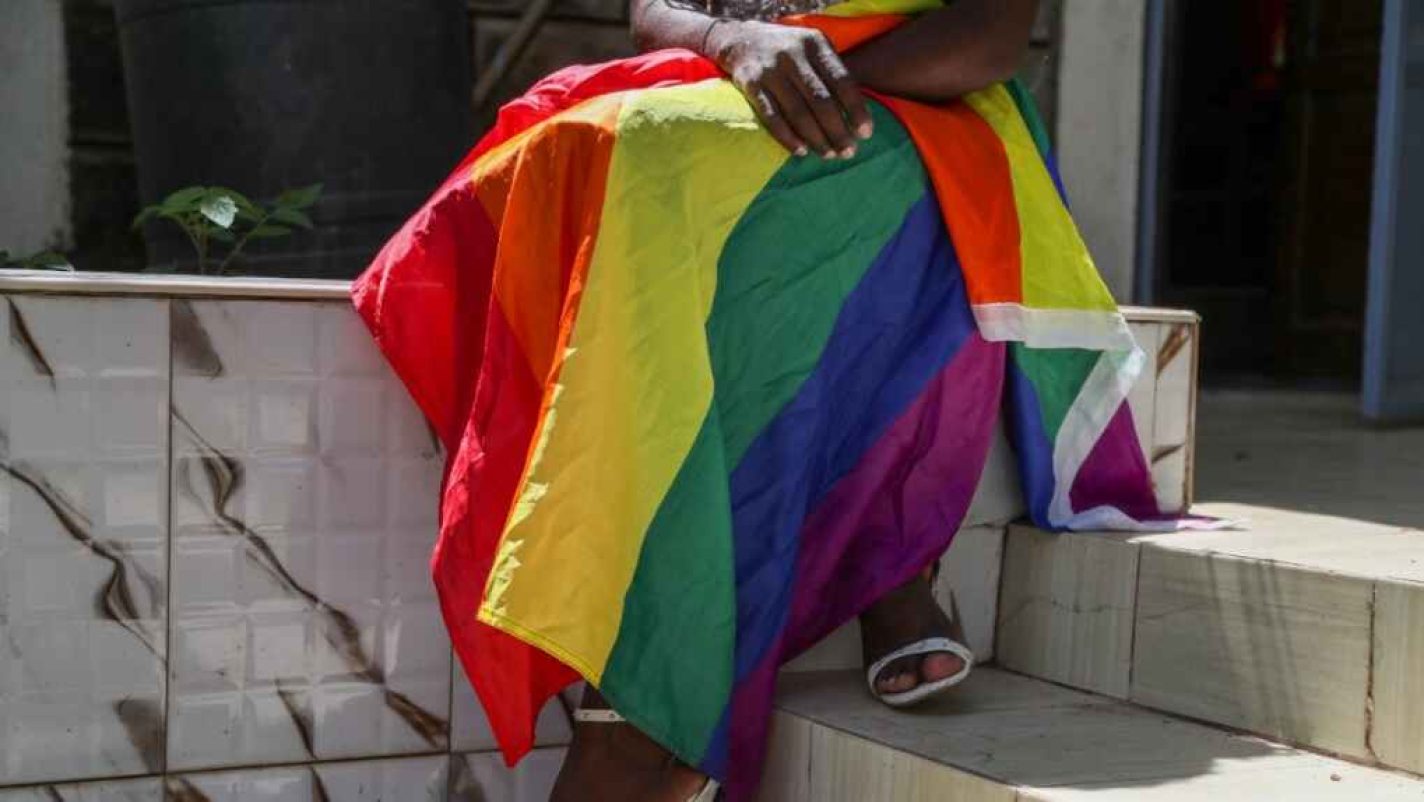 On Saturday, officials arrested four persons, including two women, at a massage parlour in the eastern district of Buikwe, according to a police spokeswoman.
Hellen Butoto said that The police operation was carried out following a tip-off to the area security by a female informant that acts of homosexuality were being carried out at the massage parlour.
The UN, other nations, including the US, and global rights organizations have all criticised the new legislation passed into law in May.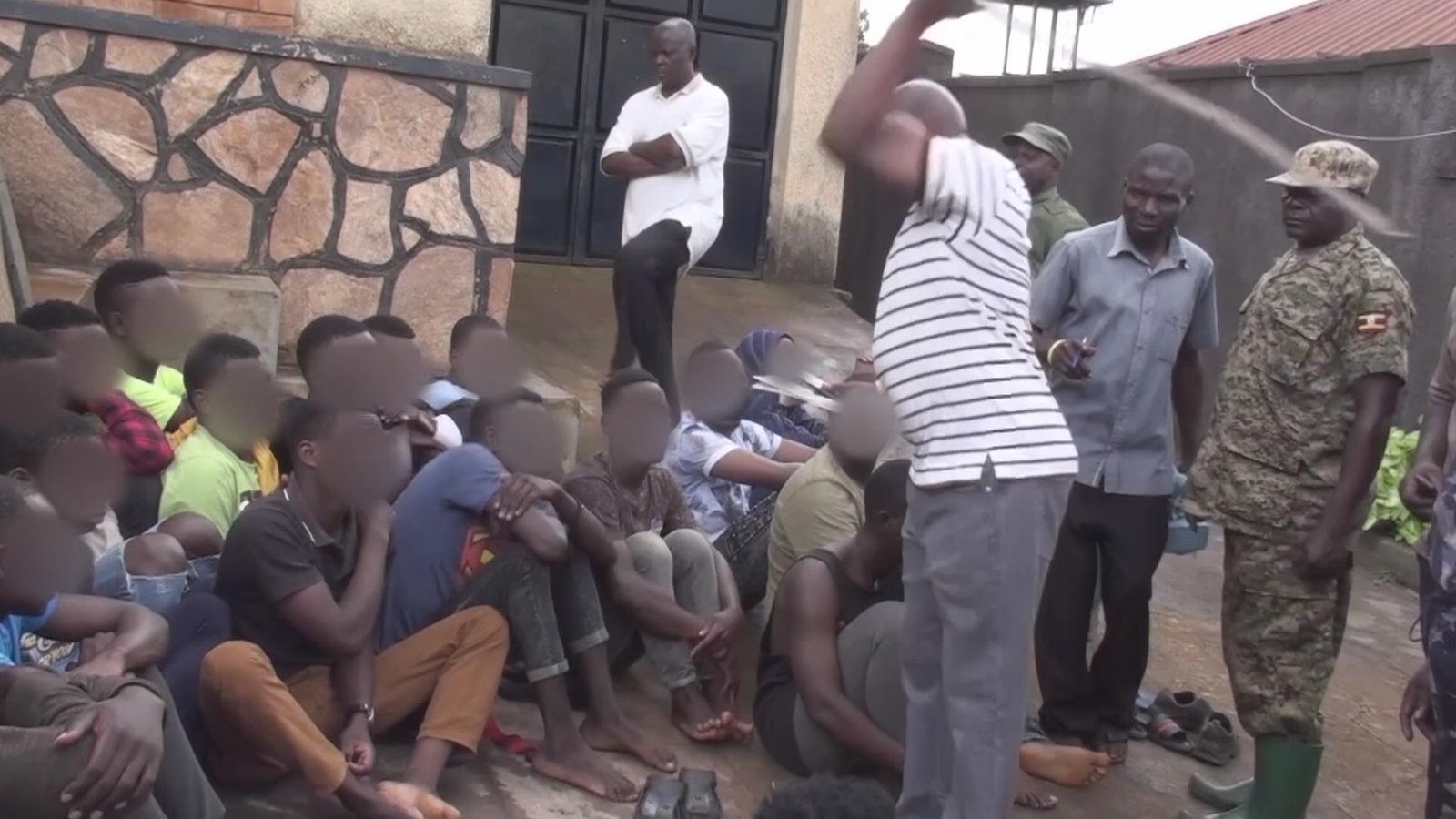 The World Bank stated this month that it will freeze fresh loans to the East African country, citing a law that "fundamentally contradicts" the values advocated by the US-based lender.
In May, US Vice President Joe Biden called for repealing the regulations, which he called a "tragic violation of universal human rights," and threatened to suspend aid and investment in Uganda.
However, the government has remained steadfast, and the legislation has widespread support in the conservative, largely Christian country, where politicians have defended the measures as a necessary counter-balance to perceived Western immorality.
Ugandan President Yoweri Museveni has accused the World Bank of attempting to "coerce" the government to abandon the contentious law.