The opposition leader in Uganda, Robert Kyagulanyi, also known as Bobi Wine, claims that the police and army have not received pay raises that would have been implemented if they had elected him.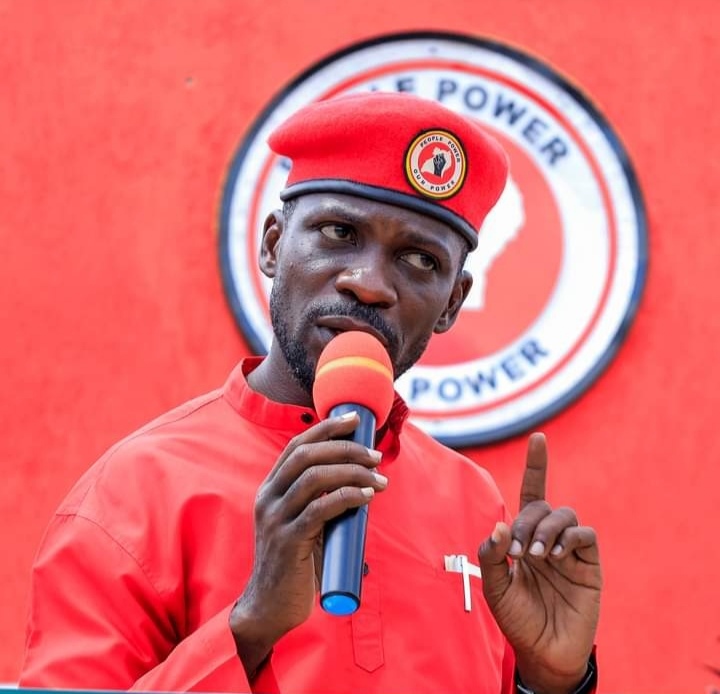 President Yoweri Museveni's administration has drawn severe criticism from opposition leader Kyagulanyi, who said on Monday that things would have been better for the uniformed forces if Museveni hadn't "stolen" the January 2021 election from him. Kyagulanyi was speaking to a gathering in Mayuge's Eastern region.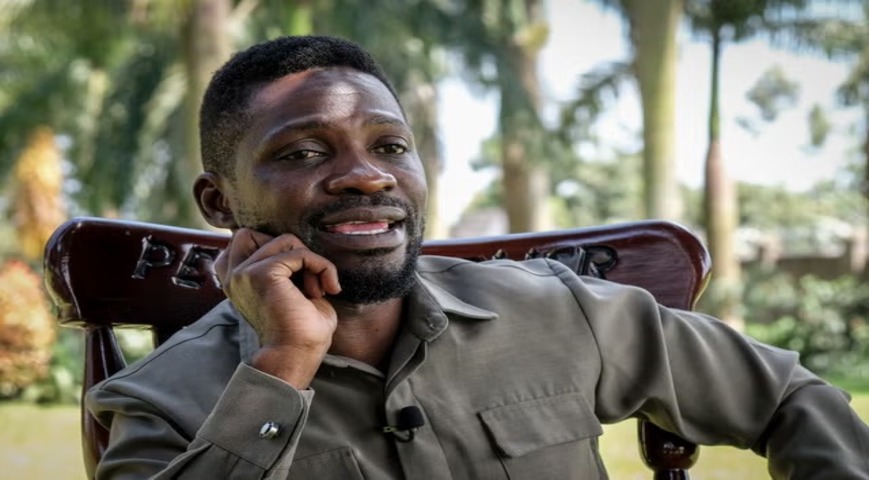 "Let me remind security what you have missed since Mr. Museveni stole my election; Shs1m for the lowest-ranking police and UPDF officer," Bobi Wine was quoted as saying by the Daily Monitor newspaper.
"Two and a half years, or around 30 months, have passed since that election. You missed out on that cash because of Museveni, who is also to blame for your poverty.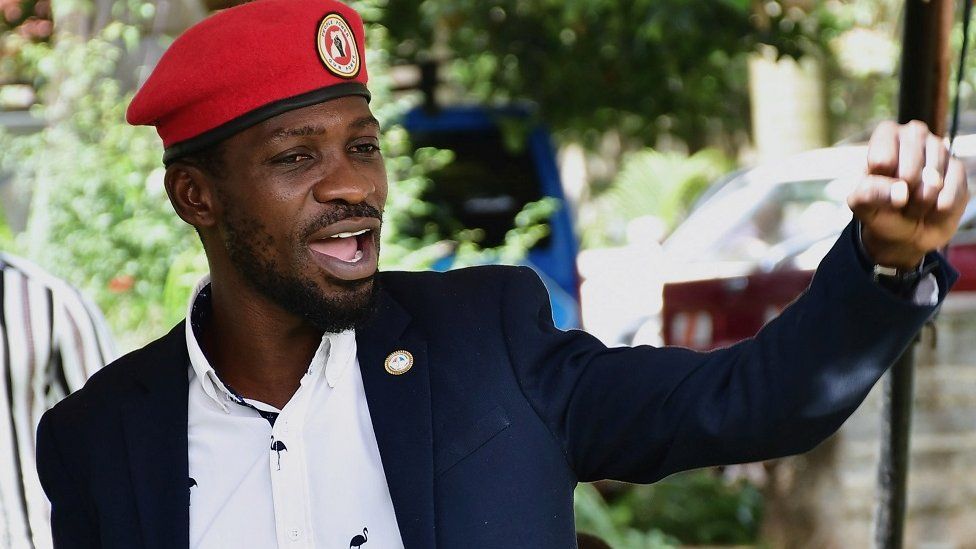 The 41-year-old Kyangulanyi has asserted that the most recent general election was rigged. He has claimed that Museveni, 78, who has held office since 1986, stole his votes.
In the general election of 2021, which saw Museveni gain a sixth term, the head of the National Unity Platform (NUP) finished second.
He is touring various regions of the nation to fortify the grassroots infrastructure of his party in advance of the 2026 elections.