Dr. William Ruto has been President of the Republic of Kenya for 365 days. Yesterday, September 13th, marks exactly one year since he took the oath of office at the Kasarani stadium at 12:44 p.m.
Before he was sworn in, Ruto had what he called THE PLAN. In his campaigns, he made at least 182 promises to Kenyans in 5 sectors of the Kenyan industry.
Ruto's plan was based on five key pillars, that is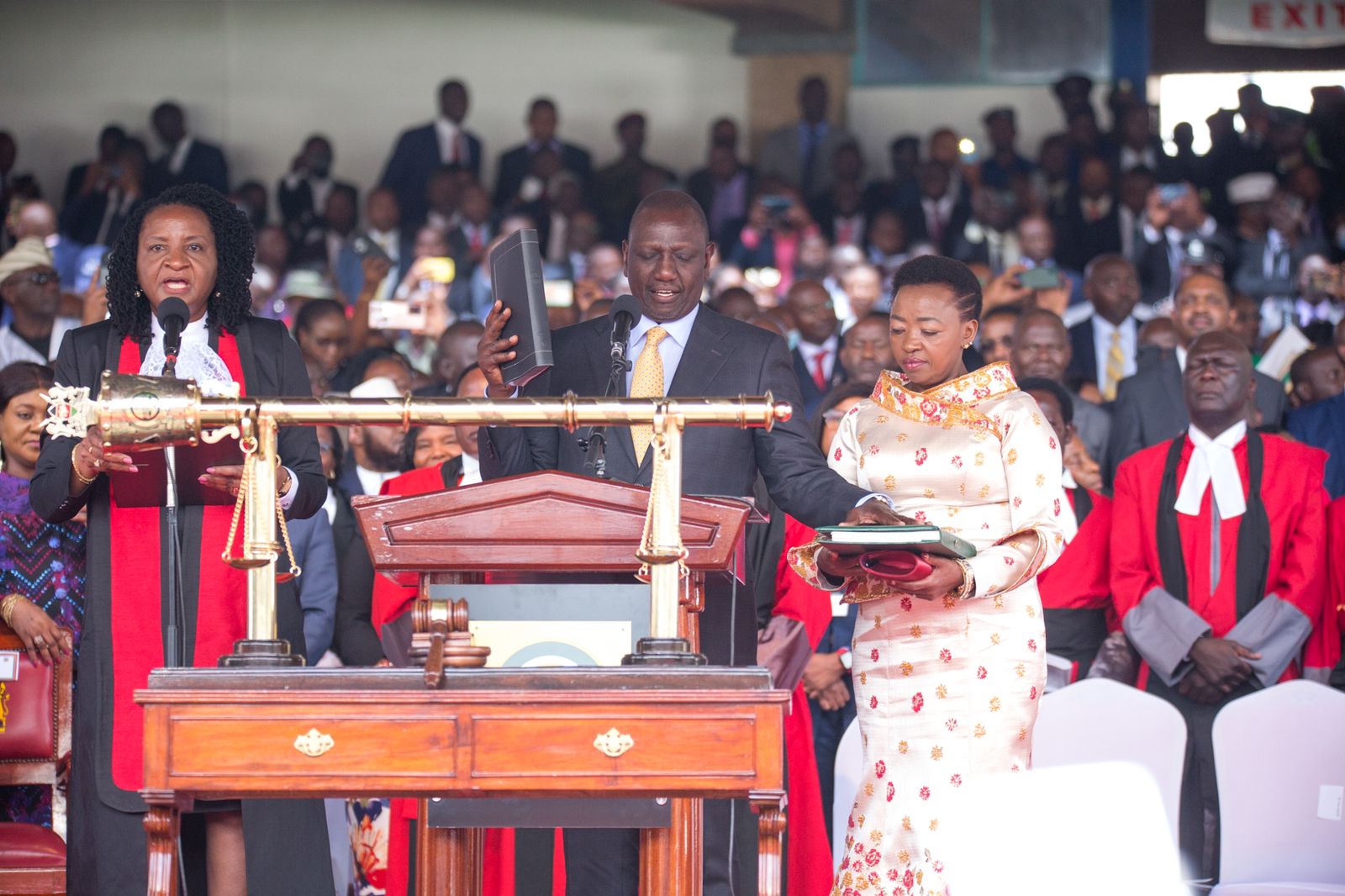 Agriculture
Food Security
MSMEs and Financing Housing
Health Access
ICT and Creative Economy.
So, how is he following through on those promises? The folks at Mzalendo political house have a promise tracker, which has been keeping tabs on the progress of his promises.
Remember, guys, this is critical; Ruto's commitments are the total pledges for the five years. As a result, we must separate them into four categories:
In the first 100 days,
Short-term goals,
Medium-term goals
Long-term goals.
But before we continue, it's good to say out of 182 promises made, 12 are completed, 54 are ongoing, 95 are yet to start, one has stalled, another one has been modified, and 19 are broken.
So, because his term still needs to be completed, we shall only highlight his short-term goals.
Short-term goals. - The first 100 days
Of the 182 promises made, 35 were to be delivered in his first 100 days in office. Out of those, eight are completed; among them is the promise to appoint the six judges of the Court of Appeal within seven days. He did this the same day he took the oath of office. Another 12 commitments are ongoing.
First-year promises
Now, for the short-term goals to be achieved within the first year in office. There were 71 promises. Of those, 47 are yet to start, 22 are ongoing, one is complete, and one is broken.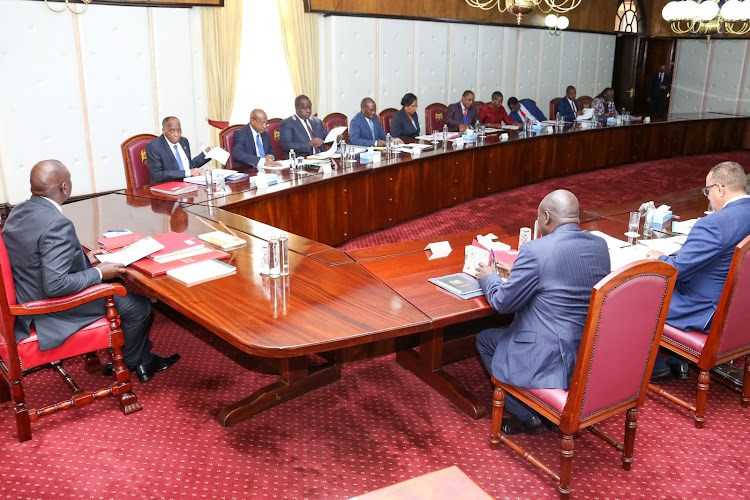 What are Kenyans saying about Ruto's first year in office?
Opposition lawmakers have chastised President William Ruto for allegedly failing to meet pledges made to Kenyans on the campaign trail in the August 2022 elections.
On Wednesday Citizen TV's The Big Conversation Show, Kathiani Member of Parliament (MP) Robert Mbui gave Ruto's first year as Head of State a ten percent grade, giving the Kenya Kwanza government a ten percent grade.
"I believe I would give them about 10% just for showing up to the office." But the reality is that they have failed this country on the problem of rising living costs, which was one of their campaign promises," he remarked.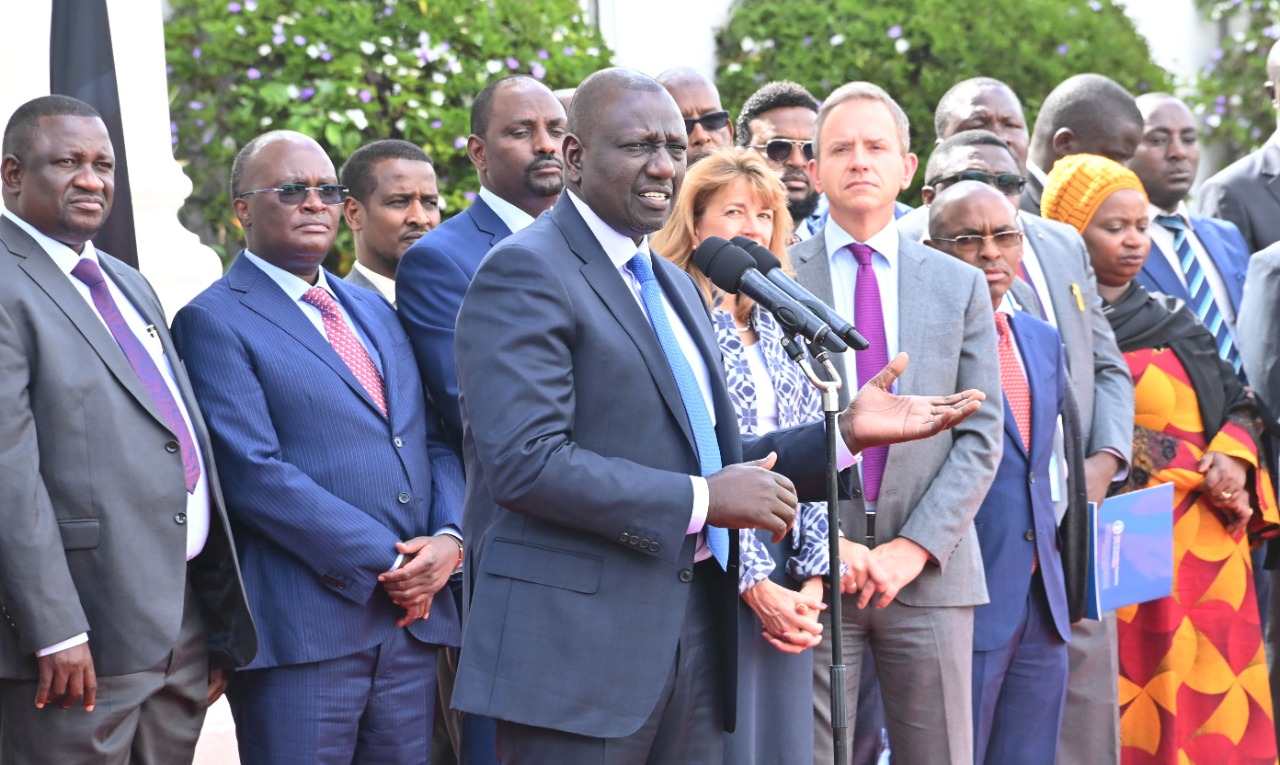 Mbui went on to say that to solve Kenya's high cost of living, President Ruto's administration should have started by making disposable income available to Kenyans and lowering the prices of goods and services.
Instead, Mbui contended, President Ruto hammered Kenyans with new levies by drafting and approving the disputed Finance Act 2023.
In addition, President William Ruto's reign has been characterized by civil society as "turbulent, disorganized, and finding pleasure in making life economically difficult for the common man."