Kenyans on social media could not hide their disgust after driver Maxine Wahome returned to racing after being accused of killing her boyfriend and rally driver Asad Khan.
Kenyans have called out the double standards of how she is being treated for allegedly killing someone and have been comparing her case to that of radio personality Shaffie Weru, who was fired for his alleged biased views.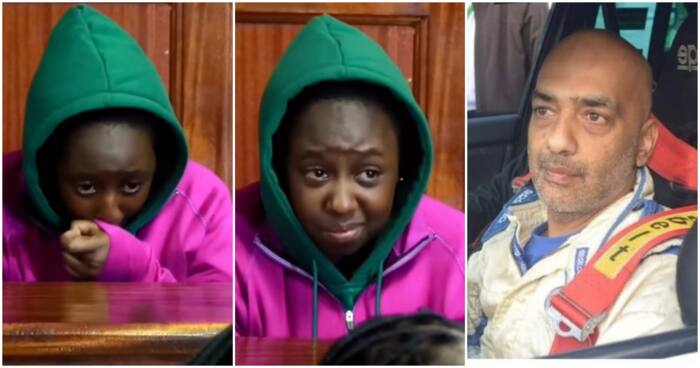 Double standards in our society are on full display once again.


Meet Maxine Wahome, a rally driver charged with murder, yet she continues her career and gains sponsors. Now, let's contrast that with Shaffie Weru, a man who allegedly made inappropriate remarks on radio, got… pic.twitter.com/9Z1p9S3EjC

September 17, 2023
"Maxine Wahome killed boychild Asad Khan, but she's returning to race as a hero as she is. Men get killed by women, and they call that mental illness." another user noted.
Maxine Wahome is currently out on bail and has denied the murder allegations, claiming that Asad stabbed himself in the leg, leading to his death.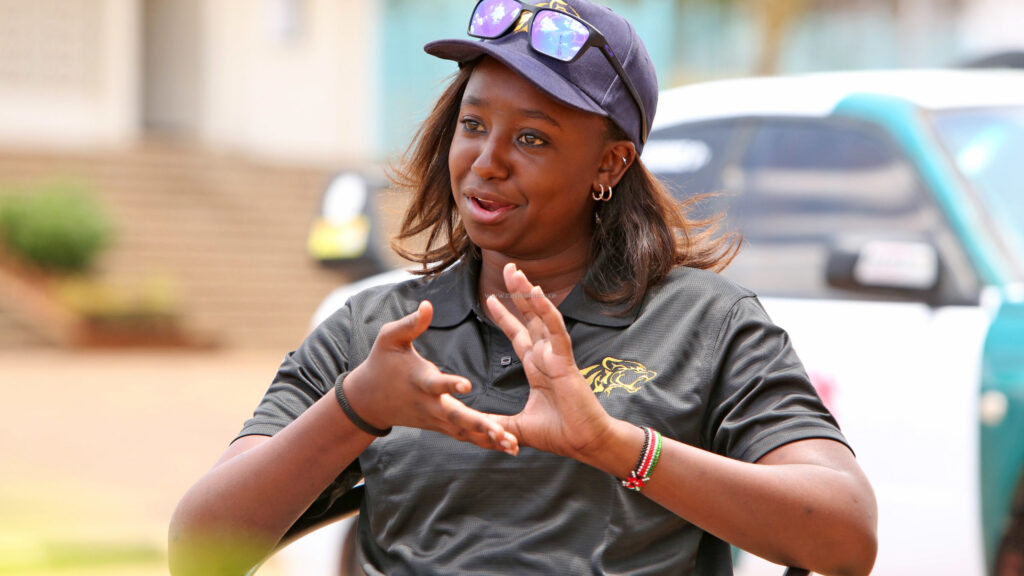 According to Maxine Wahome, the late Asad Khan aggressively woke her up in the morning and ordered her to leave his premises. Wahome claims that as the dead attempted to break down the door to reach her, she rushed to the balcony for shelter.
"That the deceased thereafter injured himself on the balcony door window panes and took himself to the hospital... That I was advised by my parents not to leave by the house and wait for the police," she claims.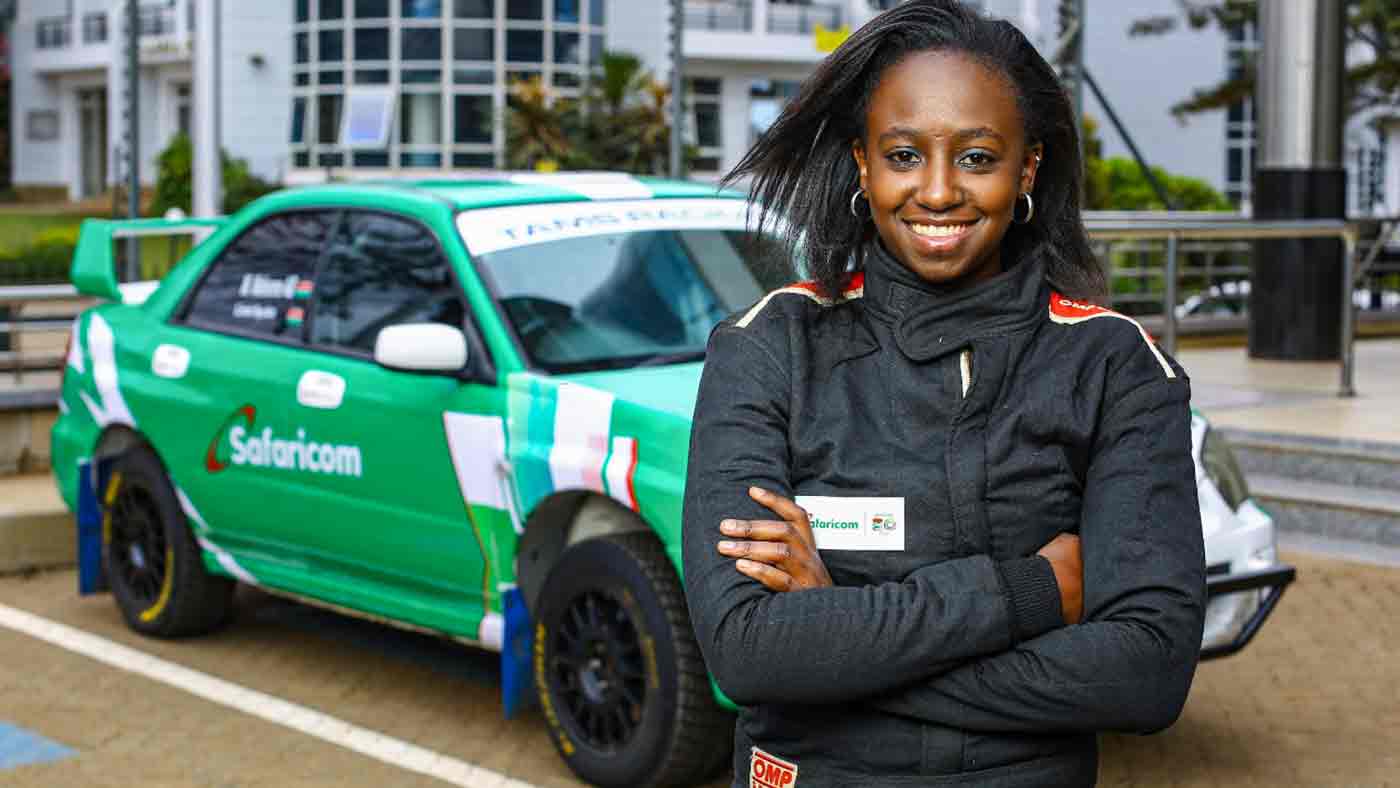 Another user complained that maxine is still being supported by brands after the murder allegations and accused the brands of not caring for male victims.
"Now there's this lady Maxine Wahome who murdered her boyfriend, the case is still active in court and she's already dancing in his grave back to Safari rally. Fully embraced by brands who clearly don't have respect for male lives. It's nauseating thinking about all these."