South Mugirango MP Sylvanus Osoro has said politicians are the wrong people to give opinions on GMO foods because they hold different opinions every other time.
Speaking on Citizen TV on Thursday, Osoro said the GMO debate is being discussed in the streets and the media so casually without resolutions.
Further, he added that GMO is being discussed in places where decisions cannot be made about the issue.
"When you look at people who oppose the GMO currently are the people who supported it years ago, and people who support it now are the people who opposed it then. So as politicians, we are not the right people to make an opinion regarding GMOs," he added.
The legislator said he would prefer to have experts talk about the issue and get away with all what he called false discussions around it.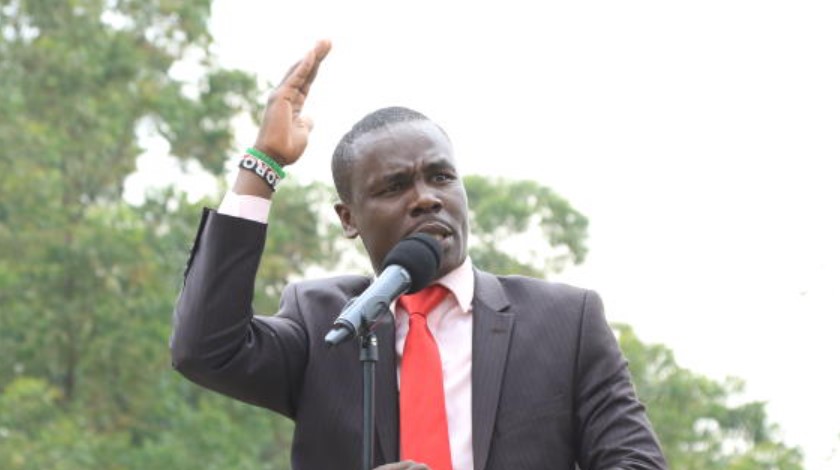 However, he has said that Trade Cabinet secretary Moses Kuria needs to appear before legislators to explain the government's controversial decision to import maize.
While defending Kuria, Osoro said it is premature for MPs to consider impeaching the Cabinet secretary.
"It is sad that whenever somebody appears to have messed up something, we immediately start thinking about how to punish him. However, we do not think about correcting them or rectifying the mistake," he said.
The legislator said MPs should first move to correct the CS if he has made a wrong decision.
"Call the CS and let him appear before the Agriculture committee to explain what he meant. Correct him if he has made a wrong move," he added.
This is following the issuance of impeachment threats to the trade CS that has seen MPs from maize-growing areas begin the process of collecting signatures to initiate the removal of Kuria for allowing the importation of the grain.