The outgoing Brazilian president bolsonaro has filed a petition in court challenging the election of his successor Luiz Inacio Lula da Silva, who is set to be sworn into office on the 1st of January.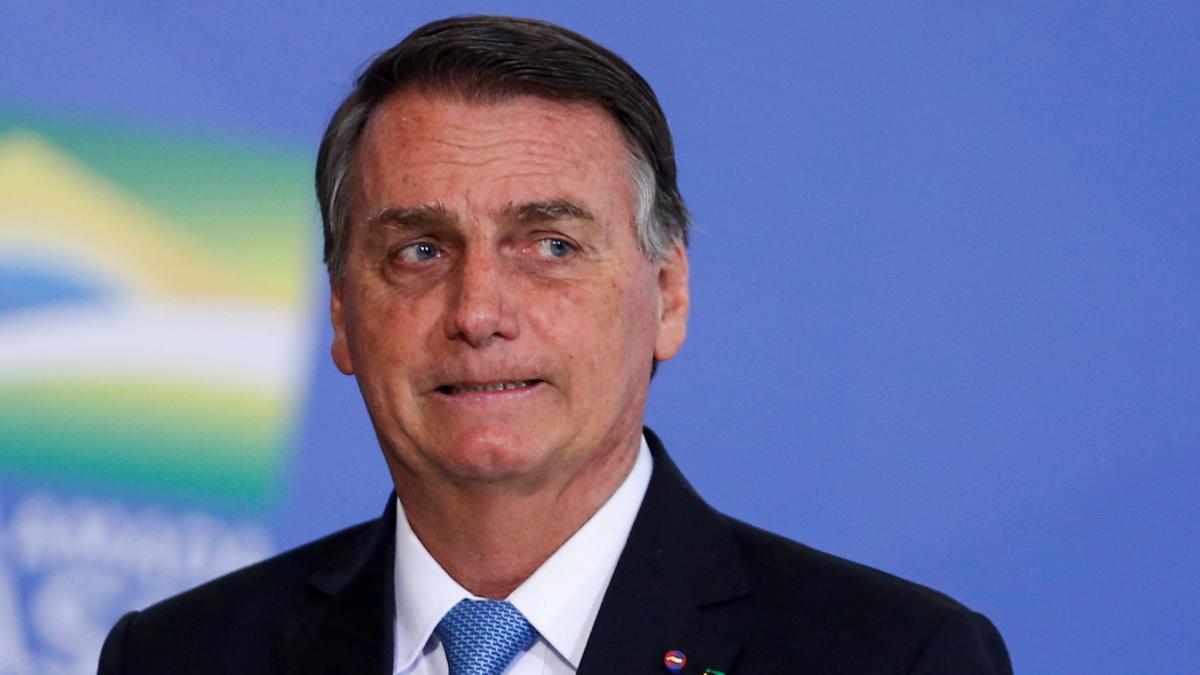 Bolsonaro lost narrowly in a run-off last month to his leftist counterpart Lula, elections observers had hoped that the former president will cooperate when it came to the handing over of power in January.
In a petition filed early this week bolsonaro and the leader of his right-wing Liberal Party allege that some voting machines had malfunctioned and any votes cast through them should be annulled.
The pair cited an analysis done by a company hired by Bolsonaro's party, the complaint claims that removing those votes would hand Bolsonaro a victory.
Election officials have refuted the claims citing that the same machines were used during the first round of voting adding that the party must amend their complaint to include those results in order for the process to make its way through the courts.
The chief justice of the Supreme Electoral Court Alexandre Moraes, gave the former president and his party 24 hours to amend their claim. the party responded by saying they only have issues with the second round of voting.
"We do not intend to stop anyone from taking office, just that they follow the law. If there are indications [of error], this ballot cannot be taken into account. We are not asking for a new election, that would be crazy," said Liberal Party President Valdemar Costa Neto

Former president bolsonaro has been heavily criticized for undermining global action on climate change. climate change activists have cited that his policies threaten the health and safety of every person on this planet.