A court has dismissed an election petition filed against kimilili mp didmus barasa filed by Mr khaemba.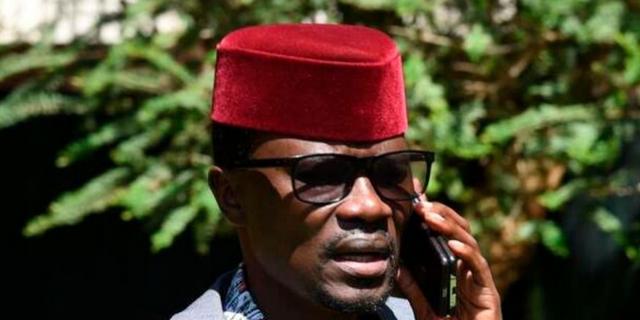 In the petition, Mr khaemba claimed that Barasa flaunted Section 6 of the Electoral Code of Conduct, which, among other things, requires candidates in an election to refrain from violence and intimidation of opponents. this is after one person died in a shooting on election night.
Khaemba explained how he was harassed on election night an incident that led to the death of brian olunga, a 21-year-old."As I was leaving Chebukwabi Primary School polling station, Barasa, without any form of provocation, followed me to my vehicle and ordered the people that he was with to block my vehicle from leaving. He himself stood in front of the vehicle trying to stop me from leaving," Khaemba said.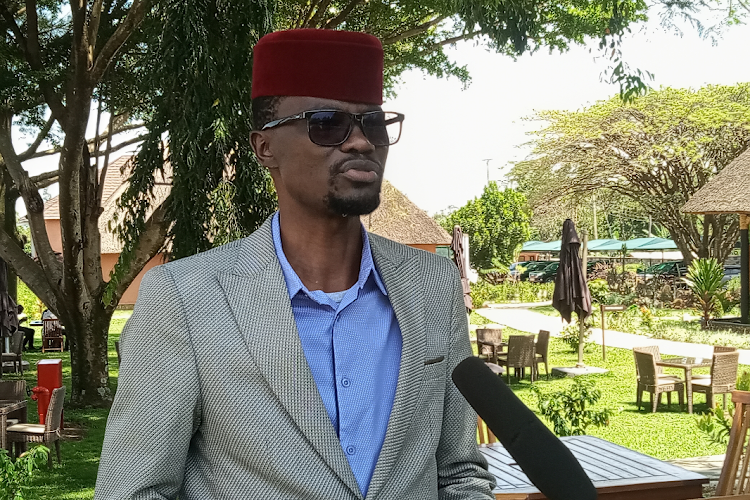 In a statement, Justice Kasango said, "It will be a high price to pay to allow the allegation of election malpractice of criminal nature to proceed at the risk of affecting the murder trial. in the absence of evidence of the alleged malpractice being pleaded to show it affected the right of the electorates,"
Justice kasongo of the High Court in Bungoma, ordered the petitioner, Brian Khaemba, to pay the Sh2.7 million bill.