Lawrence Kanyuka, a political spokesman for the M23 has issued a statement saying that the cease-fire deal doesn't concern them because they were not involved in the decision-making process." Normally when there is a ceasefire it is between the two warring sides," he added.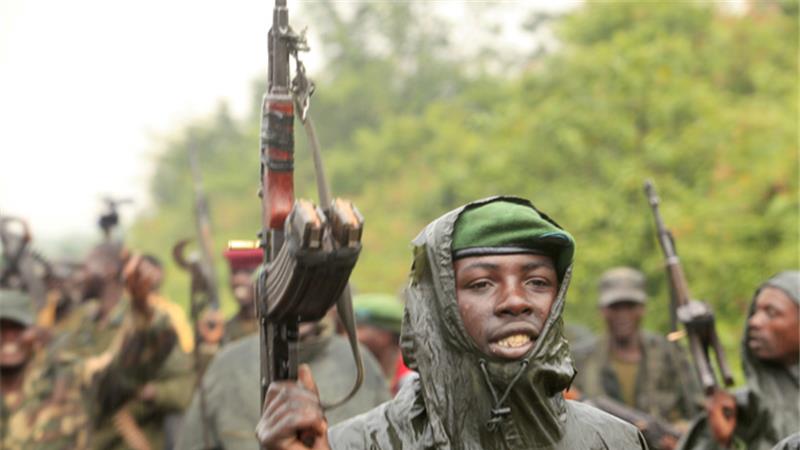 M23 the rebel military group has announced that the recently declared ceasefire in the eastern Democratic Republic of Congo (DRC), which was aimed in particular at stopping their attacks, "doesn't really concern" them
The M23 rebel group has been dormant for years but resurfaced again late last year, there are claims that they are being funded by Rwanda.
Leaders in the east African regions held a meeting in Angola termed as The Luanda mini-summit had directed that the Kenyan contingent of the East African Community Regional Force (EACRF) be deployed as security guards of installations and protect civilians from harm.
The group had earlier this week cut off the Kenya, Uganda trade routes into DRC."Dozens of cargo trucks carrying goods from Uganda and other East African countries have been parked at Ishasha border post for two weeks because the drivers got information that the M23 rebels captured Kiwanja territory which they had to pass before arriving in Goma City," Mr. Mwesigye said.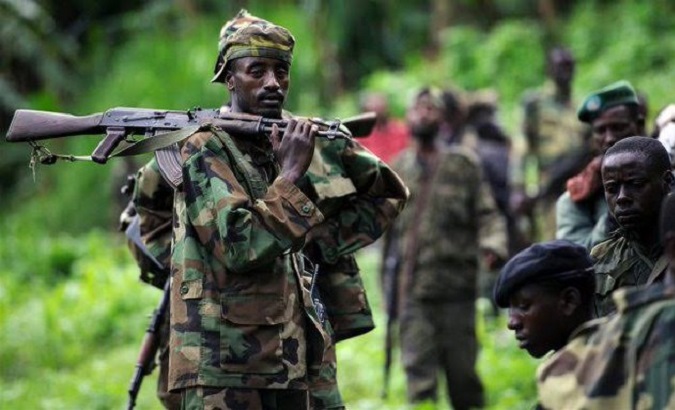 Lawrance kanyuka who is the spokesperson for m23 said that this deal doesn't affect them because they had a unilateral ceasefire in April that is still in place.
He said that they will still be there after the ultimatum expires and if the government decides to attack them then they will have to defend themselves.
He added that "We are always ready for a direct dialogue with the Congolese government to resolve the root causes of conflicts,"
The government in Kinshasa has however refused to engage with the M23 group, which it calls a "terrorist movement", as long as it occupies territory in DRC.