Phelix Odiwuor, also known as Jalang'o, a Lang'ata Member of Parliament, has responded to critics who have labelled him a one-term MP, stating he is not troubled by such remarks as long as he fulfils his responsibilities to the people.
In an interview with internet media, the comedian-turned-politician declared his willingness to be a one-term MP if it meant meeting his constituents' expectations.
"I don't mind being called a one-term MP." Those who claim this must be made aware of our vision and mission. "I would be grateful if I could serve a single term and achieve what the people of Lang'ata expect from me," Jalang'o stated firmly.
The charismatic MP went on to warn that losing in future elections will not dampen his determination.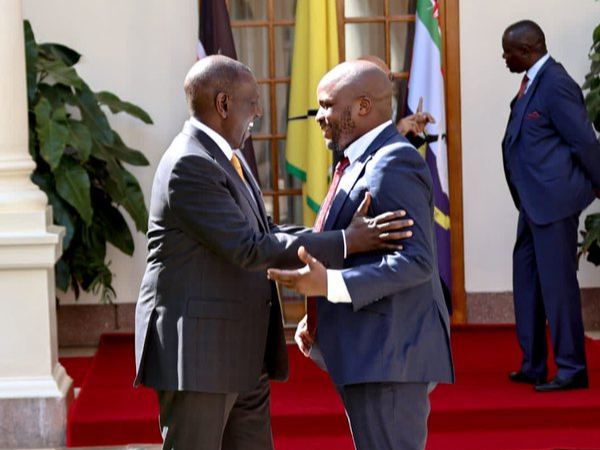 Jalang'o stated that his main goal is to give back to the community, which he intends to do.
In response to accusations of betrayal over his decision to collaborate with the government, Jalang'o emphasized his unwavering dedication to the Orange Democratic Movement (ODM) and his devotion to party leader Raila Odinga.
"I have never betrayed anyone, and I have worked tirelessly to achieve my current position." "I've always said that if it wasn't for Raila Amollo Odinga, I wouldn't be an MP," Jalang'o said.
He also hailed Raila Odinga as an example of overcoming adversity and forging a tremendous political career. Jalang'o emphasized the importance of accepting opposing viewpoints, adding, "Sometimes people have to accommodate different perspectives."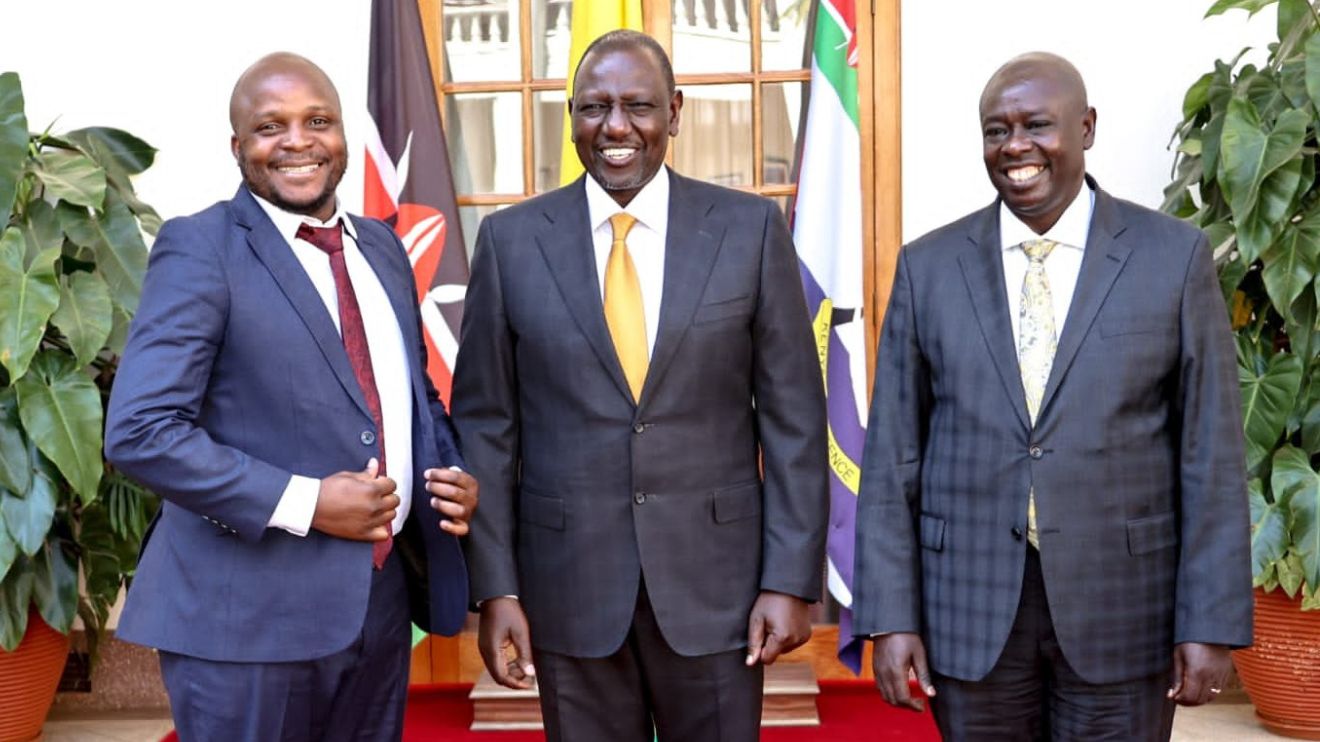 Referring to a recent discussion between Raila Odinga and William Ruto, the president, Jalang'o emphasized the importance of constructive communication.
"Baba was with President Ruto the other day, and I will say that when people engage in constructive conversations, that is of the utmost importance to me.
During the interview, Jalang'o also expressed his desire to collaborate closely with President William Ruto to learn how to win elections.
Jalang'o stated a great desire to become Kenya's President in the future.
"One day, you will see me listed in the ballot box as head of state."