Wyclif oparanya the former governor of Kakamega county has expressed his opinion about supporting the former prime minister Raila Odinga in his future political endeavors.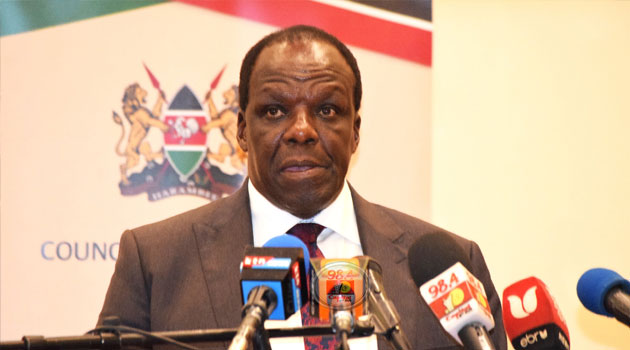 speaking for the first time since the general elections, he said that he will dedicate his time to the unification of the Luhya nation. he made the remarks when he addressed mourners at Ichinga village, Mumias East sub-county during the funeral of Nominated MCA Phaustine Welimo
"I am offering myself from now to lead the unity drive of our people. I am done with Raila and even if he bad-mouthes me, God forbid, he knows, he will not be forgiven," Oparanya said.
Oparanya who is serving as the deputy leader for the ODM party said that luhyas have been staunch supporters of Raila Odinga throughout his political career and political ambitions. the former governor played a key role in vote hunting for the former prime minister in the western region.
oparanya has accused the coalition leaders of betraying the mulembe nation and not distributing the post-election goodies equally. he feels that the community has been left out. other members of the coalition such as Jubilee and Wiper MPs accused ODM of dominating key parliamentary leadership allocated to the minority side.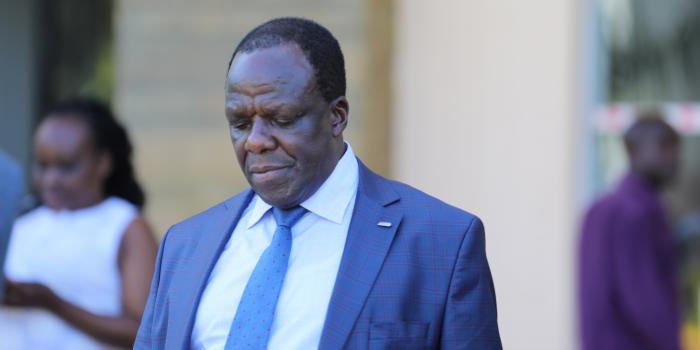 He cited minority slots in the National Assembly, Senate as well as East Africa Legislative Assembly (EALA) as areas where the community's numerical strength counted less.
Winnie Odinga and Kennedy Musyoka who are the children of Raila Odinga and kalonzo musyoka are among those elected to the EALA. oparanya said that western missed out despite being one of the major strongholds of the opposition.
"I was pushing for Justus Kizito (former MP Shinyalu) to go to EALA, but MPs were grumbling that Kizito had no money. So I was wondering that MPs must also be bribed to vote," he added