Among the many things Kenyan girls fantasize about nowadays is dating a mubaba. The economy is no joke, and if a man is willing not to buy his son a textbook and send the money to you instead, why not take it? After all, husbands going on vacations with mistresses as bored wives pinch the cheeks of unruly children at home isn't an entirely new concept. It has been there since the days of the Anglo-Saxons and Norsemen.
But how can you tell that a girl has a mubaba?
Here is a list of the signs men should watch for in such a lady.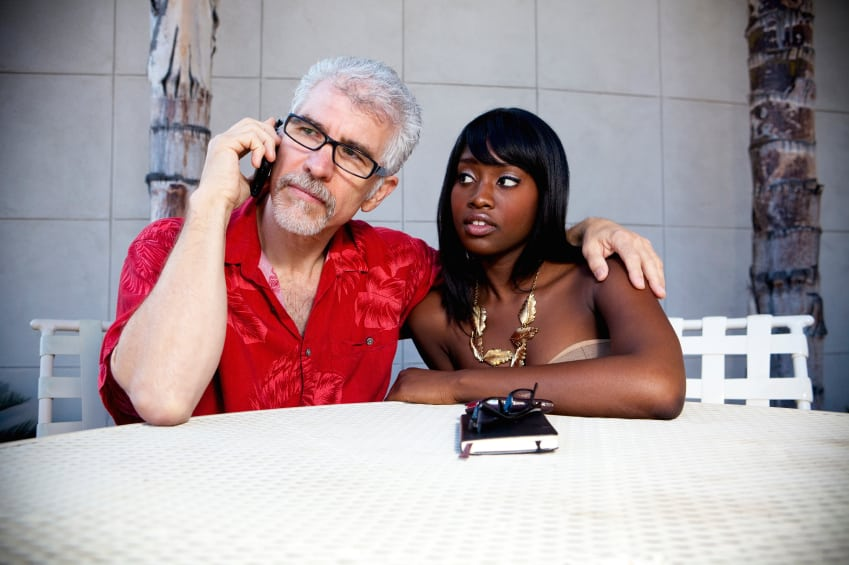 She emphasizes not judging people.
Some guilt comes with dating a Sponsor, especially if they are married. Girls who are new to this kind of lifestyle will constantly second-guess themselves. You often find them posting inspirational quotes and emphasizing not judging others.
But there is always one thing that makes them feel less guilty, the Mpesa message from their Mubaba receiving a good amount of money as their treat.
She is always in the passenger's seat and never shows the driver
When you observe keenly, these ladies are constantly posting videos and pictures of themselves in the four-by-four cars, singing along to music and taking Snap-chat videos, but they never flip the phone to show who is driving.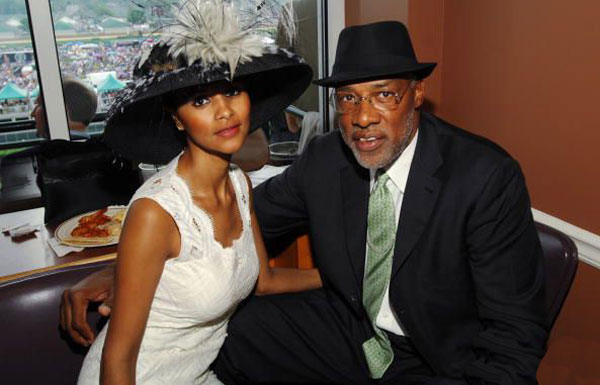 She talks trash about young men who don't spend on their women
You'll find these ladies bad-mouthing young men who do not spoil their ladies with money or receive the treatment they get from their sponsors.
They often look down on young men trying to build a career and can never dream of dating them. They are obsessed with older men, taking them as father figures and thinking it's a woman's right to be pampered.
She has no job but posts pictures of herself in prime destinations worldwide.
In most instances, broke ladies with sugar daddies are the ones who post vacation photos of themselves at expensive hotels and beautiful sites across the world.
They also post videos of themselves half-naked in expensive yachts and shopping in the most expensive shops but never reveal the person behind the camera.
Whenever they take flights to any destination, they post plane tickets on their social media handles.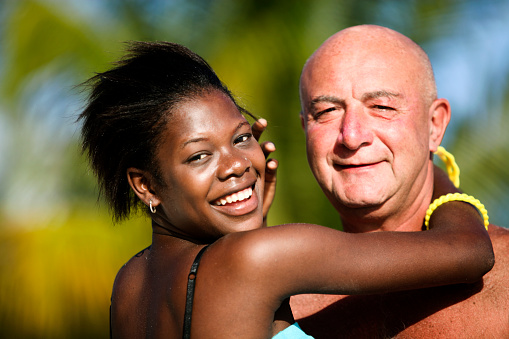 She listens to Rhumba.
It's funny how these ladies who date a Mubaba will spend their time cramming lyrics to Rhumba songs, all to make him happy. For a young lady to be interested in this type of music genre is interesting as the music is often listened to by older men.
The language is Congolese, and most songs are from the 19th century.