Paying on the first date has become a controversial point of discussion. Most men are opting to split the bill, which means breaking the cost of the date.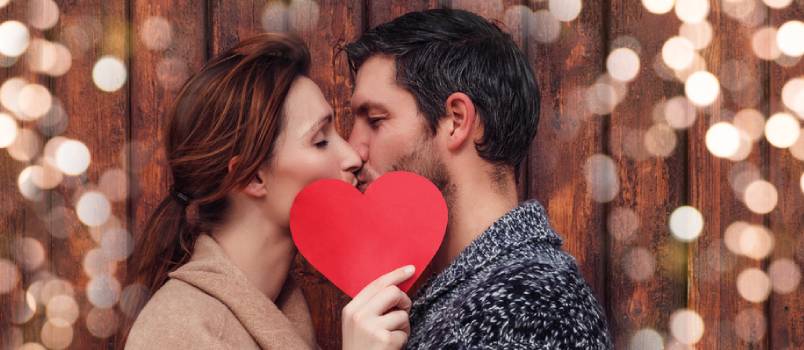 There are several reasons men give as to why they will not pay on the first date. These include:
The men have not known the girl for a long time, so they don't want to spend on a woman they are not sure they have a future with them.
Another reason is they feel that women only show up on dates for food. They just come to enjoy eating and having drinks, and then they end up ghosting the man. Some women use this opportunity to order expensive drinks and try exporting foods leaving the man with the bill.
The man should always pay on the first date. The first date doesn't have to be expensive. It can be simple as meeting for coffee, having first food, doing an activity together, or just planning a picnic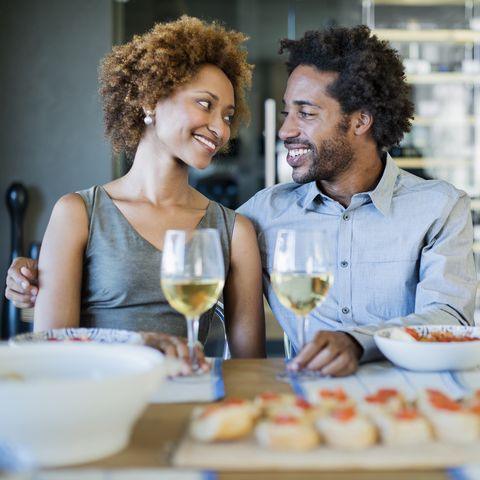 Here are some of the reasons why paying on the first date as a man is a good thing:
It makes the woman trust you. Women like men who take charge. Paying on the first clearly shows you can take the lead in a relationship.
It shows that chivalry still exists. Women like being feminine and being treated right.
Another reason is that it sets the pace of a relationship. How a man reacts to spending a few dollars will set the tone for how he will treat you in a relationship.
A man paying on the first date shows that he is serious or wants something long-term. it shows commitment. A man ready for something serious will always try to prove that you are worth it