Gianni Infantino will preside over FIFA's yearly conference on Thursday in Kigali, the centre of Rwanda. The organization's head will be sworn in for a third four-year term.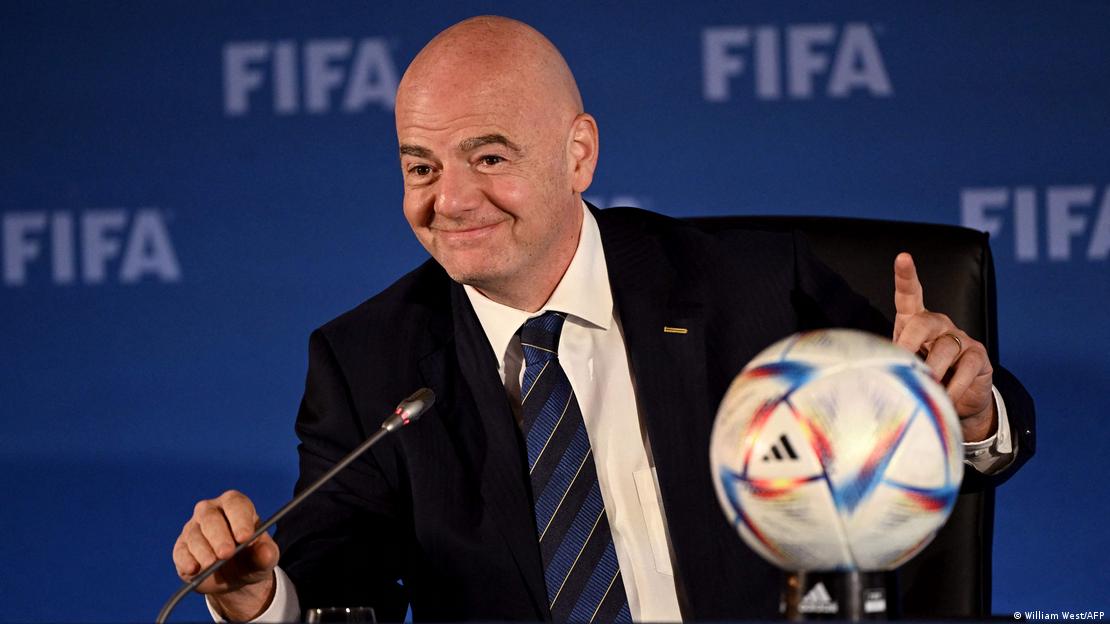 Delegates from the 211-member coalitions' only choice at the 73rd FIFA Congress will be to reject the 52-year-old incumbent or re-elect him by acclamation publicly.
Following the Sepp Blatter scandal, Infantino was unexpectedly elected in February 2016, and he ran unchallenged for reelection in 2019. He is likely to continue leading world football at least through 2027.
Although his first three years in office did not represent a full term, Infantino established the basis for his tenure until 2031. constitute a full term, despite the Zurich-based organization's laws now only allowing a president to hold office for a maximum of three consecutive years.
The Swiss-Italian FIFA President, when in office lawyer—born less than 10 kilometres pushed to increase the size of the Club World Cup and the Men's World Cup from Blatter's homeland. He has, nevertheless, never shied away from controversy.
He fiercely defended Qatar, which just finished hosting the men's World Cup and came under fire because of treating migrant workers, women, and the LGBTQ population.
Infantino called out critics in the West for their "hypocrisy" and "double standards" regarding the decision to give the tournament to the Gulf state.
The Norwegian Football Association has submitted a proposal to examine "FIFA's responsibility to remedy human rights abuses" concerning the Qatar World Cup and future competitions so that it won't be smooth sailing for Infantino in Kigali.
A Plan For Growth
But, Infantino's European detractors could not nominate a challenger to the president, who has already presided over the men's World Cup expansion from 32 to 48 teams in time for the North American edition in 2026.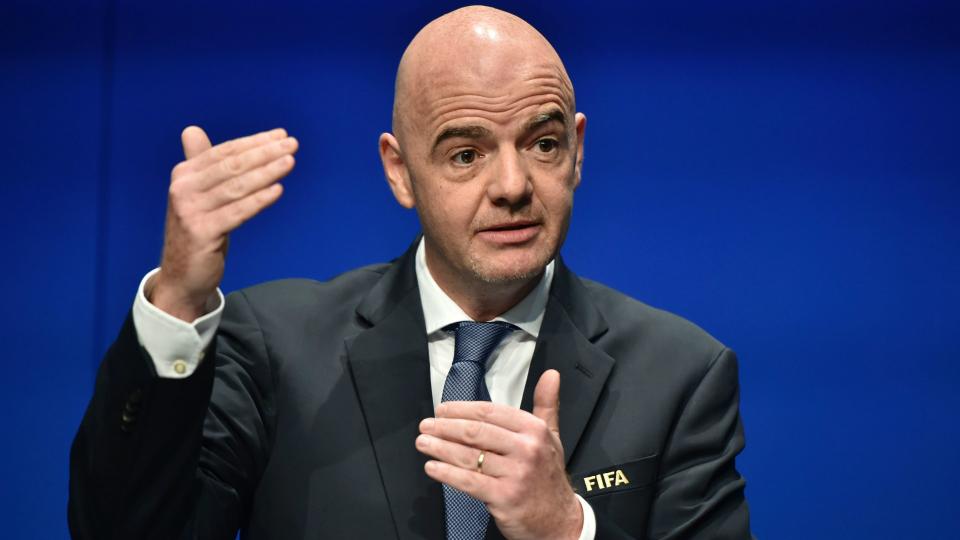 As a result, many more matches will be played, and the next Women's World Cup in Australia and New Zealand will feature 32 teams, up from 24 at the previous tournament.
Infantino has kept his word to extend those competitions, and he is now anxious to push through the expanded Club World Cup, another of his pet projects.
In December, he declared in Doha, "The new competition will take place in 2025 and will have 32 teams, making it like a World Cup.
FIFA has made significant changes to the football transfer system over the past four years, including licensing agents and a cap on their commissions.
Football players who are expecting have been allowed to take mandatory maternity leave, while the guidelines for handling disciplinary cases involving sexual assault have been tightened.
Infantino can also point to positive financial results, with reserves rising by 45 per cent and FIFA revenues increasing by 18% over the previous four years.
A Cash Register

Because of those increased financial outcomes, FIFA can continue raising the amount of money it gives to federations as subsidies, making it more likely that they will continue to support Infantino.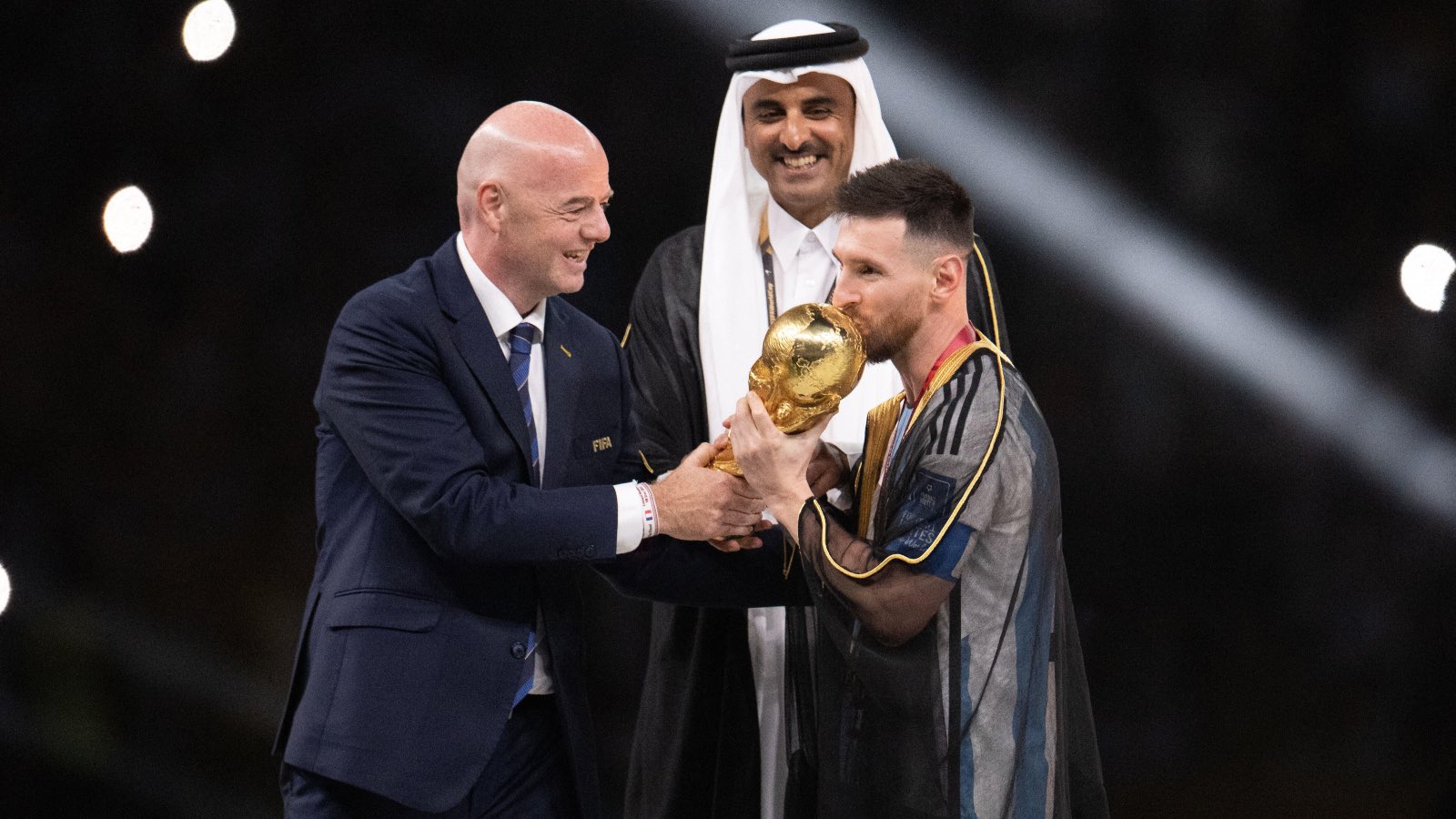 Additionally, a 48-team World Cup will generate even more money, with FIFA projecting earnings of $11 billion through 2026, up from $7.5 billion for the cycle ending in 2022.
FIFA distributes funds equally to "make football really global," as Infantino claims, at a time when elite European clubs can horde talent and resources.
Hence, nations like Trinidad and Tobago and Papua New Guinea receive the same funding as Brazil and are each given one vote in congress.
The 54 African federations or the 35 Central American countries, including several Caribbean islands, will support the FIFA president, so he need not be concerned about upsetting the dominant European countries.
Because of this, while Infantino considers a new term, the failed ambitions for a biannual World Cup or the decision to forbid rainbow-themed "One Love" armbands promoting LGBTQ rights at the event in Qatar are irrelevant.
While Infantino's ambitions for expansion are still in place, the wounds in football do not appear to be repairing.
For instance, the World Leagues Forum, which represents 44 leagues globally, has expressed dissatisfaction with FIFA for not seeking their input before unveiling plans for the new Club World Cup, which will be crammed into an "already overloaded" schedule.