In a statement released on Wednesday, Spain and Portugal acknowledged the inclusion of Morocco in claimed Ukraine in their proposal to host the 2030 World Cup might yet be added.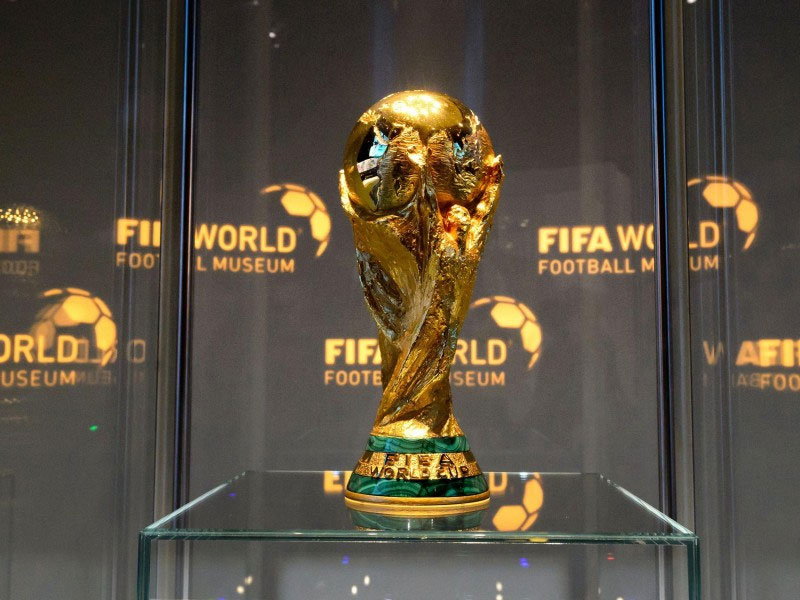 Tuesday saw the announcement by King Mohammed VI of Morocco that his nation had joined the two European nations' bid, ostensibly taking the place of the conflict-torn Ukraine in a trilateral alliance.
Before Spain and Portugal jointly confirmed their candidacy for the 2021 election, they incorporated Ukraine into their campaign last October.
The state of the country and Andriy Pavelko, the head of the Ukrainian Football Federation, who is currently on administrative leave, will be considered when Ukraine's participation in the project is finalized, the Spanish and Portuguese football federations said in a joint statement.
According to Spanish media, the arrest of Pavelko on suspicion of fraud in November had eliminated Ukraine from contention.
It was decided at a UEFA meeting that was taking place in Kigali in conjunction with the FIFA Congress by the heads of the Spanish and Portuguese football federations, Luis Rubiales and Fernando Gomes, respectively.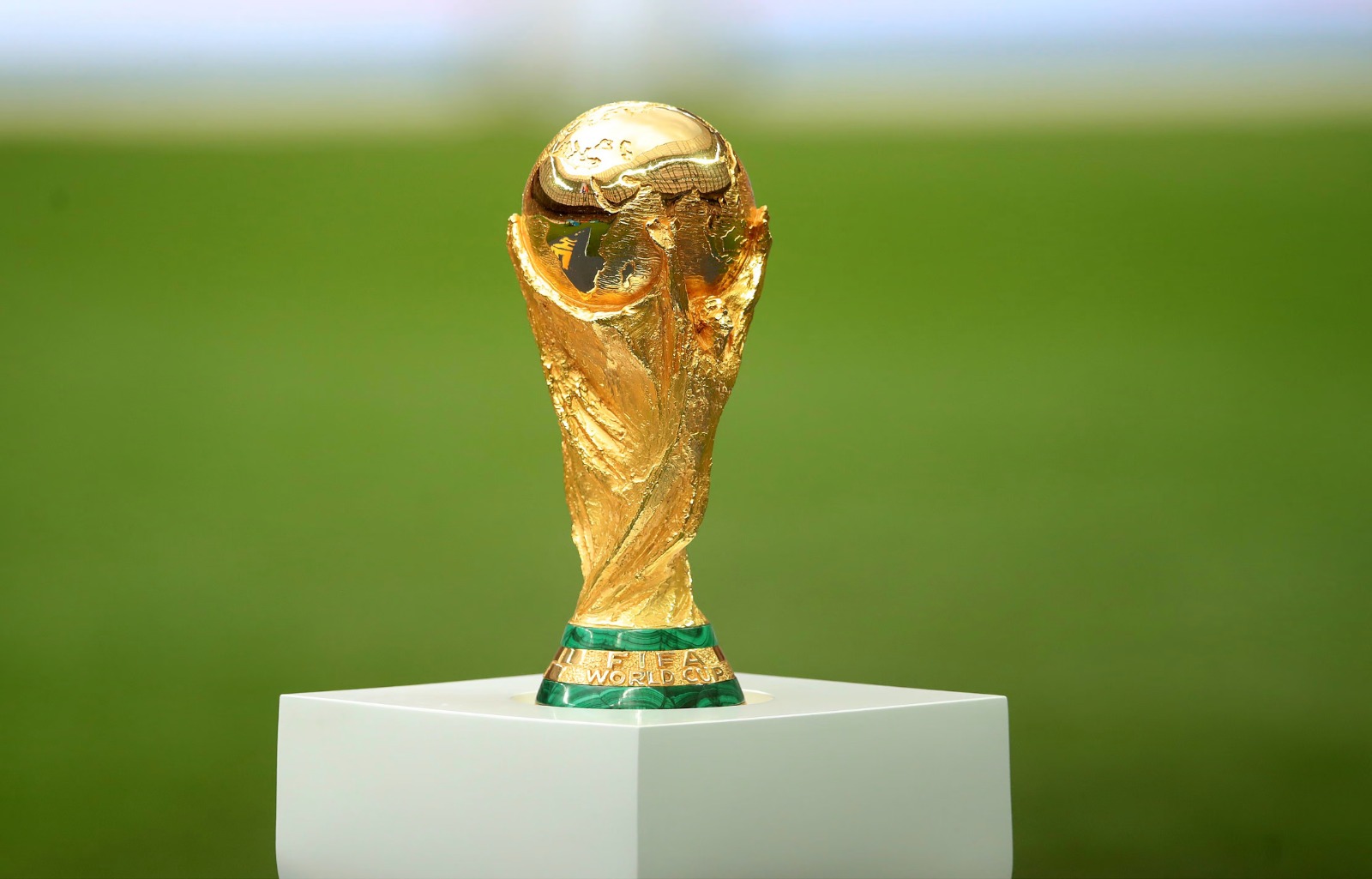 The prime ministers of Spain and Portugal expressed their appreciation for Morocco's decision to join their candidacy earlier on Wednesday, saying it improved their chances of hosting the tournament.
Portuguese Prime Minister Antonio Costa stated at a joint press meeting on the Spanish island of Lanzarote with his counterpart Pedro Sanchez, "I think this bid by the Iberian Peninsula with Morocco is constructive.
"It sends a significant message to the entire world, but notably to Europe and Africa are important because it demonstrates that we are two continents that wish to cooperate," he continued.
"This is the first time a joint bid from Africa and Europe has been submitted from both sides of the Mediterranean. This, in my opinion, can only serve to unite that which cannot be divided".
"Nevertheless, Sanchez claimed that Morocco's entry "puts Spain and Portugal's joint candidacy in better shape to win the contest".
At the news conference, neither Sanchez nor Costa referred to Ukraine.
According to earlier Spanish reports, there was little chance that Ukraine would be prepared to host World Cup games in seven years because of Russia's continued invasion.
The 2030 World Cup hosts are anticipated to be revealed by FIFA, the world governing body of football, in 2024.
A South American one, including Chile, Uruguay, Argentina, Paraguay, and Uruguay, will oppose the Iberian bid. Moreover, Saudi Arabia intends to run with Egypt and Greece on a single ticket.
Co-hosting the World Cup has happened before.
In 2002, South Korea and Japan divided the prize money.
The finals will be held in 2026, with 11 of the 16 locations in the US, Mexico, and Canada.
In 1930, Uruguay hosted and won the first World Cup.