Who is Stéphanie Frappart? she will be the first female to referee a male world cup game. This move is a significant milestone in the fight for equality. This incident will make history today by officiating the match between Costa Rica and Germany at 10 pm EAT.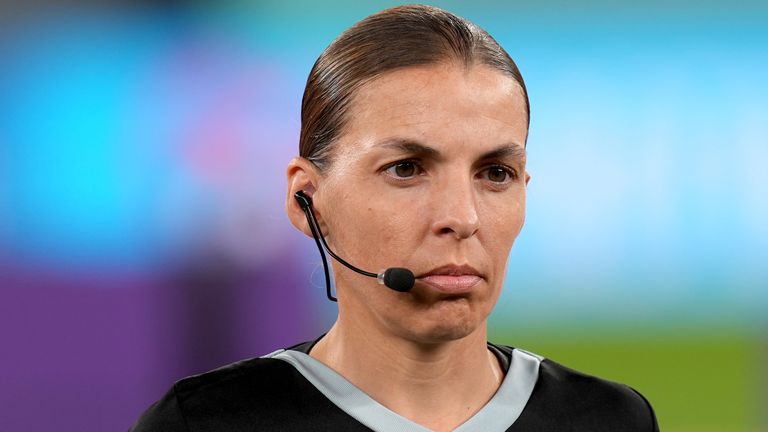 Frappart was born on 14 December 1983 and has been refereeing youth games since 13. she became the first woman to referee in lig 2 in 2014.
In 2018 Frappart was appointed to officiate the women's world cup in France. After this, she became the first female referee in Ligue 1.
On 2 December 2020, frappart became the first woman to referee a UEFA Champions League match. The match was between Juventus and Dynamo Kyiv.
During today's match, Brazilian Neuza and Mexican Diaz will join frappert as assistants. Other women participating in the tournament include Salima Mukansanga of Rwanda and Yamashita Yoshimi of Japan.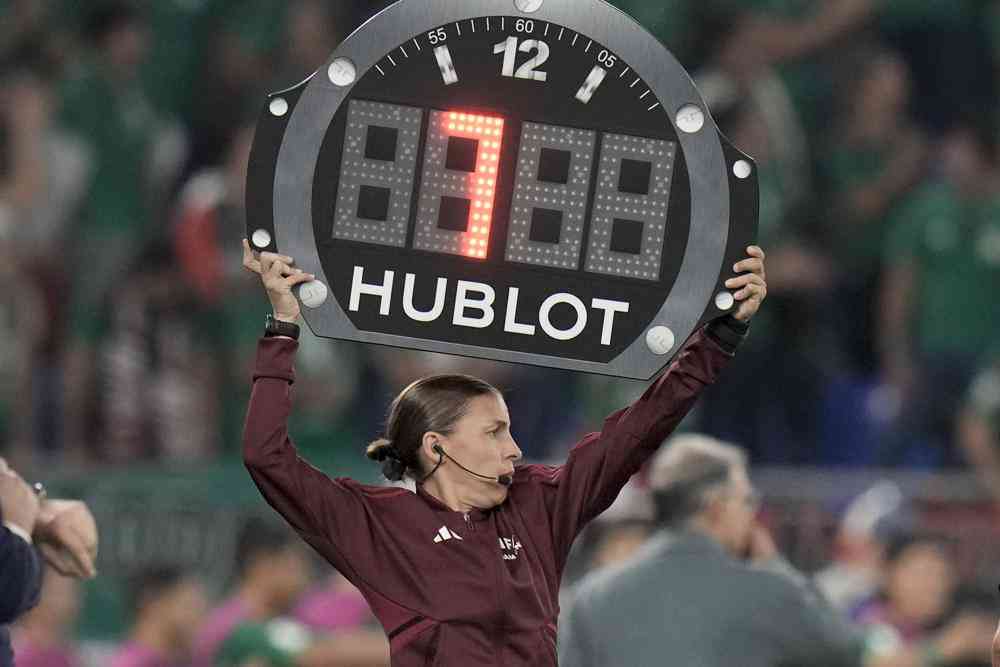 When she got the news, she was very excited. She said that It was a surprise, she couldn't believe it and that it took her two or three minutes to realize that she was going to the World Cup. It was a fantastic feeling, not only for her but also for her family and also for the French referees
She added that she knew that her life changed after 2019 because most people started to recognize her on the street
Today's match is the most anticipated one because Germany has to win this game with two goals to qualify for the next round. That is if Spain wins or draws against japan.
If japan wins against Spain with a range of 8 goals and Germany wins against costa Rica, Spain will qualify with a goal difference.