Kenya, Uganda, and Tanzania have launched a joint candidacy for the 2027 Africa Cup of Nations, bringing the continental showpiece to East Africa for the first time in over a half-decade.
On Thursday, the African Football Confederation (CAF) said that it had received declarations of intent from the three countries and bids from Algeria, Botswana, and Egypt.
In December, the Kenyan government approved a cabinet proposal to support a bid for the biannual tournament alongside two of its neighbours.
According to the government, a successful bid will assist the national football team, Harambee Stars, in reaching their goal of qualifying for the World Cup for the first time in 2030.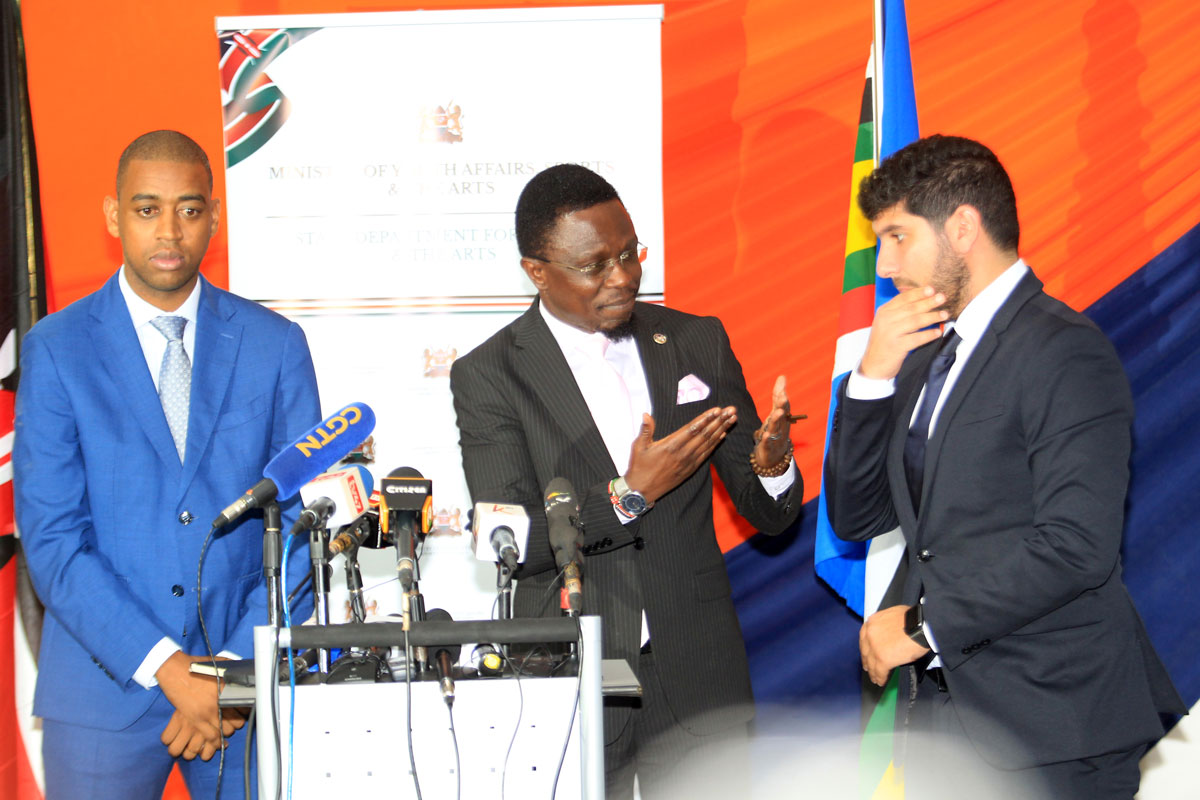 On Wednesday, Kenyan Sports Minister Ababu Namwamba said that he had met with his Ugandan and Tanzanian counterparts and that they plan to form a joint bidding and organizing department for the event.
"Our joint bid for AFCON 2027 with Uganda and Tanzania is strong." "It's about time East Africa hosted the Africa Cup of Nations," Namwamba told reporters.
Most East African nations have struggled with inadequate stadium infrastructure, forcing national teams to play continental matches away from home.
Kenya has gained the rights to host continental tournament finals twice, the Africa Cup of Nations in 1996 and the African Nations Championships (CHAN) in 2018, but both times the hosting rights were revoked due to a lack of internationally-approved stadiums.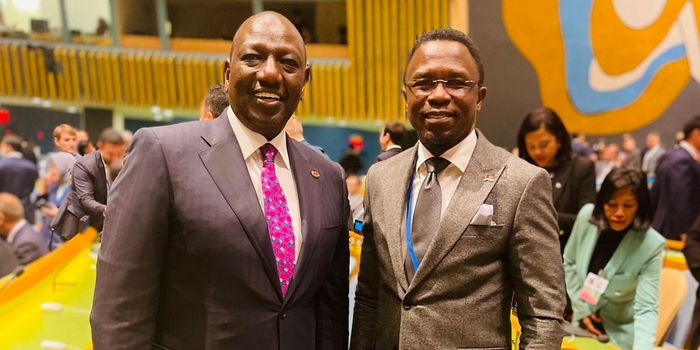 Sudan hosted the event's first edition in 1957 and again in 1970, while Ethiopia hosted it in 1962, 1968, and 1976.
Namwamba stated that Kenya would build new high-quality stadiums or modify current ones to suit international standards.
After Guinea was stripped of the right to host the tournament last October, CAF will announce the winning bid in September and the new venue for the 2025 tournament.