Lamont Marcell Jacobs, the Olympic 100m champion, has announced that he will not be participating in the much-anticipated sprint showdown against Fred Kerley in Morocco this weekend. Jacobs cited a back nerve problem as the reason for his withdrawal from the event. The Italian sprinter, who claimed the gold medal at the Tokyo Olympics, had originally planned to face off against American sprinter Kerley in Rabat on Sunday. Kerley had publicly issued a challenge to Jacobs following his victory as the world champion.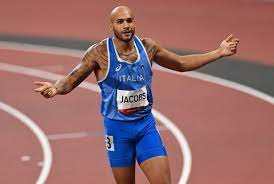 "I've been forced to miss the 100m debut and the first meeting of this year with Kerley in Rabat, which I cared about very much, due to a slight lumbar-sacral block that I plan to resolve as soon as possible," Jacobs said in a statement released by the Italian Athletics Federation (FIDAL).
"Technically I feel fit and ready to have a great season outdoors. The challenge is only put on hold," the Texan-born 28-year-old added.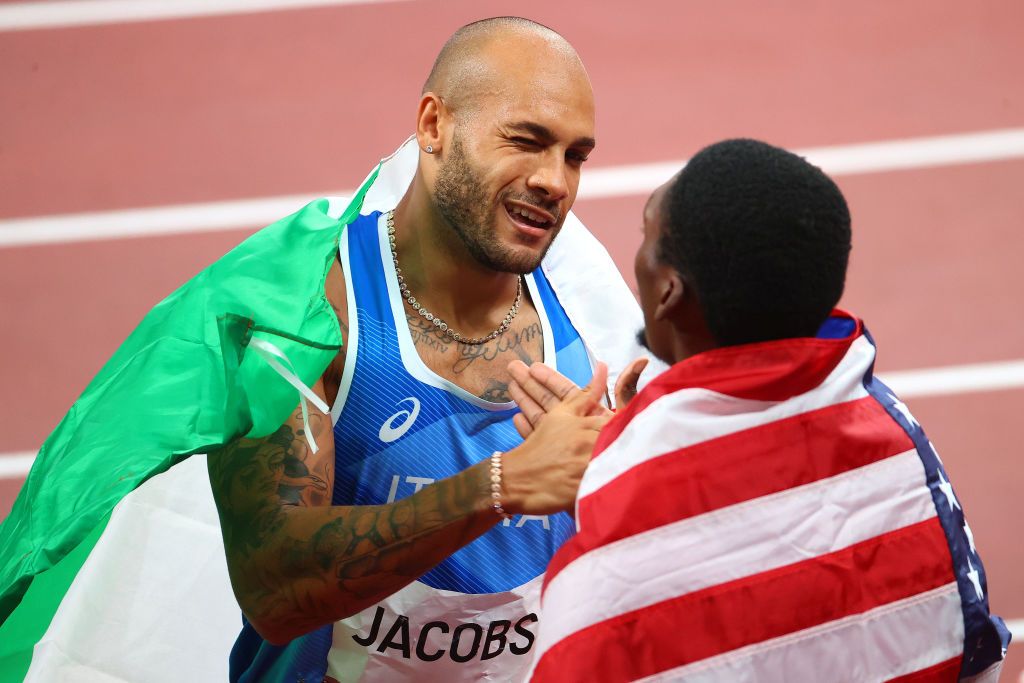 There is a possibility that Marcell Jacobs and Fred Kerley can compete against each other at the Florence Diamond League meeting on June 2nd. This event could serve as a precursor to their potential encounter at the world championships in Budapest, scheduled for August.