So far, 34 drivers from both Kenya and abroad have confirmed their participation in this year's seventh leg of the World Rally Championship (WRC) Safari Rally, which will be in Naivasha on June 22-25.
Veteran driver Carl Tundo, who also serves as the chairman of the WRC Safari Rally Local Organising Committee, will be among the Kenyan elite representatives at the global spectacle, which has been extended by the Fédération Internationale de l'Automobile (FIA) until 2026.
Other Kenyan drivers include Kenya National Rally Championship winner Karan Patel, who is being driven in a Ford Fiesta Rally 2 by his long-term companion Tauseef Khan.
"The amazing news is that we have already secured a sponsorship for our participation in the rally; all that remains is a few test drives in Athi River before we descend to Naivasha for the finish," Sachania explained.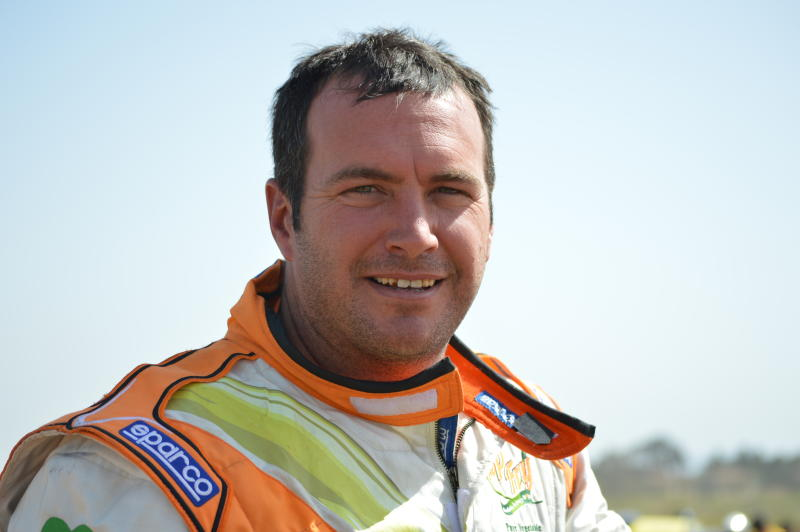 The government has now revealed its intention to sponsor the promising FIA Young Star drivers, namely Jeremiah, Wahome/Victor Okundi, Hamza Anwar/Adnan Din, and McRae Kimathi/Mwangi Kioni, even as they seek to lead from the front by collaborating with the event's secretariat and sporting arm to outperform the previous two editions.
Kalle Rovanpera of Finland, guided by compatriot Jonne Halitunen, leads the Toyota charge in the Toyota Yaris GR R1 Hybrid, which has won four of the last five rounds this season.
Despite having a limited competitive program this season, Frenchman Sebastien Ogier, the winner here in 2021 and successful in WRC Monte Carlo and Mexico rounds this year co-driven by Vincent Landais, is the second Toyota driver entered in Safari Kenya to gain WRC points.
Others include Briton Elfyn Evans, who won WRC Croatia last month, and Japanese Katsuta Takamoto, who finished second in 2021 in a Toyota Yaris GR.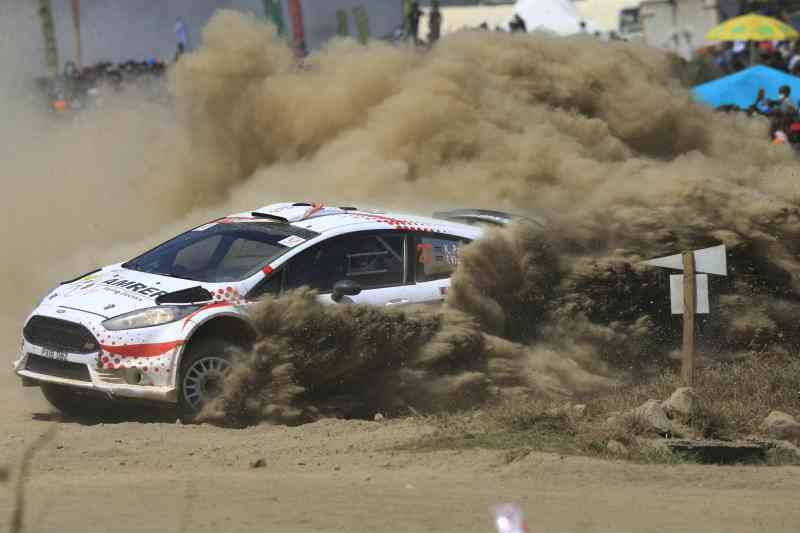 The old safari has evolved to match the modern-day WRC, but its character has stayed the same, with challenging closed dirt roads, picture-postcard beauty, and exotic wildlife.
Competitors may expect rugged and rutted routes and unexpected weather that could turn dry and dusty trails into sticky mudbaths.
The Safari Rally began in 1953 as the East African Coronation Safari in Kenya, Uganda, and Tanganyika to commemorate Queen Elizabeth II's coronation.
It was renamed the East African Safari Rally in 1960 and remained that way until 1974 when it was renamed the Kenya Safari Rally.