Sam Allardyce was brought in as a last-ditch effort to rescue Leeds United from relegation and secure their position above the drop zone. However, he found himself apologizing to the disappointed fans after the team's relegation on Sunday, acknowledging that the squad lacked the talent and depth of the top teams.
Leeds suffered a heavy 4-1 defeat at home against Tottenham Hotspur. Even if they had managed to secure a victory, it would not have been sufficient, as their relegation rivals Everton triumphed with a 1-0 win over Bournemouth, thus securing their own survival.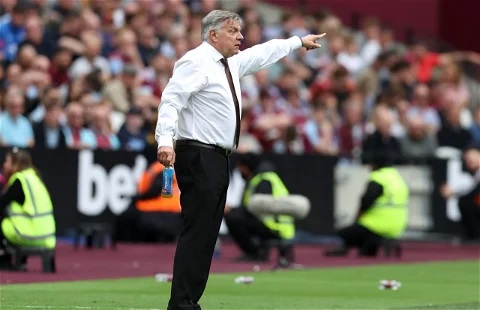 Finishing second-bottom, Leeds ended the season five points behind the safety zone and six points above Southampton, ultimately falling short in their battle against relegation.
"It's really sad Leeds are in this position and to the fans I apologise that I didn't do better and the players didn't do better and try and win at least two out of the four games and give ourselves a better opportunity to stay in the Premier League," Allardyce said referring to his matches in charge.
He told BT Sport the relegation was "professional suicide."
Harry Kane netted two goals as Tottenham Hotspur dominated Leeds, leaving the Elland Road crowd with a mix of boos and subdued applause when the final whistle marked the end of a woeful season.
"Most of it comes down to how good are your players?" added Allardyce. "These players have tried very hard and I can't fault their effort but as a squad they haven't been good enough by the fact that they're in the bottom three in the Premier League.
"And I would have loved it if I could have got a little bit more out of them, so I take responsibility for that."
The 68-year-old Allardyce, Leeds' fourth manager this season, announced his shock return to the game after two years away on May 3 by boldly saying he was "just as good" as Pep Guardiola, Jurgen Klopp and Mikel Arteta. But Leeds earned just a point out of his four games on the touchline.
"It's tough our world when things start failing and when they start failing and confidence starts going it's very difficult to claw it back," he said.
"You have to just put that behind you and come back and be more determined in terms of what you're going to achieve next year in terms of how to get out of the Championship."
Asked if he will make a pitch for the manager's job for next season, Allardyce said there will be discussions next week "when we get over the disappointment of getting relegated.
"The last thing I wanted was to be the man who took Leeds United down. I tried all we possibly could try to get the players to get better results."
Having quality players, Allardyce said, was all about recruitment "…because better players and more intelligent players make you a better coach, make everybody at the club better, make it a happy club going forward."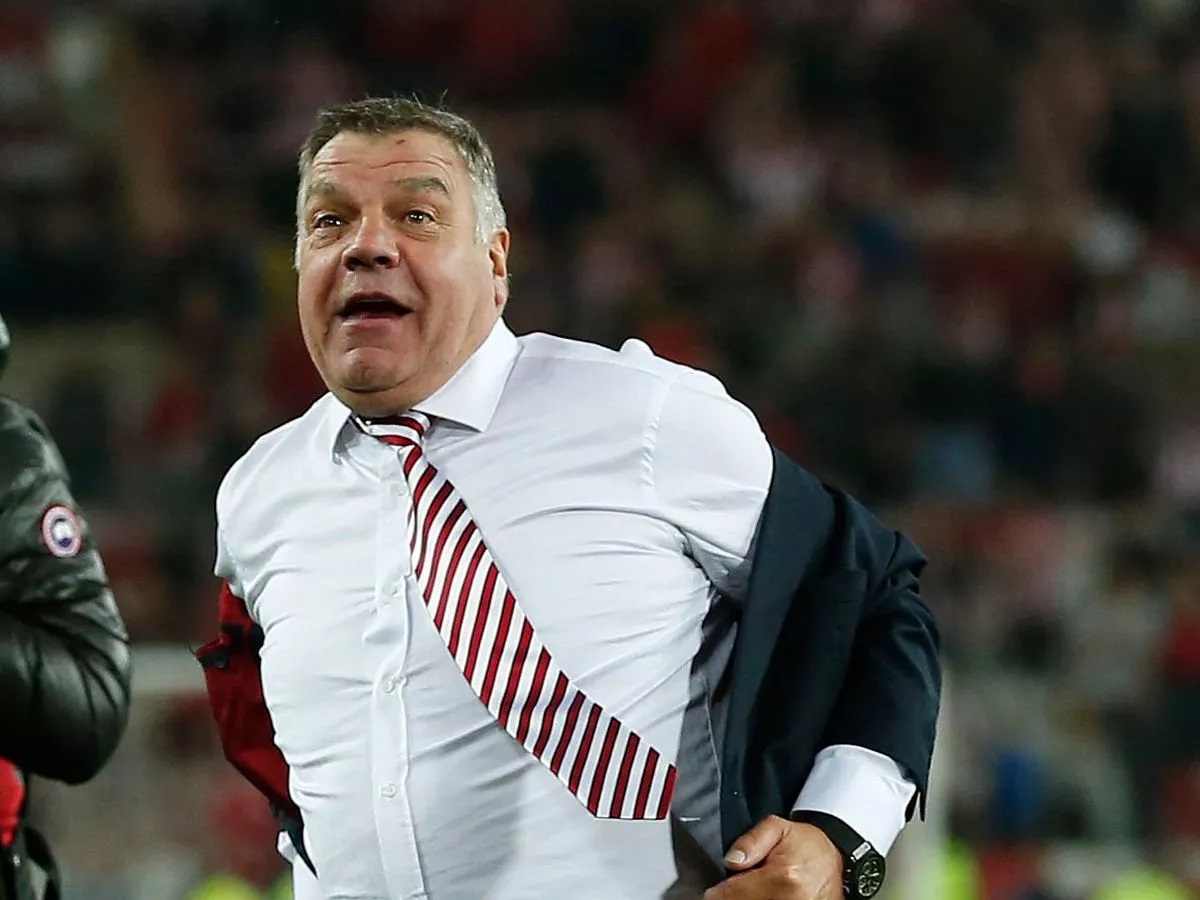 In a desperate bid to avoid relegation, the manager, who has traversed various teams throughout his career, was questioned about his decision to field six defenders in the crucial Sunday match, knowing that nothing less than a victory would suffice.
"Why do you think that was?" Allardyce snapped. "See, you don't need to be a head coach or anything like that to understand the need for a clean sheet. Because we had conceded 74 goals."
"I'm sorry for getting a bit touchy," he added, "but it is a bad day for me."