Sean Dyche, Everton's manager, expressed his displeasure with the last day of the season after his team's victory over Bournemouth secured their 69-year stay in the English top division. He emphasized the significance of focusing the group's efforts on putting into action lasting changes.
The nine-time champions of the top division relied on Abdoulaye Doucoure's goal in the second half to secure a 1-0 victory on Sunday, ensuring Everton's Premier League survival with a two-point margin.
For the second consecutive season, Everton narrowly avoided relegation, highlighting the challenging nature of their top-flight preservation. Manager Sean Dyche anticipated a difficult journey ahead for the club, emphasizing the need to take decisive steps to prevent finding themselves in a similar predicament in the upcoming season.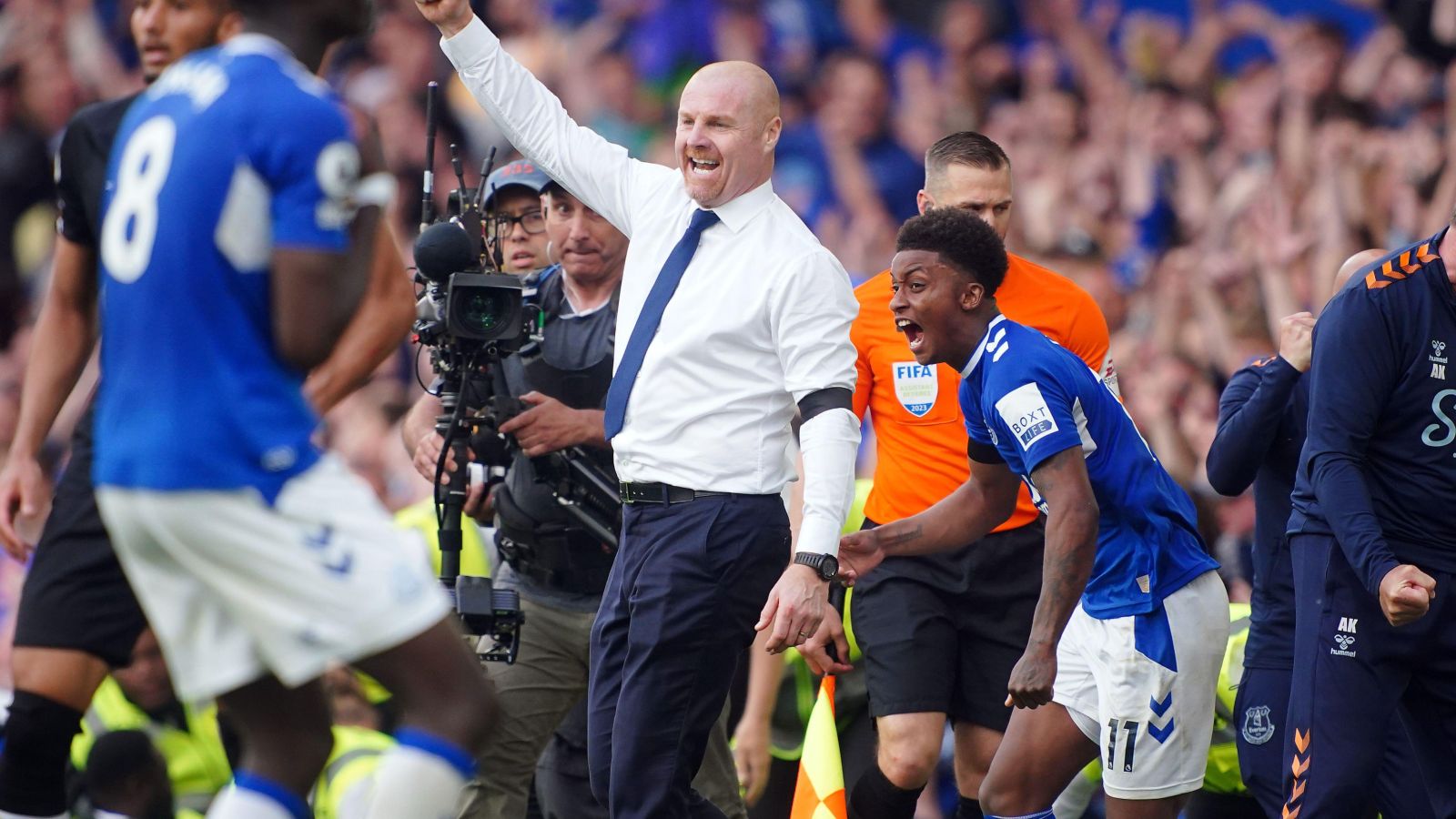 "Horrible day for all concerned apart from getting the job done," said Dyche. "This was the main job. We had to get it sorted out and over the line. That was the key focus. Now we must refocus on the rest of it.
"The underlying bigger news since me being here has been negative so it's been difficult to do that but the overriding feeling is we shouldn't be here. Enjoy it but things have got to change. This was a big step to make sure we secure it.
"Work on next season started the day I got here. Don't think this is an easy fix. There is massive work to be done.
"It's a big club but it's not currently at the top end of the market …. we're not performing like a big club. It's been like this for two seasons now. This is a bigger project."
Dyche also highlighted how light his squad is in terms of depth, but is not anticipating having lots of money to spend to rectify that problem this close season.
"I know the industry," he added. "I've been in football all my life so I know what I'm doing. This is going to be a work in progress, and I think Everton fans understand that.
"We've got to recruit wisely and recruit players who understand this club. I've learned that. We need that mixture of a heartbeat and talent.
"There has to be a reality as we're not going to get that (a summer war chest) as we're building a beautiful new stadium. "The heartbeat of the football club is needed. It's beating a little bit stronger."