Mauricio Pochettino, the former manager coach of Tottenham Hotspur and Paris Saint-Germain, has been chosen as Chelsea's new manager.
The Argentine, 51, will begin his new post on July 1, 2023, on a two-year deal with a one-year extension option. He succeeds interim manager Frank Lampard, who led Chelsea to 12th place in the Premier League.
"Mauricio is an exceptional coach with a proven track record." "We are all to have him on board," the team said. Chelsea claim Pochettino was their first option and the only manager brought in for talks.
He will collaborate with Paul Winstanley and Lawrence Stewart, the sporting directors. "Mauricio's experience, high standards of excellence, leadership qualities, and character will serve Chelsea Football Club well as we move forward," stated Winstanley and Stewart.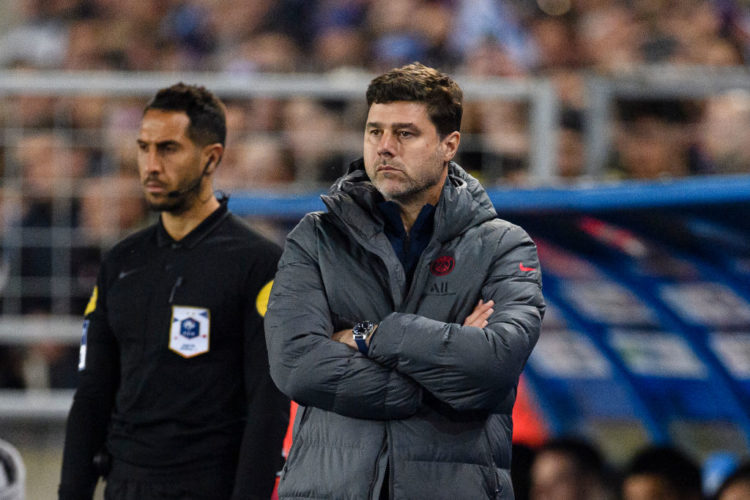 "He is a successful coach who has worked at the highest levels in various leagues and languages." His ethos, tactical approach, and dedication to improvement all made him an ideal choice."
Pochettino is Chelsea's sixth permanent manager in five years, following the dismissal of Thomas Tuchel and Graham Potter earlier this season, which resulted in Lampard taking temporary command.
Chelsea has had a disappointing season, losing in the third turn of the FA Cup and the League Cup against Manchester City.
They also fell to Real Madrid in the Champions League quarterfinals, ending their chances of qualifying for Europe next season.
They finished the Premier League season in the bottom half for the first time since 1995-96.