Germany players covered their mouths during the team photograph before their World Cup opener against Japan amid the row with Fifa over the OneLove armband.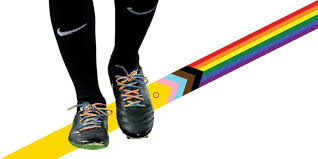 german is playing against japan in their first match in the group stages of the world cup. the team was prepared to war the one love land in support of the LGBTQ group. qatar has been vocal against players from wearing any piece of clothing that talks about it or about migrant workers.
players had been threatened with disqualification and suspension if they went against the set rules. It wasn't about making a political statement," said the German football federation
"Human rights are non-negotiable. That should be taken for granted, but it still isn't the case. That's why this message is so important to us. Denying us the armband is the same as denying us a voice. We stand by our position."
Germany was one of the teams that had planned to wear the OneLove armband, along with England, Wales, Belgium, Denmark, the Netherlands, and Switzerland.
qatar is against the armband because Same-sex relationships and the promotion of same-sex relationships are criminalized in the country because they are considered immoral under Islamic Sharia law.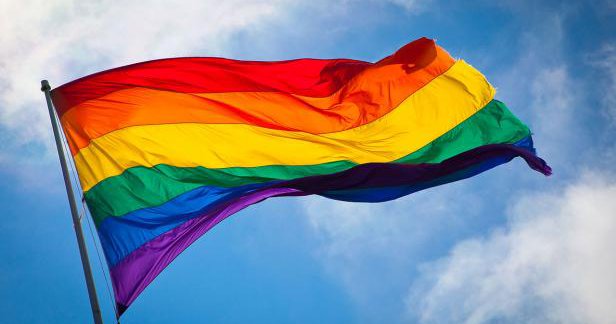 Everton forward said Muslim players respect campaigns such as rainbow laces in the UK, but they "can't promote it because they fear they are going against their religion".
adding that "It's difficult - when they are in our country they respect our beliefs. We're coming to their country, and we don't agree with it, but it's still their religious belief.
"I'm a bit uneasy that we're coming here and protesting and upsetting a culture when these guys are in their own country."