This weekend, when Arsenal hosts an in-form Tottenham in a tantalizing north London derby, Manchester United faces up against an old foe in Vincent Kompany at Burnley.
Struggling Chelsea will face Unai Emery's Aston Villa, while a revamped Liverpool will try to beat West Ham and win five straight victories.
Three topics are highlighted by AFP Sport before of the action in the English top flight.
Since they have only lost twice to the Clarets since 1968, Manchester United would not typically be intimidated by a trip to newly promoted Burnley.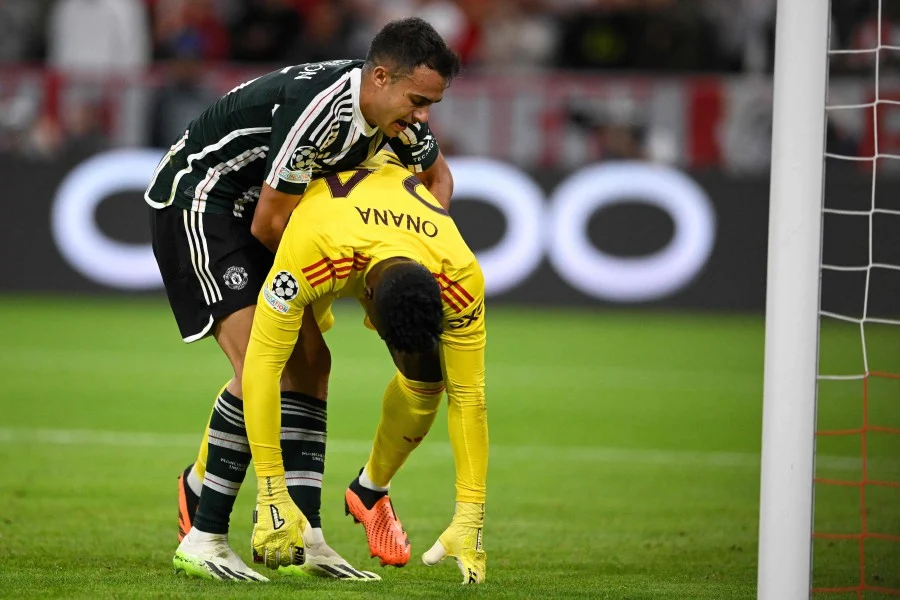 However, Erik ten Hag's club is leaking goals, has trouble scoring, and lacks confidence.
The preseason optimism for the 13th-placed Red Devils has vanished as the team is plagued by issues on and off the field. They have dropped 18 of their last 35 away games across all competitions.
Burnley, led by Kompany, who have yet to win in the top flight since their promotion, will be waiting on Saturday.
The former captain of Manchester City will be driven to inflict further suffering on the Old Trafford team.
Ten Hag was irate following this week's 4-3 loss at Bayern Munich and stated his team "have to look in the mirror" after costly defensive mistakes.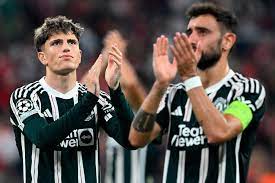 In such circumstances, "you have to make sacrifices, give everything, and put a stop to it," the Dutchman stated. And we won't succeed in winning games until we achieve it.
Revitalised Spurs eye Arsenal scalp
Under their new manager Ange Postecoglou, Tottenham are excelling and are currently second in the Premier League standings, two spots ahead of archrivals Arsenal on goal differential.
Last season, Spurs struggled to an eighth-place finish after a disappointing campaign in which they parted ways with Antonio Conte, but Postecoglou has changed the atmosphere.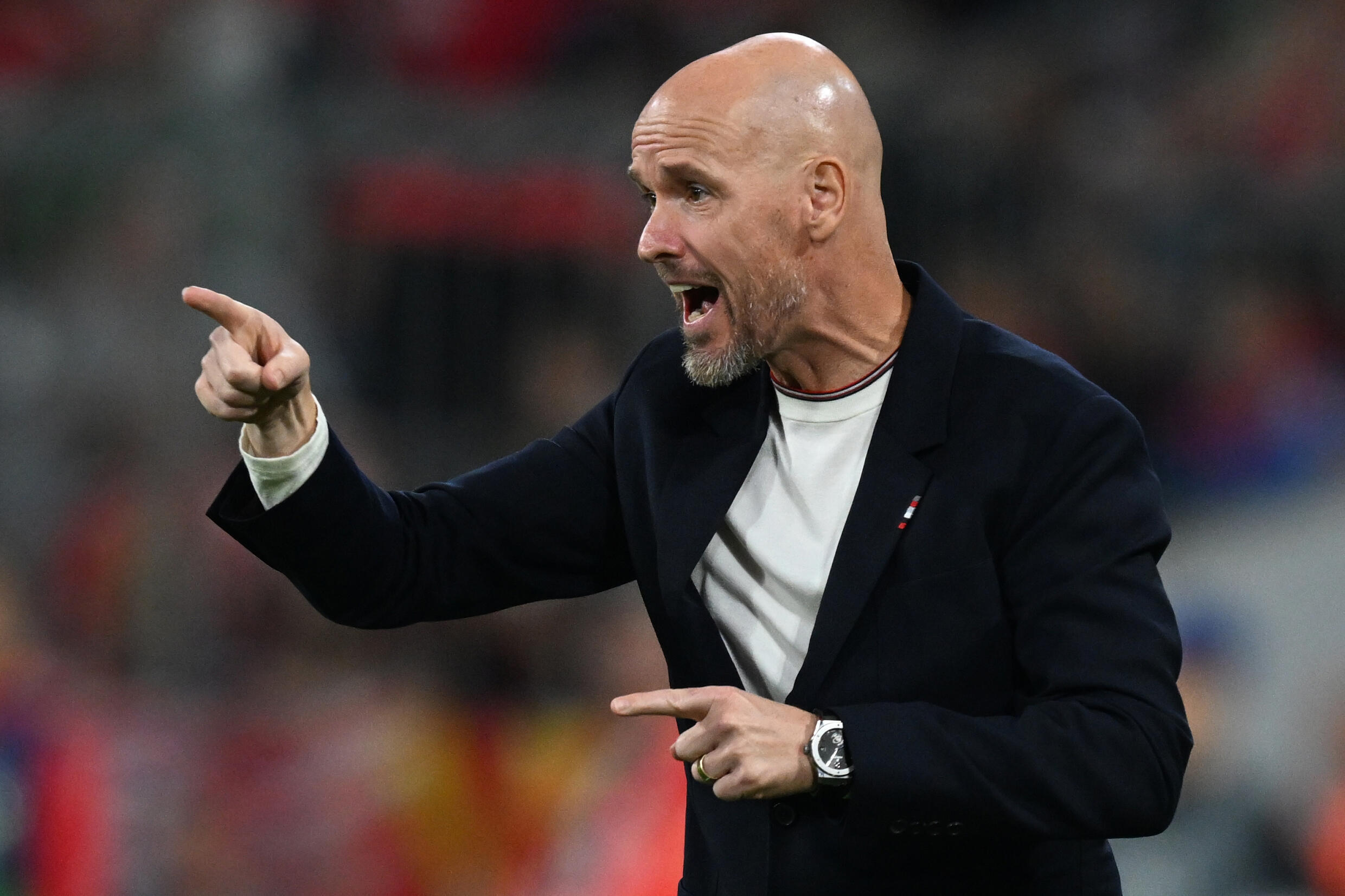 Son Heung-min, the captain of Tottenham, is eager to avenge Arsenal's first league double since 2014 in the matchup, and he believes the Gunners will be wary of his squad.
"It's going to be a really difficult game but they won't want to face us at this time," said the South Korean forward.
"We just have to give it everything we have and it will be a difficult game for both sides, but we're looking forward to this game because it's the right time to play against them. We'll have a good game."
Arsenal still lacks the fluidity that fueled their unsuccessful title bid the previous season.
However, they trail leaders and defending champions Manchester City by just two points and will travel quickly to the Tottenham Hotspur Stadium on the strength of a spectacular 4-0 victory over PSV Eindhoven in the middle of the week.