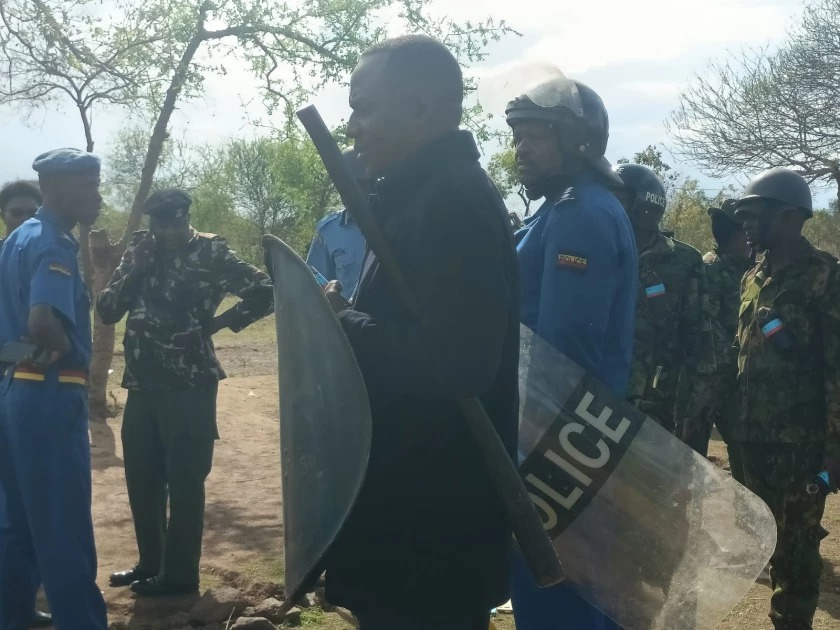 Witchcraft and magic are topics of enduring interest for many reasons. Chief among these is their extraordinary interdisciplinarity.
Now do you think it's possible a person to prevent rain using magic? Scientifically its not possible but traditionally different cultures have different beliefs. Contemporary cultures that believe in magic and the supernatural often believe in witchcraft.
Anthropologists have applied the term "witchcraft" to similar beliefs and occult practices described by many non-European cultures, and cultures that have adopted the English language will often call these practices "witchcraft", as well.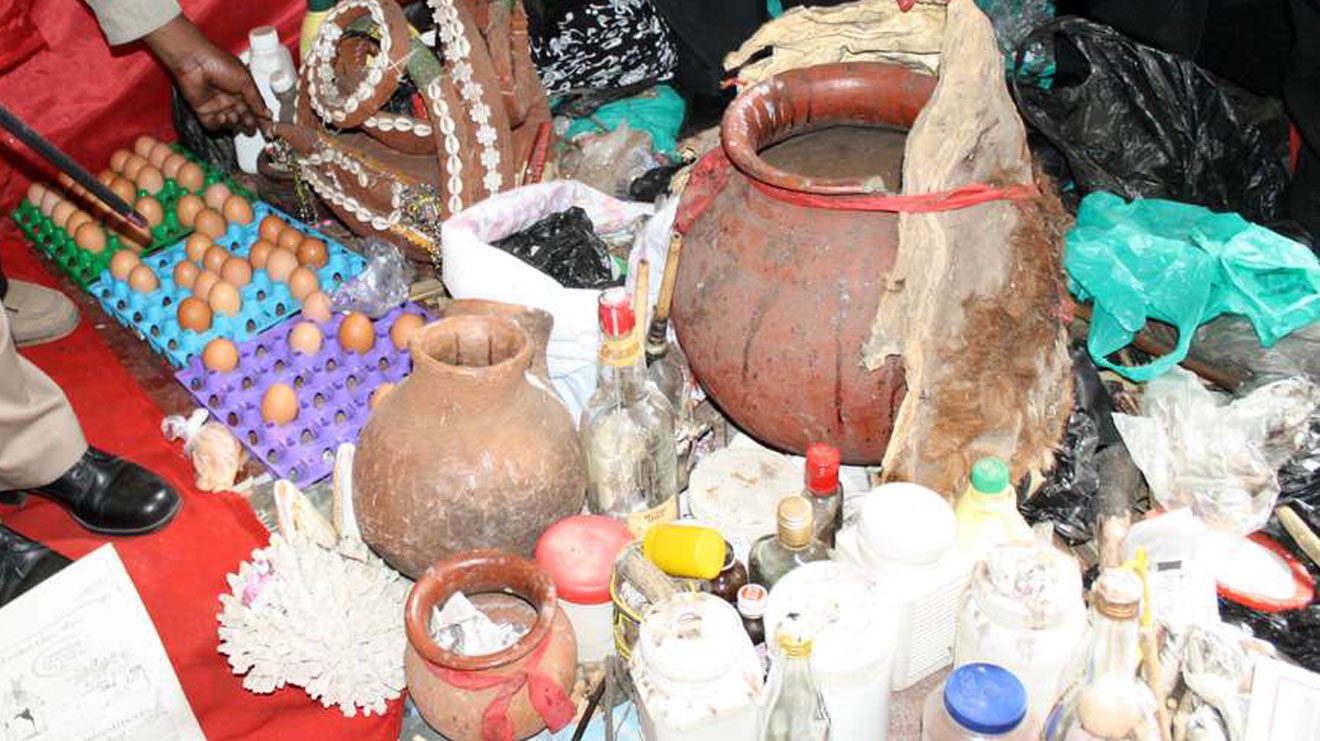 Worry not, just recently a mother of eight was evicted from her family home at Kisewani village in Yatta, Machakos County, by enraged neighbors who accused her of being responsible for the region's failed rains.
According to reports, angry neighbors who accused the 48-year-old woman of being a witch doctor raided her home on Tuesday, tearing down the roof of her house and removing all of her belongings.
In accusations that read like something out of a horror film, the neighbors claimed that the woman possessed a male reproductive organ, which she allegedly brandishes in the morning to keep the rains away.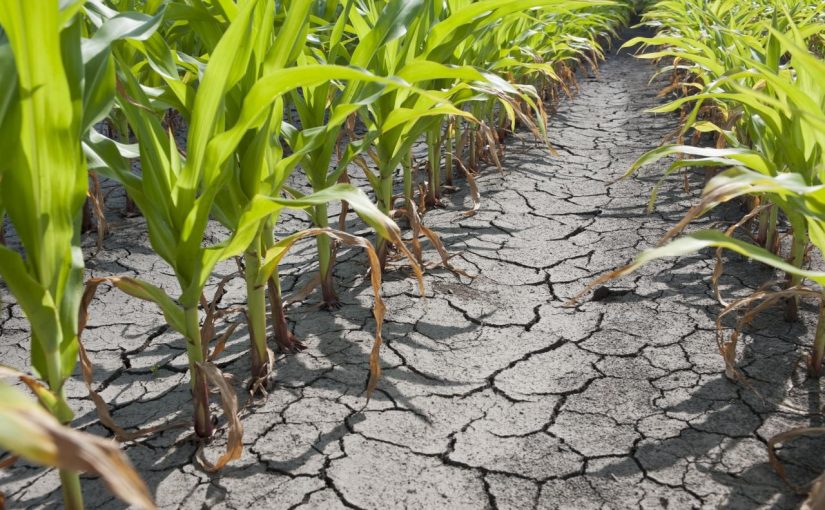 The neighbors are said to have slaughtered a goat and forced the woman to consume its entrails and blood as part of an elaborate cleansing ritual.
Several photos obtained by Citizen Digital show household items allegedly removed from the woman's house strewn by the roadside, as a contingent of armed police officers stood guard, possibly to restore order in the quiet village.
According to Machakos Deputy County Commissioner Lilian Njagi, who led the operation on Tuesday, the woman will be relocated to a nearby police station because she has a Class 8 student who is scheduled to sit exams next week.