Even with our daily beauty procedures, time is a crucial resource in our modern, fast-paced lifestyles. A sophisticated makeup look doesn't have to take a lot of effort to create. You may complete a task flawlessly in just 10 minutes if you use the right methods and a variety of time-saving strategies.

Here in this article, we're here to provide professional advice on how to streamline your makeup regimen so you may look polished without sacrificing quality or style.
Start by ensuring your face is clean and well-moisturized. Apply a hydrating, lightweight primer to establish a seamless base for your makeup. This crucial step not only enhances makeup adherence but also prolongs its wear throughout the day.
Opt for Multi-Tasking Products
Opt for products that offer versatile benefits. For instance, a tinted moisturizer with SPF combines coverage, hydration, and sun protection into a single application. This multitasking product streamlines your routine while ensuring your skin is well-protected.
Focus on the Essentials
Prioritize the key elements of your makeup routine. Concealer, foundation, mascara, and a touch of blush or bronzer can make a significant difference.
Invest in a Quality Concealer
A good concealer can completely alter the situation. Use it to conceal redness, blemishes, and under-eye circles. Choose a creamy composition that melds into your skin effortlessly.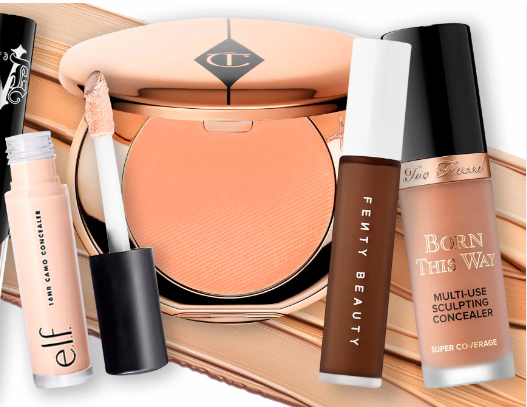 Master the Art of Speed Blending
Use makeup sponges or brushes to blend your products quickly and evenly. Rapid, gentle blending ensures a natural, airbrushed finish.
Efficient Eye Makeup
Simplify your eye makeup by using neutral eyeshadows. Focus on defining the crease and adding a touch of shimmer on the lids. Apply mascara generously to open up the eyes.
Choose Long-Lasting Formulas
Opt for long-wearing makeup products, especially in areas prone to fading or smudging, such as eyeliner and lipstick.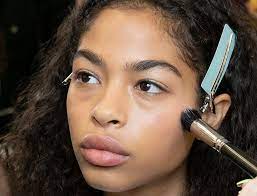 Skip Elaborate Contouring
To expedite your routine, bypass intricate contouring and instead go for a natural flush of color on your cheeks. Opt for a cream blush to achieve a fresh, dewy finish.
Effortless Lip Color
Opt for a lip product that offers both color and hydration. Tinted lip balms or lip crayons are user-friendly options that deliver a refined look without requiring precise application.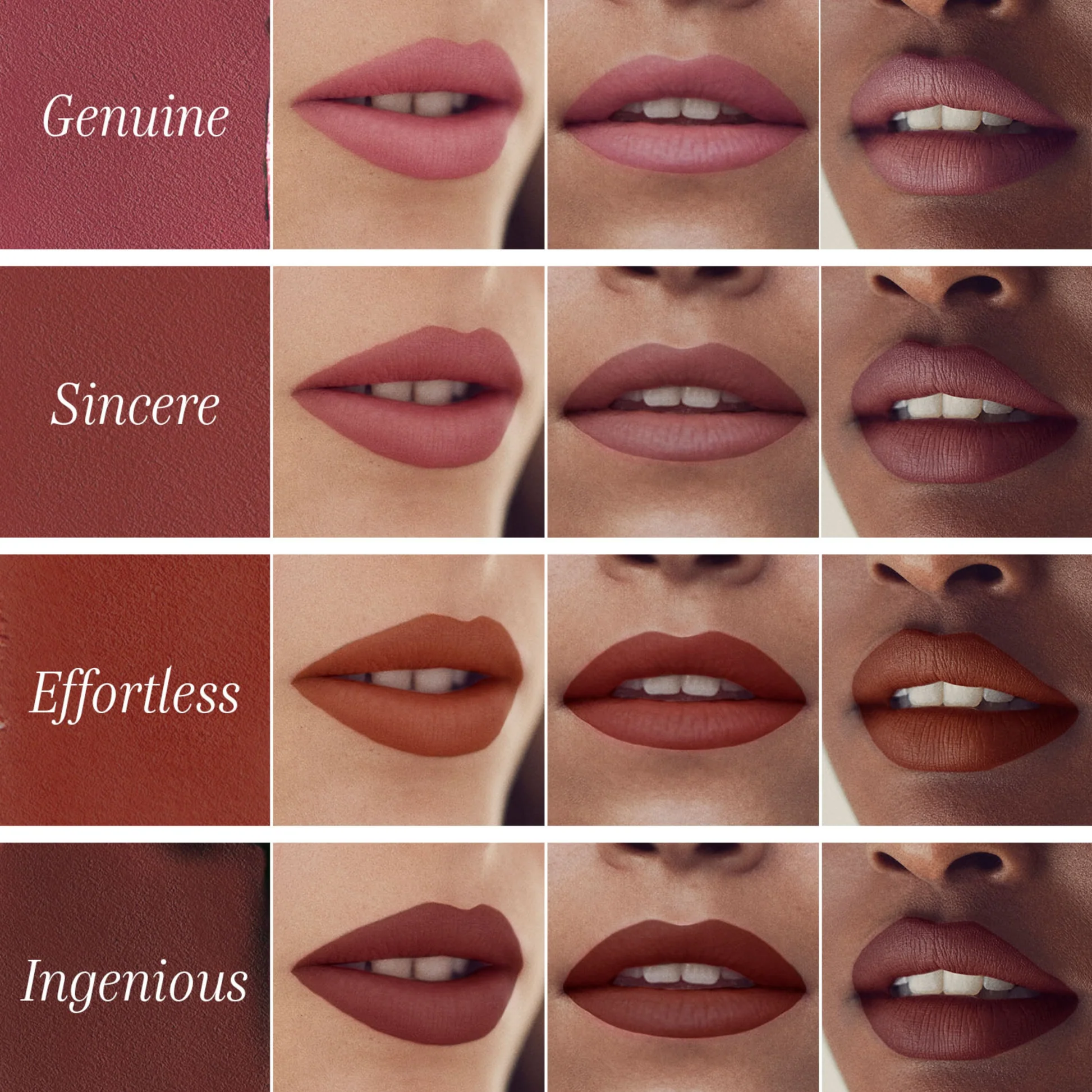 Set with a Setting Spray
To seal your makeup, use a setting spray. This final step guarantees that your makeup remains vibrant and intact all day long.
By incorporating these professional recommendations, attaining a refined makeup look in just 10 minutes is well within your reach. It's important to note that achieving a polished appearance isn't about layering on more makeup, but rather about applying it with efficiency. Simplifying your routine and emphasizing key steps will lead to a flawless finish in record time. Embrace these time-saving techniques and confidently present a well-put-together look every day!