You never understand the game some people can play until it's over. Everyone, especially in Tanzania knew that Kajala and Harmonize were meant after he succeeded at wooing her and went to the extent of putting a billboard up for her.
Not long after the two reconciled, a breakup was reported again. After splitting from socialite Kajala, the Tanzanian singer let everyone think he was single. It turns out, though, that he had been dating all along.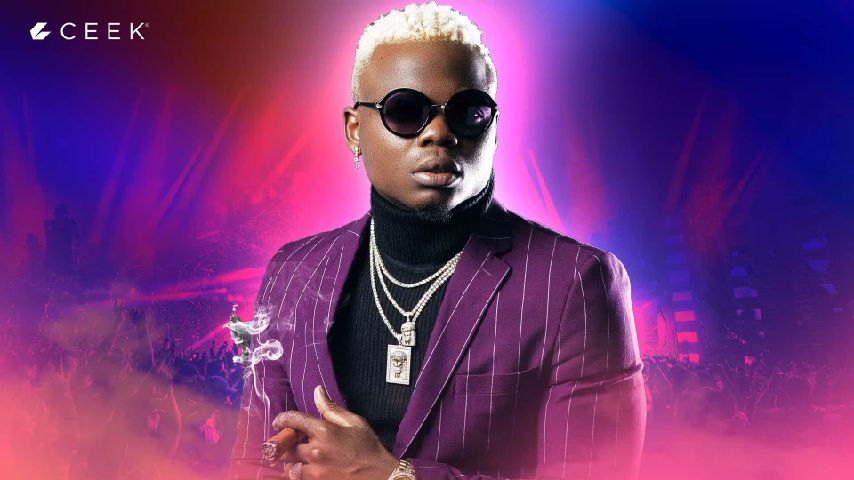 Zuma Udako, a well-known blogger in Tanzania, revealed the suspected woman. Sishkikii, a model, was caught red-handed after sharing Harmonize on social media while honoring his birthday.
Harmonize mentioned that she had delivered her a birthday cake in one of his Instagram stories. He did upload a picture of her, but it was of a red automobile.

Rumour has it that a few weeks ago, the woman shared a picture of a Range Rover gift she'd gotten for her birthday. It has been assumed that Harmonize gave her the red device. He has a history of giving his wives a certain car as a gift. Kajala was awarded two.
Model and entrepreneur Sishkikii is her new friend. You can tell from her post that she is eager to date the singer. Here are some Tanzanians' responses.

The musician recently wrapped up a heated legal battle with his ex-wife Sarah Michelotti. She reportedly obtained half of his fortune after winning the case.
At first, Harmonize opposed it, claiming that he was broke during their peak. He claimed that Fridah gave him assistance while he was in need, and this was after the messy breakup. She took him in when he was at his lowest point and kept it a secret from others.
Before their divorce, Sarah accused Harmonize of being impotent, adding to the couple's tumultuous lives. She argued that he had failed to conceive her successfully.
After Sarah was heavily accused by the singer of being uncaring and disrespecting her feelings and efforts to keep their relationship going, they split up.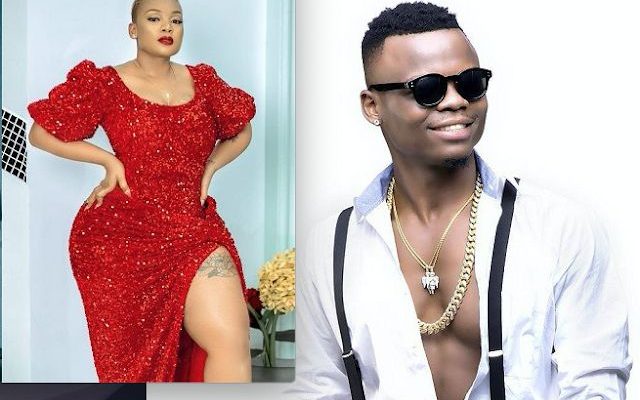 She claims that the UNO hitmaker has a dual personality who only reveals his true self in private. She ended their relationship after learning that he had fathered a child outside of marriage, which may have caused her to rush to get a divorce.