After a long break, schools officially resume, signalling the start of a year everyone hopes will result in more money in their pockets.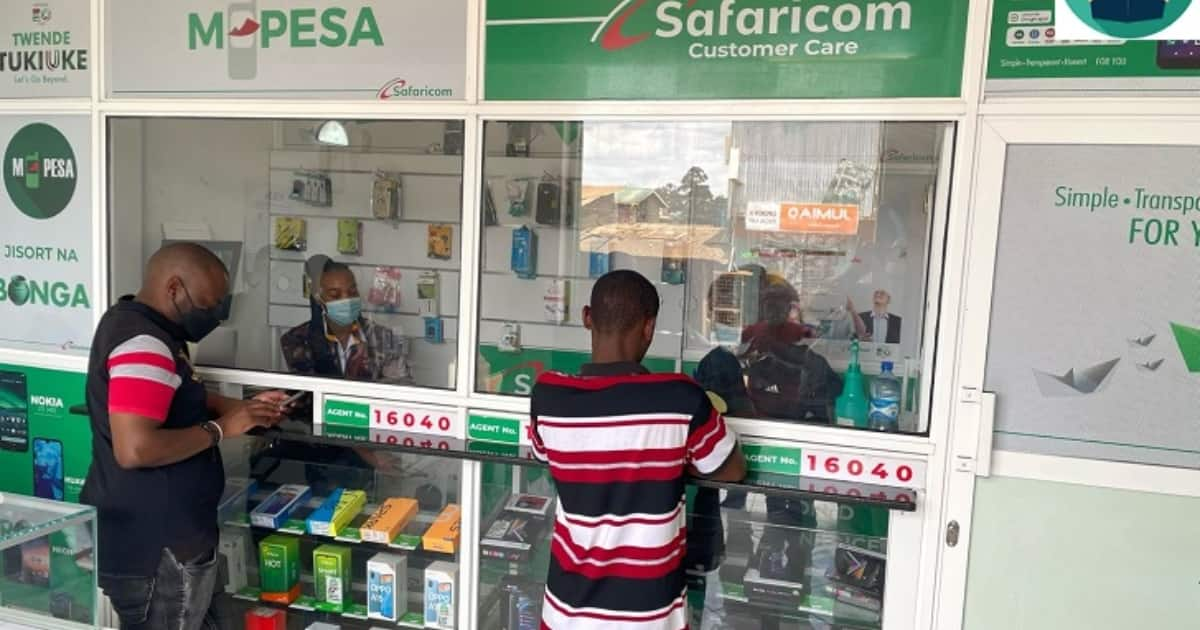 Rising prices for all goods ruined 2022. The general elections hampered investments as businesses and independent contractors awaited the results.
The economy slowed down due to rising prices and low investment, which made jobs even more scarce for job searchers.
Irene Nyambega, a housekeeper in Nairobi, believes that politicians have failed her.
"We were deceived that the price of maize flour would be Sh100. We saw the cheap flour for a very short time then the price went back to normal,"
She refers to the government-sponsored maize flour scheme put in place the days before the election on August 9 of last year.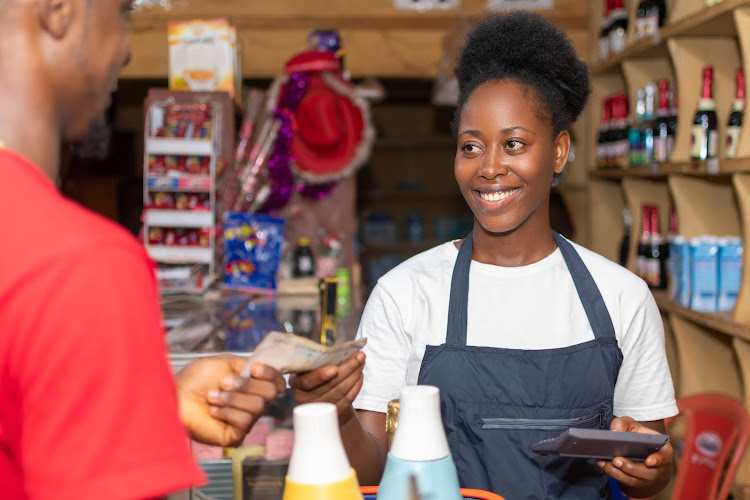 A food kiosk owner at the Coast named Manazi Manoa claims that he downsized his company's location from larger premises to a smaller room due to escalating prices. According to Manazi, "Profitability is lower because of the economic conditions."
The return of the school calendar to its pre-Covid schedule is the one item that might bring Kenyans a great deal of relief.
Many Kenyans worried that it would be impossible to conserve money due to the repeated school closings and reopening in 2022.
This year, schools will resume their customary three-month terms, which might leave parents and guardians with some extra cash to spend on other things.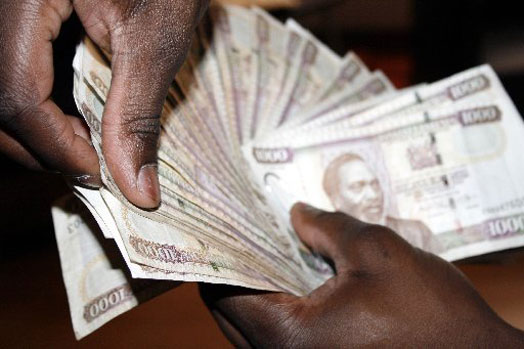 The 2022 elections ended without the turmoil that marred previous polls and slowed economic growth. There isn't a political development in 2023 that could impede the nation's economic recovery.
Investors may feel secure enough to start initiatives that will produce jobs, particularly for young people.
Big and small companies anticipate getting Sh700 billion from the federal and local governments. The funds are for goods and services delivered as early as 2015 but whose payment did not happen. Many of the impacted firms closed down without funding.
"I am aware that numerous people, families, and businesses have been forced to shut down due to unpaid government debts, and," President William Ruto said in his address upon his inauguration.
The failed enterprises will return to life if the government honours its pledge to pay the money. More jobs result and demand for homes, commodities, and services will rise.
Although there are glimmerings of promise for 2023, the nation is also vulnerable to outside factors that none of us can control. Oil and food costs have increased as a result of the almost-year-old war in Ukraine.